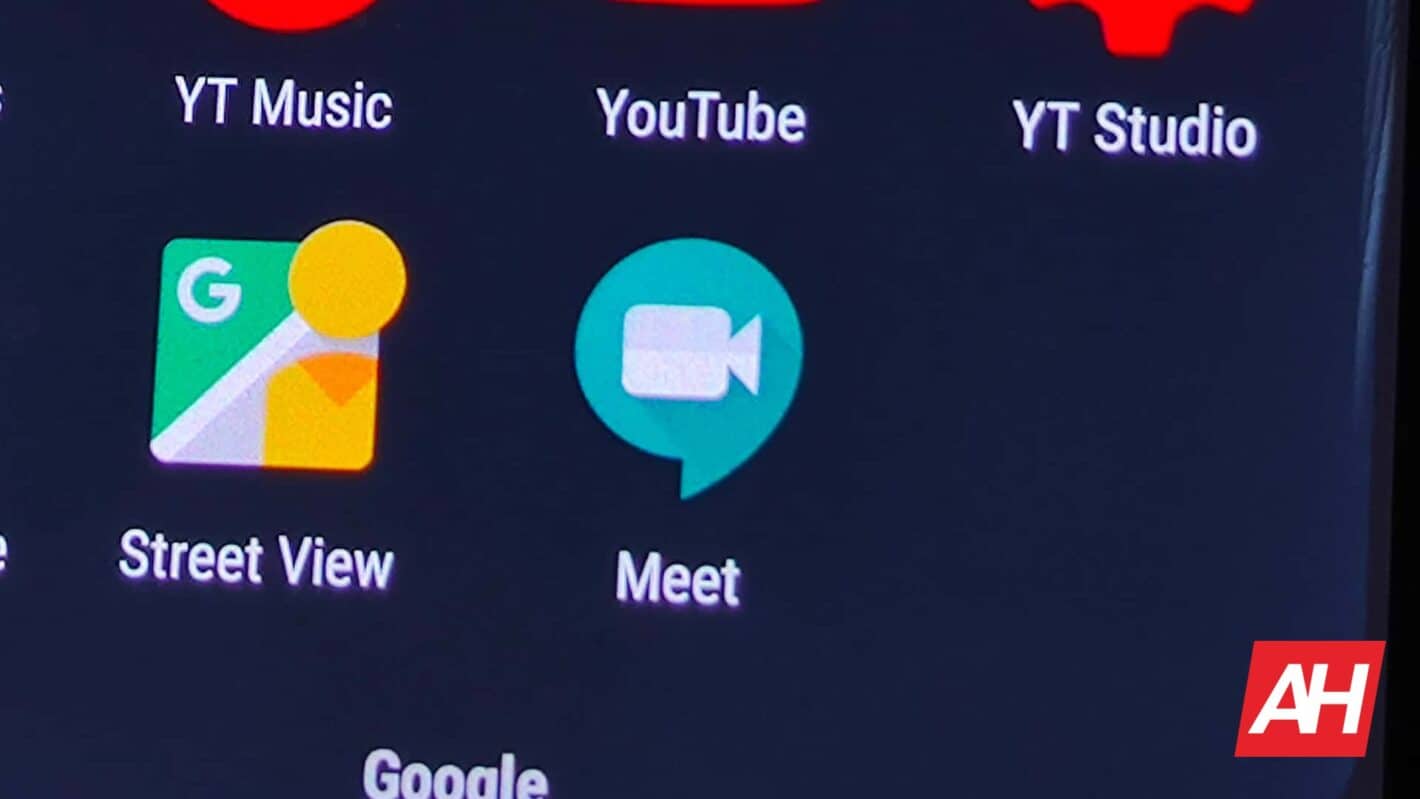 The Coronavirus pandemic is easing up a bit, and more people are starting to make it back to the office. Regardless, there are still several businesses that are still leaning heavily on video chatting. Because of this, Google will be rolling out some new features for Google Meet. These features will be both fun and useful.
Over the past two years, companies like Google, Zoom, and Microsoft have been adding useful features to their respective video chatting platforms. Since a lot of people were forced to stay at home, they need more powerful tools to stay connected to their colleagues from work. Now, we can say that Microsoft Team, Zoom, Google Meet, and other platforms are in a much better place now.
New Google Meet features were just added, and they include on-screen emojis
Starting off these new features, Google Meet is adding live emojis. While you're in a call, you can add emoji reactions that will pop up on the screen for all to see. These are similar to the emojis you see during a Facebook or Instagram live session. When you add an emoji, an animation will play on your window, and there will be a visible scrolling list of the emojis used on the main window.
Needless to say, these are a nice and simple way to express your reaction to something that was said without interrupting the speaker. Also, if you want people to vote on a question or topic, you can use emojis to give a "yay" or "nay" to a decision.
You'll be able to use Meet with other Google Workspace products
Since Google Meet is a business-focused Workspace product, you'll want to use it with the other business-focused products. You'll typically want to share a Doc, Sheet, or Slide with the other people in the chat, but there hasn't been a seamless way to go about doing this.
Well, that will change with this new feature. You'll be able to screen-share a Doc, Sheet, or Slide document so that the other people in the meeting can see it. It will fill the screen so that everyone can get a good understanding of what you're pointing to.
There's a Picture-in-Picture mode
Google will let you shrink your windows down to a small screen. This will allow you to do other things on your computer while keeping everyone you're talking to in view. All of your guests will have their windows compressed into one small window. There might be some changes if the meeting has a ton of people, but it's great for smaller meetings.
Other new features include streaming a meeting to YouTube, automatic noise-cancellation on Google Meet-compatible hardware, and client-side encryption. These features will be rolling out over the month of April, so be on the lookout for them.