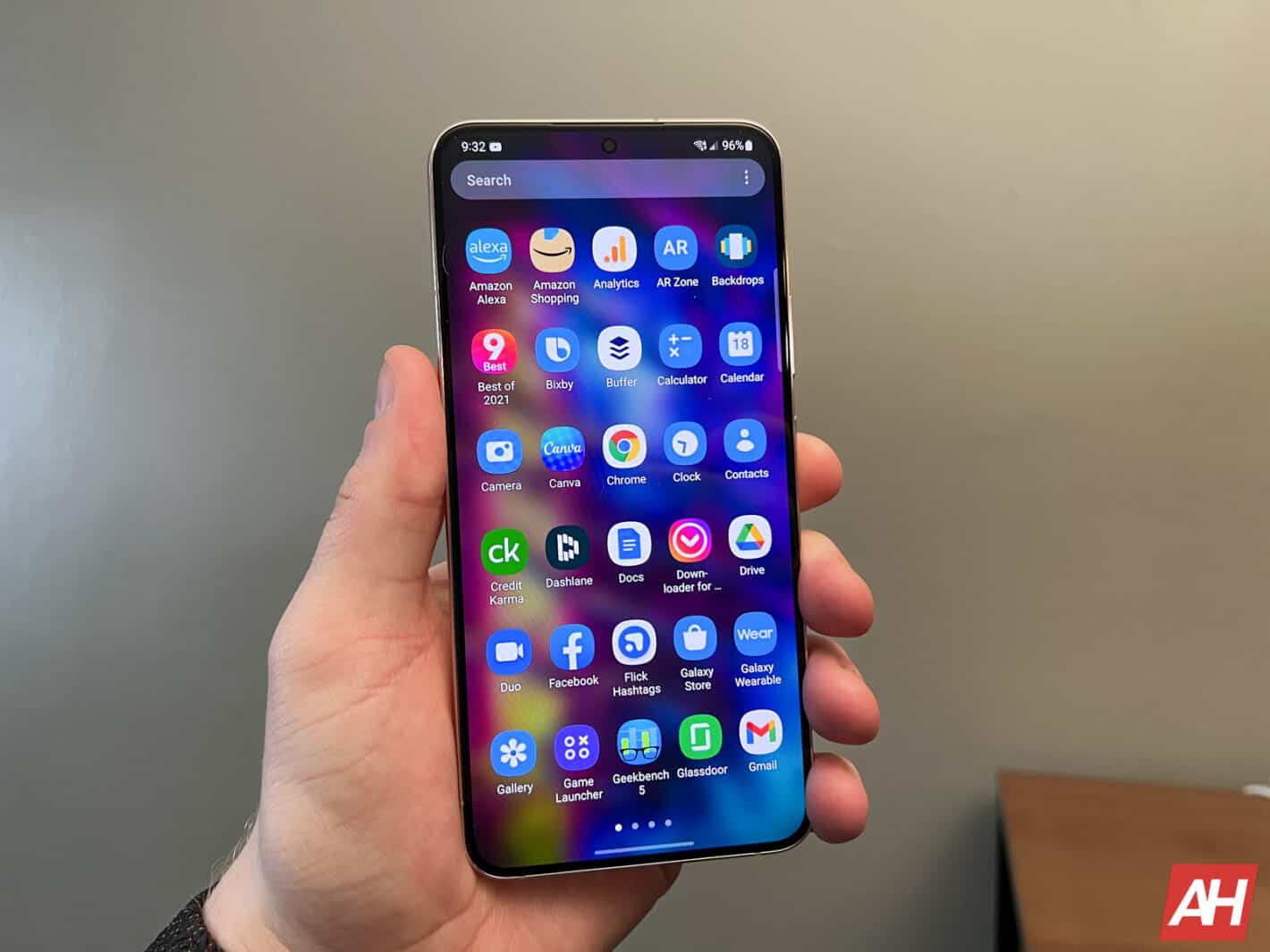 The Samsung Galaxy S22 is a top-tier device from the company that aims to be a trump card in the market. However, the device seems to have audio-video sync issues. According to the Sammobile report, both Snapdragon and Exynos versions are affected.
Samsung has just started to roll out a 1.4GB firmware update for the Exynos Galaxy S22 to minimize the errors and flaws. The update targeted European models featuring Exynos 2200 SoC. Samsung hoped to solve the performance and stability issues with this massive update. However, it seems that everything didn't go according to plan.
As per the report, the audio-video desync issue happens with or without wireless earbuds connected to the device. Moreover, the source claims that using wireless Galaxy Buds can compound the issue.
Samsung Galaxy S22 has audio-video desync issues in both Snapdragon and Exynos versions
YouTube, Chrome (when playing back YouTube videos embedded on websites), and Samsung's own Gallery are some apps that suffer from audio-video desync in Galaxy S22. Also, Samsung's "Processing speed" toggle seems to have nothing to do with the issue.
"Every time we unmuted a video in the Gallery app, the image froze and stuttered for a fraction of a second while the audio continued playing. Sometimes the audio and video sync back up, while other times, they don't." Sammobile noted.
It is still unclear what causes the audio-video sync issues in Galaxy S22. It could be a codec or a video acceleration issue. Samsung still hasn't officially responded to the issue. However, the company will hopefully solve it in the next firmware update as it has a tremendous effect on user experience.
That being said, since Samsung hasn't responded or acknowledged the problem at hand, users shouldn't expect a fix to come at any specific time.
Samsung has just released the latest updates for its mid-range to flagship phones, including Galaxy A70/ A72 and Note 10 Series. So far, we haven't heard about audio-video desync issues in the company's other devices. The issue affects user experience, but it doesn't seem to be a serious problem. If you are a Galaxy S22 owner, let us know if you have a similar issue.