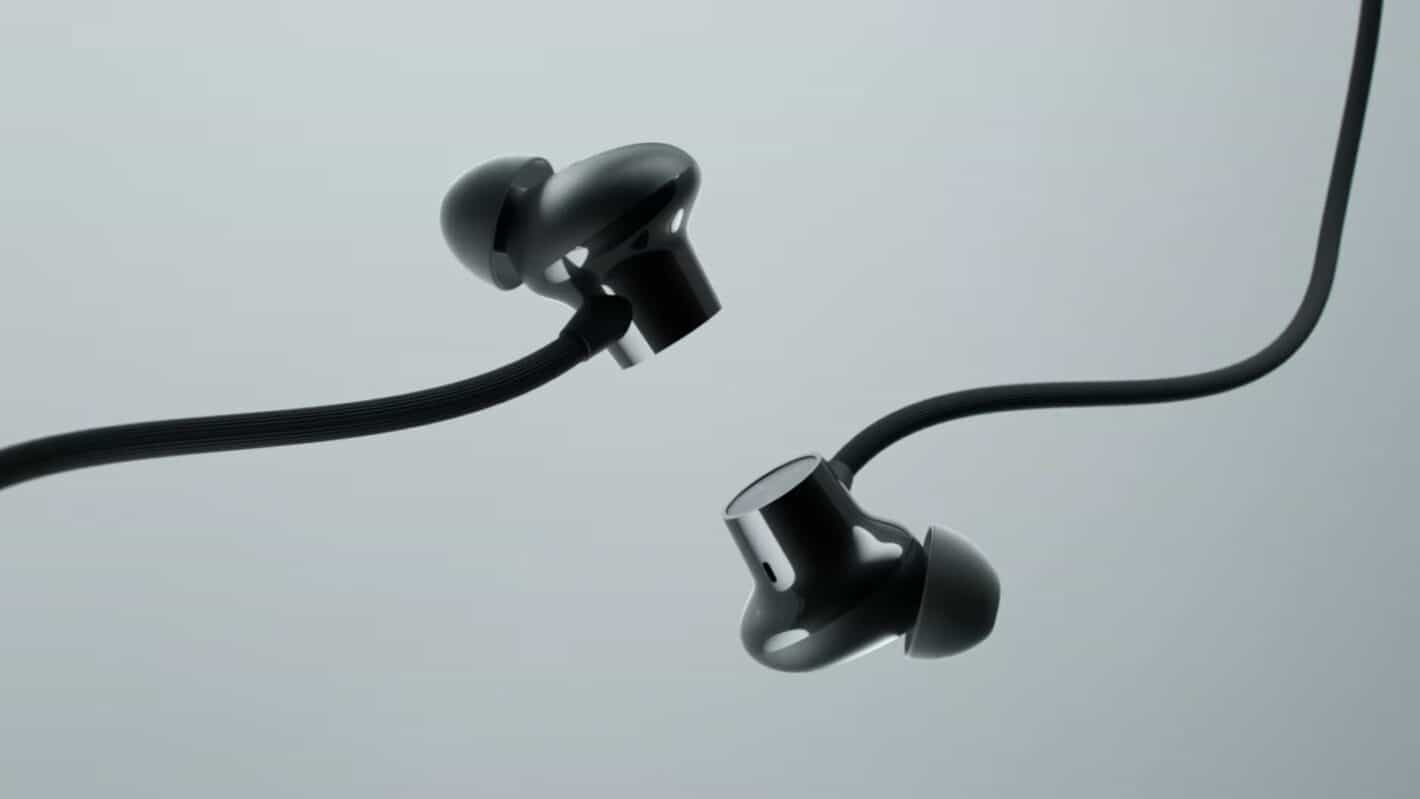 As most of you know by now, OnePlus announced its new flagship smartphone yesterday, the OnePlus 10 Pro. In addition to announcing that device, and new truly wireless earphones, OnePlus announced yet another audio product. We're talking about the OnePlus Bullets Wireless Z2 earphones, but there's a catch.
The OnePlus Bullets Wireless Z2 launched in India only, for now
What's the catch? Well, that product wasn't exactly announced globally, it launched in India only, at least for now. These earphones leaked several times prior to launch, and were expected to come to more markets, that's not the case, though.
The OnePlus Bullets Wireless Z2 earphones do look similar to the first-gen model. They're connected with a cable, and ideal for your workout sessions, basically. They come with better battery life, faster charging, and larger drivers.
These earbuds pack in 12.4mm drivers, which should help with sound quality and bass. Anti-distortion algorithms are also a part of the package. These earphones also feature noise reduction, and are IP55 rated for sweat and water resistance.
The neckband is made out of silicone, and it should be very comfortable to use. Bluetooth 5.0 is a part of the package, and so is the AAC codec. They can still magnetize one to the other while you're wearing them.
You can get plenty of play time on a single charge, while blazing fast charging is supported
A 200mAh battery is included, and OnePlus says that you can get up to 30 hours of music playback from these earbuds. This information was measured while a 50-percent volume setting was used.
If you do happen to run out of battery life, you'll be able to quickly recharge these earphones. A 10-minute charge can get you about 20 hours of audio playback, so you'll essentially never run out of battery.
These earphones measure 124.3 x 174.5 x 13.1mm, and weigh 23 grams. They come in Magico Black and Beam Blue colors, and are priced at INR1,999 in India. They will become available on April 5 from a number of sources, including OnePlus.in, Amazon.in, Flipkart, and more.