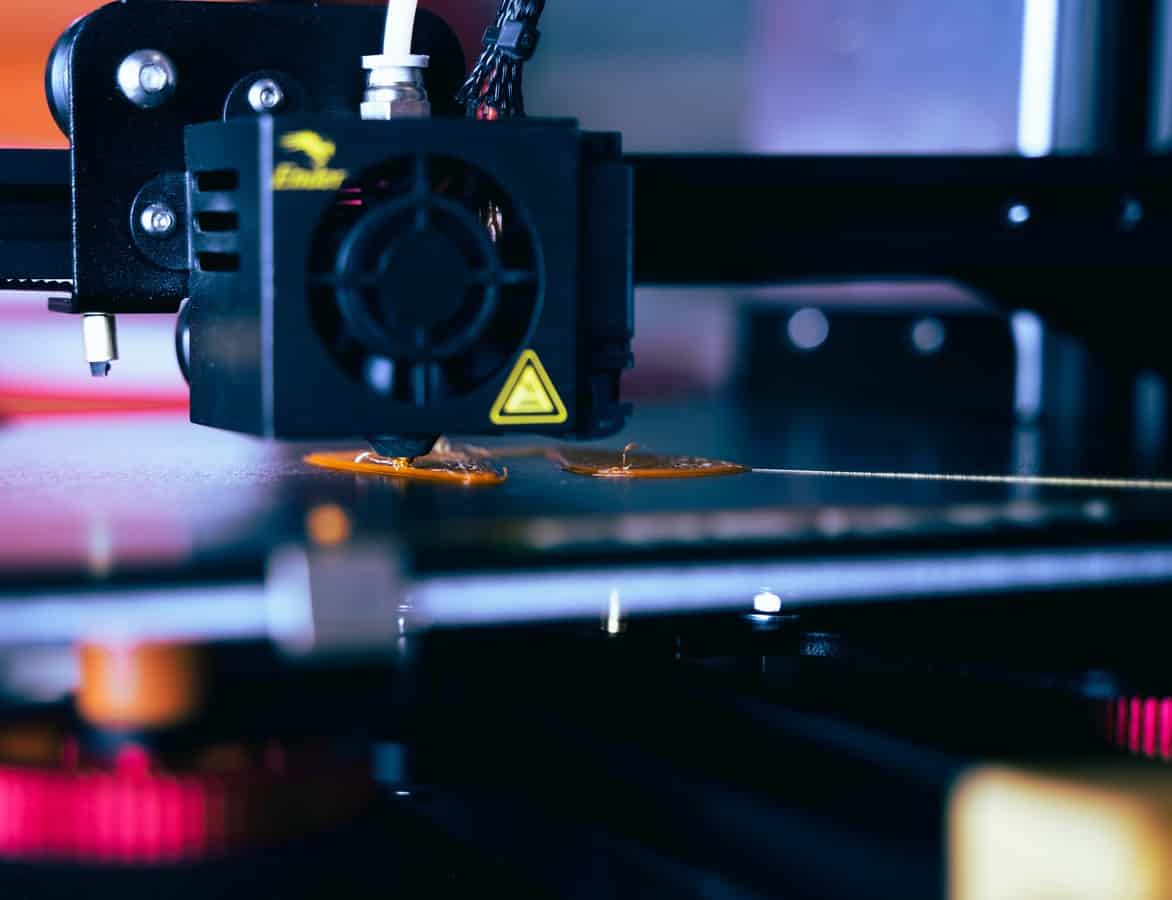 Computer Numerical Control (CNC) machining service is a popular manufacturing service that has been in the market for a long time known for its subtractive nature in its production process. The subtraction involves removing bits and bits from the raw material while producing a material till the process is done and there is the final product. On the other hand, 3D printing services is a manufacturing process that creates 3-dimensional projects using computer programs using an additional procedure. Unlike the machining services, 3D uses a direct opposite method whereby it adds the needed raw material till the end product is created. Apart from this one difference, there are more that would help distinguish the two processes.
Speed
CNC machining service is faster in production and, therefore, the best for mass production. The process with machining services is more immediate since it involves many machines put together to produce specific parts. 3D printers are slower and cannot produce mass products since one 3D printer has to make one product from the beginning to the end hence has to work on one end product at a time.
Quality
The end product from 3D printers is usually not smooth, and some might be bent. With a printer, there is a need for refining at the end of the process, which is unlikely with machining services. CNC machining services produce more refined end products, and therefore their quality is higher and more consistent than those of 3D printers. Machining services also have a high heat tolerance hence producing more accurate and consistent results.
Cost of production
Machining services are faster and can produce many products within the shortest time possible. Since 3D printers have to create one product at a time, then their production time is usually longer and might cost more. On the other hand, there might be a great balance between time used and waste materials produced since the additive nature of 3D printers results in less raw materials produced; hence the process makes maximum use of the raw materials provided. On the other hand, the subtractive nature of the machining process leads to the high production of waste materials which therefore leads to the use of a lot of raw materials since most of the waste cannot be recycled.
Size of parts produced
CNC machining services allows for the production of both small and large parts hence diversification in its production process. 3D printers only allow for the production of end products as large as their printing bed, therefore, offering a limitation in what can be produced.
Materials used
CNC is flexible when it comes to materials used, which include wood, metal, acrylics, among others. At the same time, 3D printers, on the other hand, are limited in the number of materials they can use.
Conclusion
With the differences listed above, it is easy to determine which production service would be preferred over the other. The popularity of CNC machines has increased with their cheap production cost and high accuracy and quality of end products. 3D printers, on the other hand, provide an option when machining services can't be used, a good example being when materials like alloy containing hard metal cannot be machined.