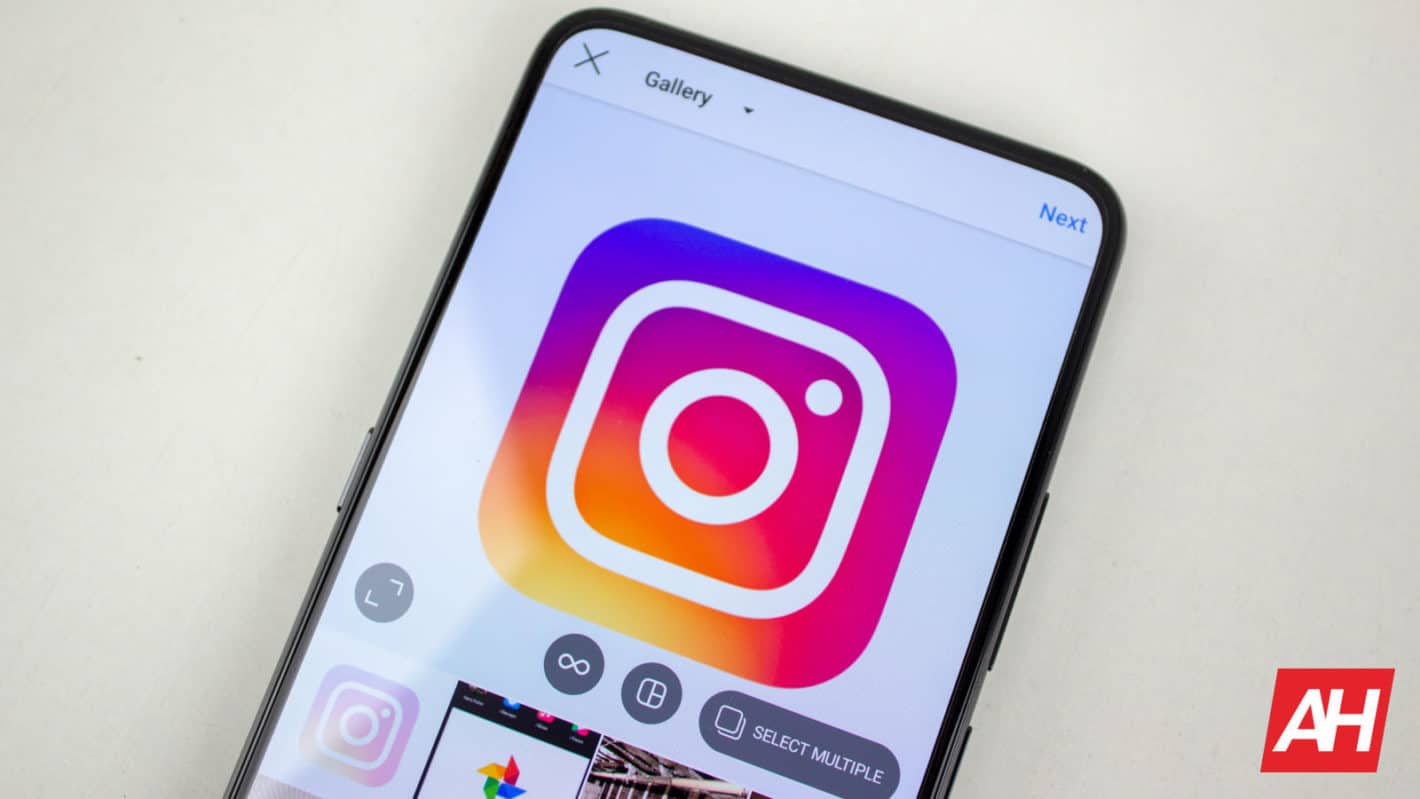 Instagram has been making a bunch of changes and adding a bunch of features recently. It added new ways of supporting causes and it added new chronological feeds. Well, Instagram just announced several new messaging features on top of those.
What's social media without messaging? Adam Mosseri, the head of Instagram, made an announcement late last year. He stated that the company had some changes coming for the picture-sharing platform. It makes sense because people use different platforms based on the messaging experience they offer.
Instagram introduced several messaging features
Starting off these new messaging features is a good one. If you use Instagram messaging a lot, then you're used to getting messages while you're scrolling our feed. Tapping on the message would take you to the chat and away from your feed. Now, you'll have the ability to reply to messages without leaving your feed. All you have to do is tap the "Reply" button on the notification that drops down.
If you want to quickly send a post to a friend, you can do so easily. Tap and hold the share button on a post (the one shaped like a paper airplane). A shelf with your four closest friends will pop up. Simply slide your finger up to the friend that you want to send it to and the message will be sent.
When you go to your chats, you'll see a row of users who are currently active and ready to chat. If this seems familiar, then you've used Facebook Messenger before.
If there's a song that you want to share with a friend, you can easily share a preview of it with a friend. In your message, you can send a 30-second preview of a song to a friend. You'll be sending music from legitimate sources because Instagram partnered with Apple Music and Amazon. Spotify Integration will come soon.
Want to send a message without alerting the receiver, well you can now send silent messages to people. Last, but not least, you can now share polls with your friends in group chats. This is a really useful tool to get your friends' opinions or input on a subject. These features are currently rolling out, so make sure to update your app.