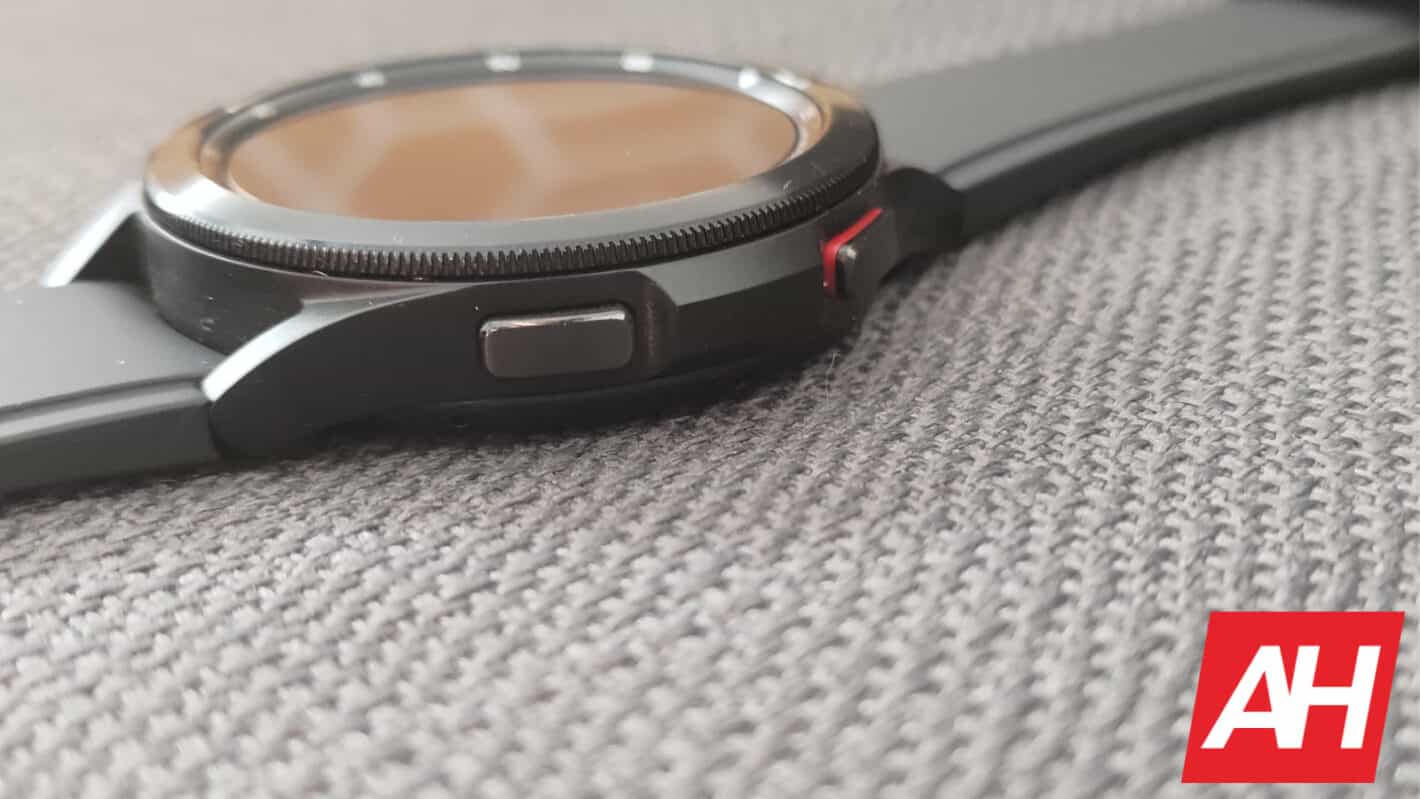 Samsung could finally begin to address concerns about the longevity of its wearables via bigger batteries now expected in the Galaxy Watch 5. The latest gadgets, in both a 40mm and 44mm form factor, have reportedly shown up with bigger batteries than ever for South Korean certification.
More succinctly, the Samsung Galaxy Watch 5 has appeared under model designations (SM-R900) and (SM-R910). Following previous models' designation conventions. The former is noted as offering a 276mAh capacity battery while the latter is rated at 397mAh, as previously reported. That's as compared to last year's models at 247mAh and 361mAh.
Is this really that big a change in battery size for Galaxy Watch 5?
Now, a 29mAh and 36mAh battery size increase may not seem like much on its face. With that said, that does represent a nearly 12-percent increase for the 40mm variant. And a nearly 10-percent increase for the 44mm variant.
Last year's Galaxy Watch models were widely expected to fare much better than predecessors on battery life. For the most part, Samsung managed to meet expectations. But the devices still didn't wow, with an expectation of around 2-days of life with moderate usage.
Improvements this year are likely to be significant in terms of the percentages gained. That's if the numbers here are accurate. And they aren't always, even during certification.
Bearing that in mind, the overall battery life should only improve from last year's models. Especially since new firmware and hardware will be in use. Not least of all on the processor front. While improved processors almost always improve on efficiency more than any other metric, in wearables or any other technology.
The real test will come with the announcement and release of the Samsung Galaxy Watch 5 variants. With current expectations centered around the third or fourth quarter of the year. Following Samsung's typical trend of launching new wearables in August.