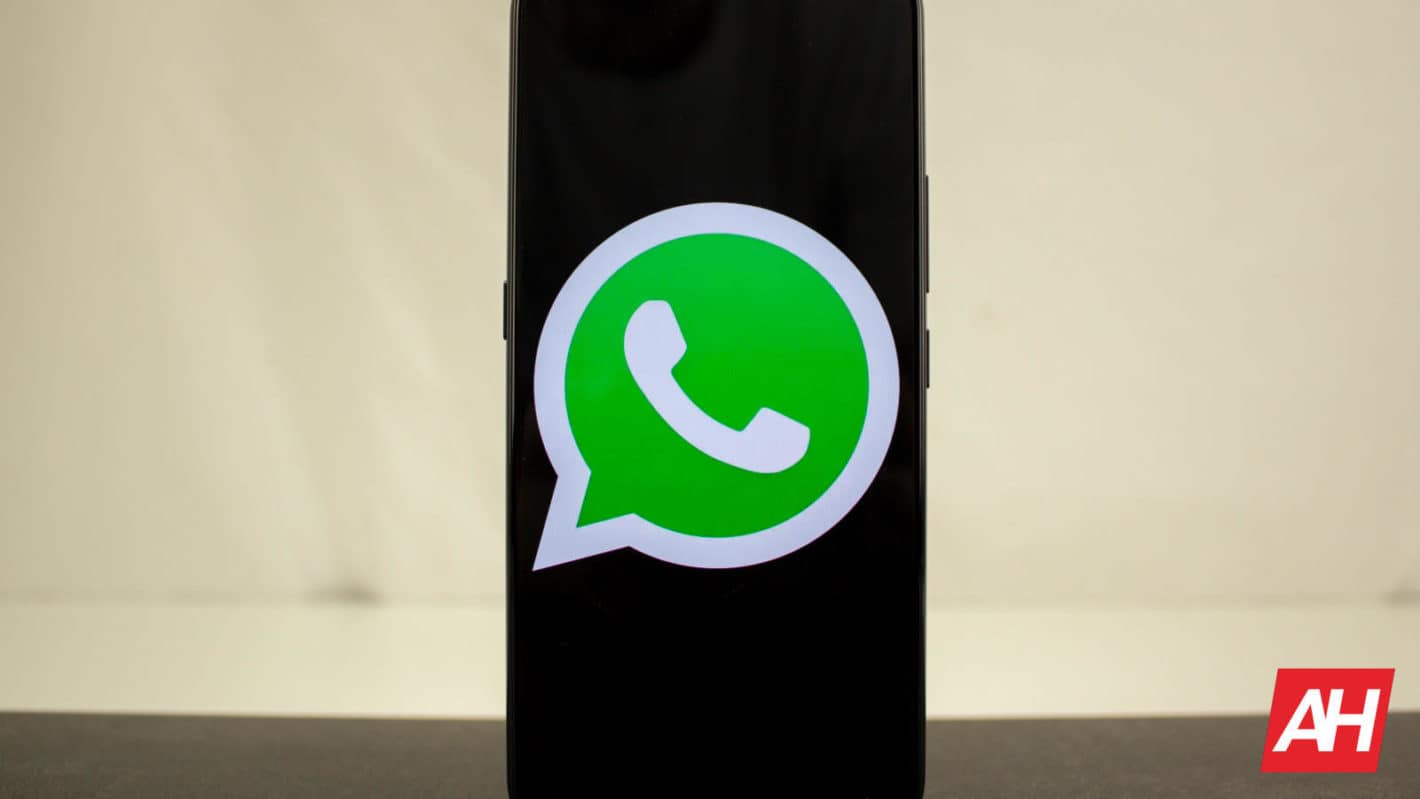 WhatsApp is primarily a text-based communication app, but it does let you use voice messages. While that's neat, the voice messaging experience could have used some improvements. Fortunately, WhatsApp just introduced some new features to the voice messaging that will make it just a bit better.
Most people communicate with mobile messaging platforms nowadays. While most of that communication is done via text, most services have the option for audio messages. That's such a useful tool, as it's more convenient to use sometimes. There are those times when you can't stop and type out a message. Sending a short 10-second audio clip, however, is quick and easy.
WhatsApp added some new voice messaging features
This is why it's good that WhatsApp added some new features to its voice messaging capabilities. These aren't exactly huge updates, but they're welcome additions nonetheless.
Starting off, when you're recording, you have the ability to pause while recording and resume. That's great for people who need to stop the recording to think or block out a sound in the background.
Speaking of pausing and resuming, if you're listening to a voice message, and you leave the chat, you can pick up where you left off when you reenter that chat. So, if you're listening to a particularly long message, you can leave and come back without having to restart it. You'll see a waveform for the audio, so you'll know what part of the message you left off.
The last feature is also helpful if you're listening to a long message. You'll have the ability to increase the playback speed by 1.5x and 2x. That'll, obviously, make listening back to the audio a little tougher.
This is rolling out now
If you're an avid WhatsApp user, and you're looking forward to these new voice messaging features, then you're in luck. These features are currently rolling out now. There's a chance that they've already made it to your phone.
If you don't see the new features, make sure that your app is fully updated. Tap and hold down on the app icon and press the App Info option (the "!" inside of a circle). From there, scroll down to the App Details section and tap it. Doing so will take you to the Google Play Store page for WhatsApp. If you see the green "Update" button up top, then you know what to do!