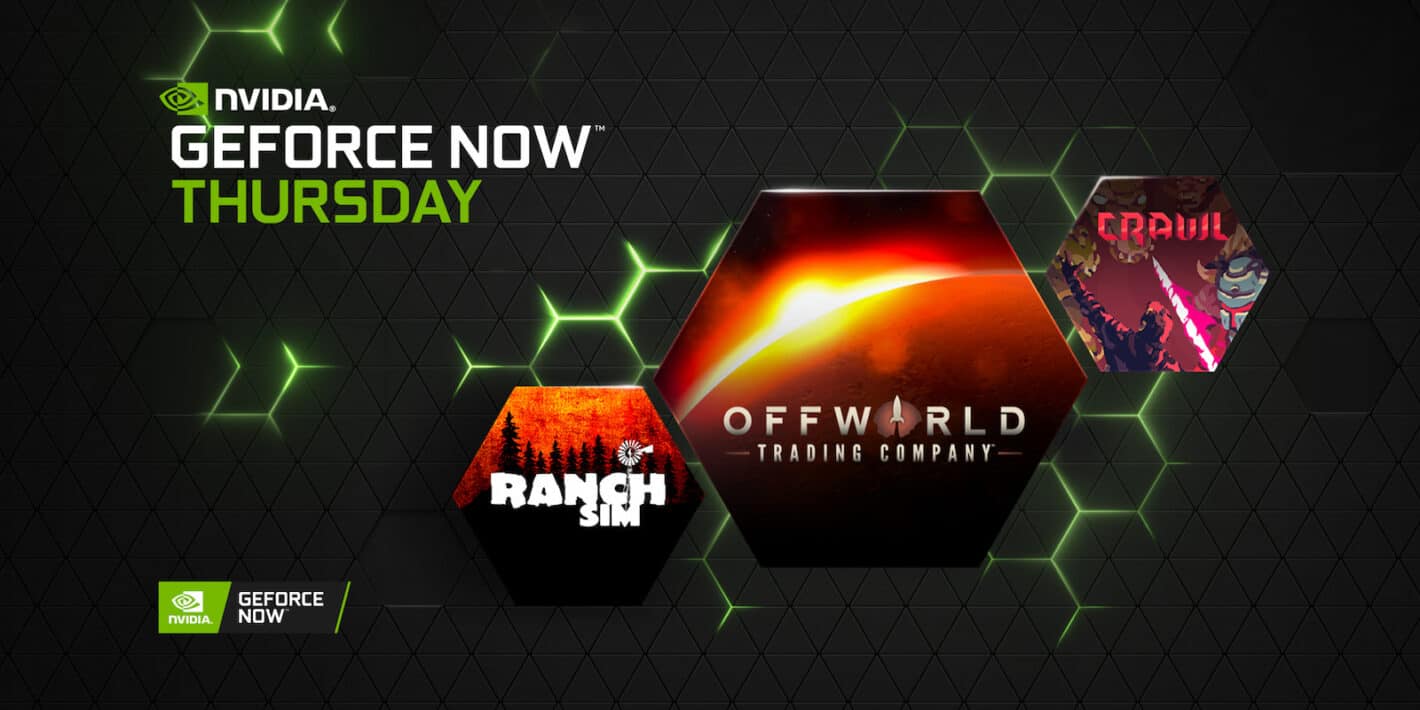 NVIDIA today has announced two big game-related drops – the remaining games it's releasing onto GeForce NOW for March, and its entire list of games for April. And if you weren't already aware, it's apparently National Tater Day, which is fitting because GeForce NOW is the perfect service for people that have a potato PC.
You know who you are. Listen, there's no shame in it. Not everyone has the money to throw down on an expensive list of parts to build an ultra powerful gaming rig. The good news is with services like GeForce NOW you don't have to. So enjoy that potato PC and play games on it as much as you like. And if you subscribe to the RTX 3080 tier of GeForce NOW and you're golden. Now, back to the games.
GeForce NOW is getting at least 20 games in April
GeForce NOW continues to bolster its library of available games to play in the cloud with April's list of 20 games. Officially NVIDIA says there will be 20 titles. But there's always the chance that extra games could end up being added alongside those 20. In fact, NVIDIA officially announced 27 titles for March, but it ended up adding 8 more on top of that for a total of 35.
As for next month's crop, which will start dropping next Thursday, April 7, subscribers will get access to the following games throughout the month.
Anno 1404 – History EditionBlast Brigade vs The Evil Legion Of Dr. CreadCities In Motion 2CrawlCultist SimulatorDie After SunsetELDERBORNEQIFell Seal: Arbiter's MarkFlashing Lights – Police, Firefighting, Emergency Services SimulatorGalactic Civilizations II: Ultimate EditionJupiter HellOffworld Trading CompanyRanch SimulatorSherlock Holmes: The Devil's DaughterSOL CRESTAStar Control: OriginsSpirit Of The IslandTwin MirrorWobbledogs
Now, with that list, NVIDIA hasn't confirmed which games will pop up which week. So you'll want to keep an eye out every Thursday in April to see which new games are being added.
What about the final games coming for March?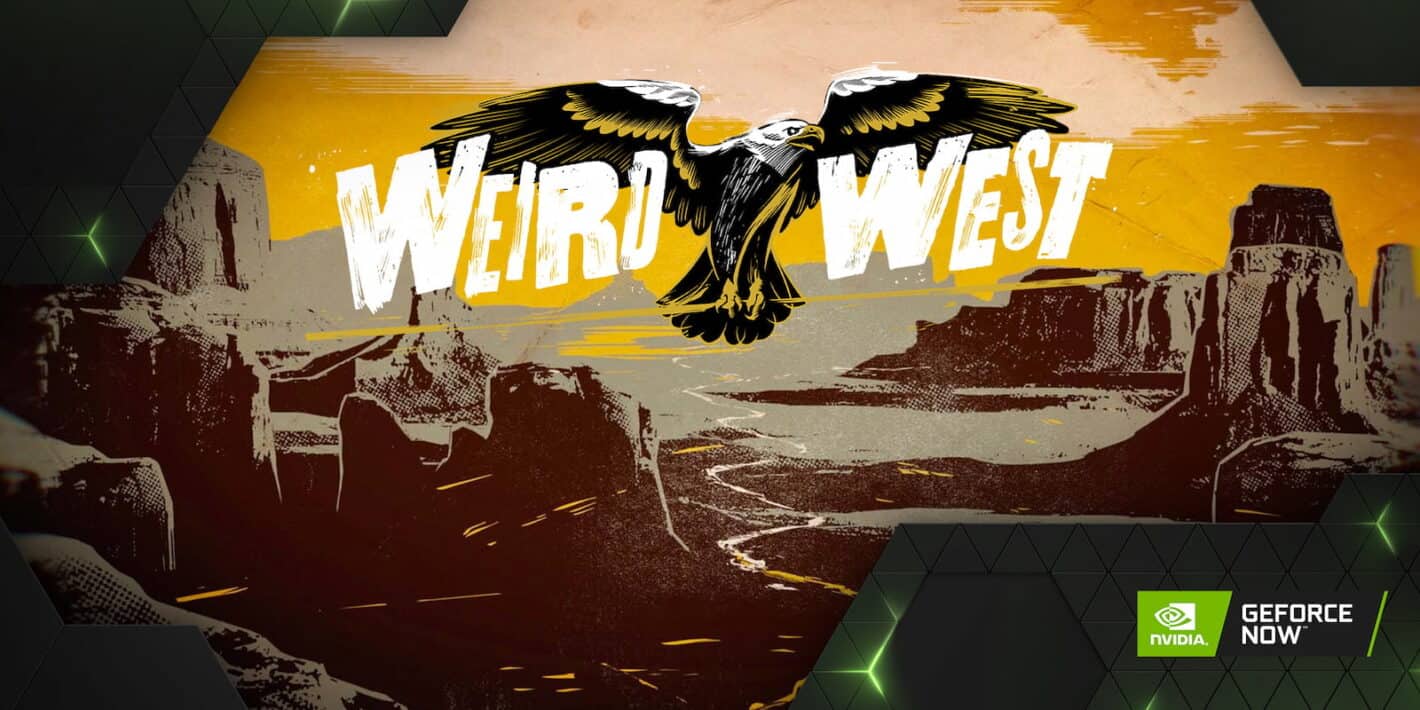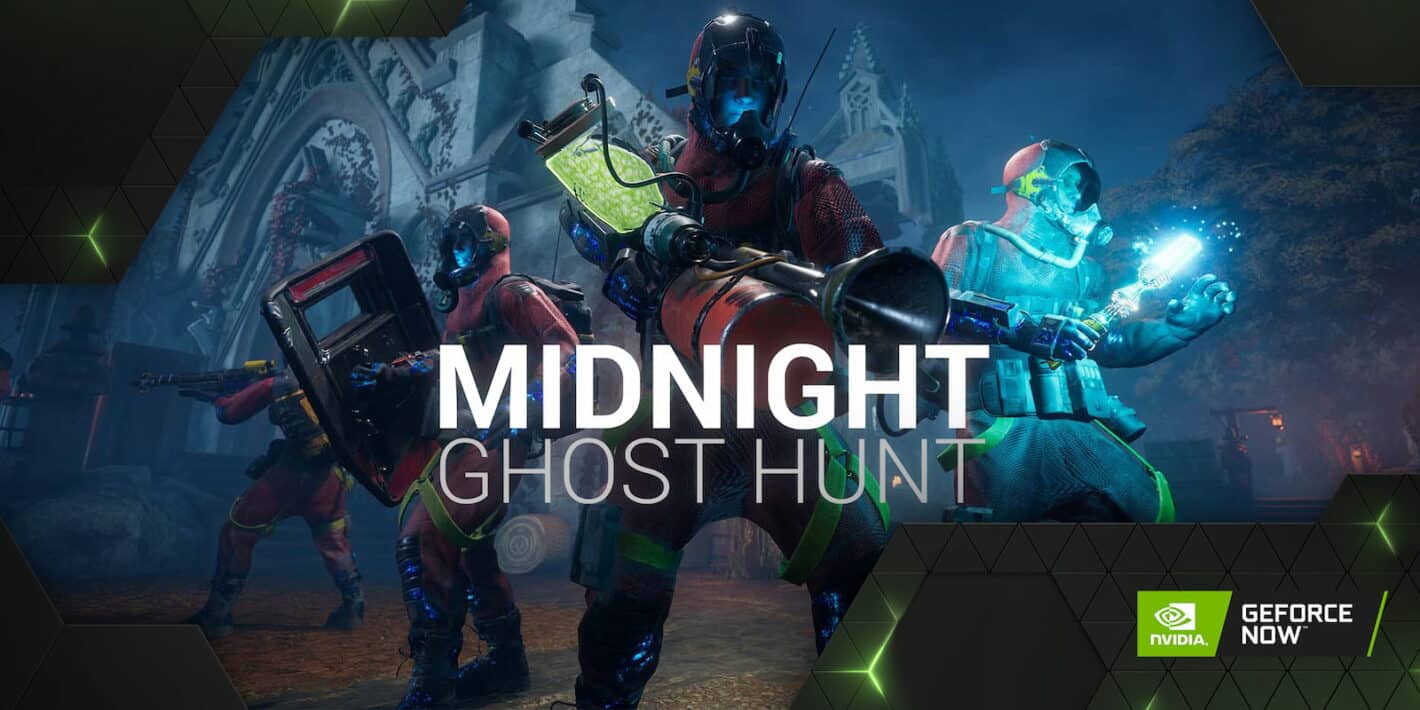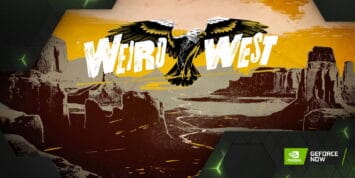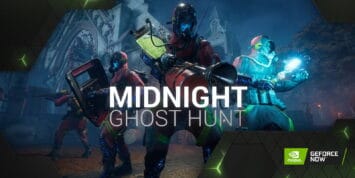 Well, I'm glad you asked. Because today being the last Thursday of March (and as one would have it, the last day of March), there are 7 new games to check out in the cloud. This includes the following.
Midnight Ghost HuntWeird WestDying Light Enhanced EditionElex IIFAR: Changing TidesHero's HourMartha Is Dead
That wraps up all the new titles this month, and gives subscribers an idea of what to expect for next month.