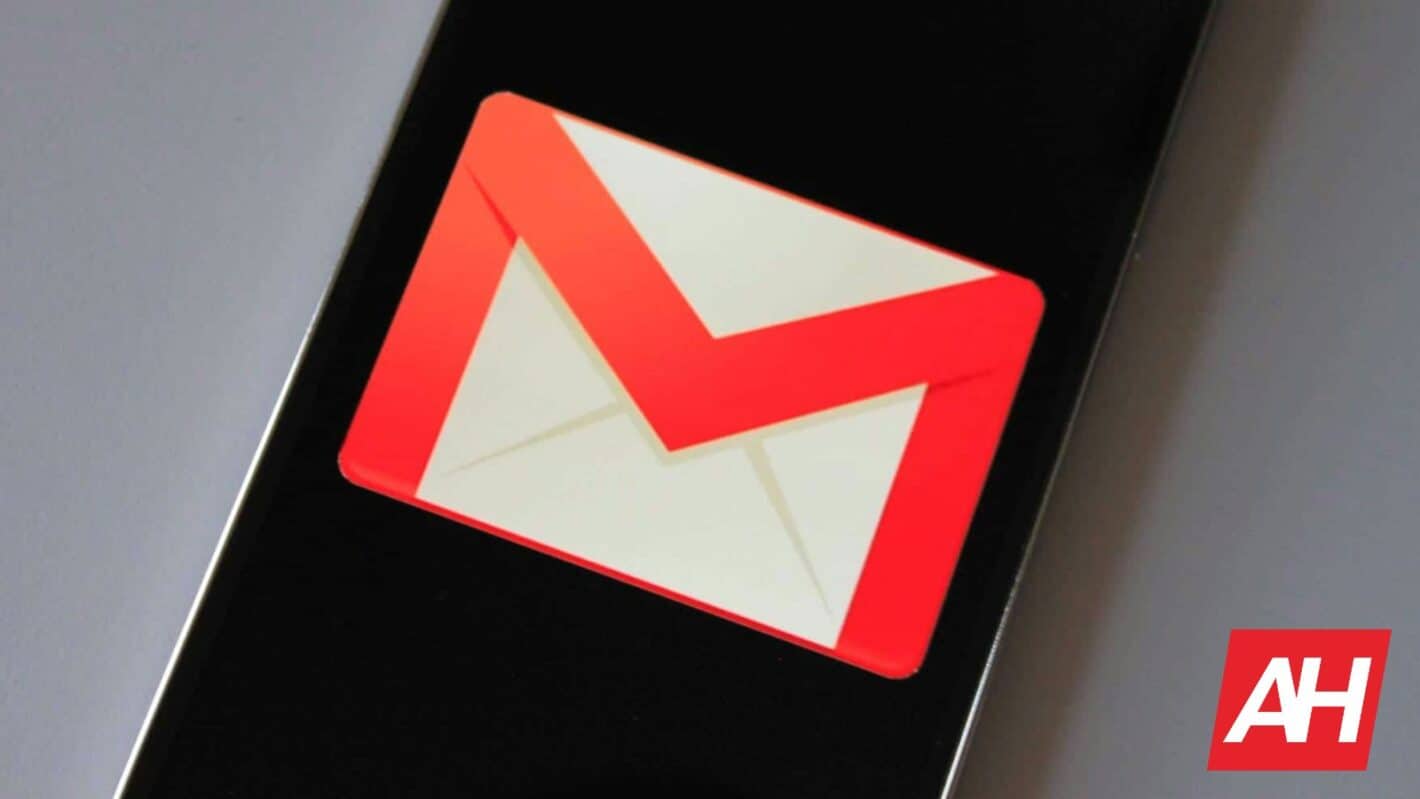 Getting Gmail notifications on your phone is great, but not necessarily when you're using Gmail on your computer. This is why Google was testing out a new feature. This feature will pause the mobile Gmail notifications when you're using the service on your computer.
You need to keep up to date on your notifications; especially your emails. This is why mobile email notifications come in so handy. The thing is that so many desktop services are reflected on mobile devices, and you wind up using both. You can have a Slack conversation on desktop only to return to your phone for a full recap of it via all of the duplicate notifications.
Gmail will pause mobile notifications when you're using it on desktop
Consequently, Google is pushing a little, yet useful, feature to Gmail users. When you're using the Gmail service on your computer, a popup will appear, and it will ask you if you want to pause notifications pushed to your phone. If you click "Allow", Google will send a command to your phone to let it know that you're away.
Google has been testing this out for a little while with some users, as we've reported. Now, According to Android Police, it's rolling the feature out to more people. If you open up Gmail on your computer, you might see this pop up. If you don't, then you'll need to wait a bit for the feature to reach you.
In Other Gmail News: The Gmail desktop version will get a visual revamp
Companies need to change up their products' designs every now and then. Google announced a new redesign that was coming to Gmail for desktop a little while ago, and now, it's rolling out.
Google calls this the "New Integrated View". It's not a grand overhaul or anything. Basically, Google is moving several apps and services to a side panel on the left of the main view. Instead of having your conversations, inboxes, and your Meet options expanded onto one column, they're all compressed into app icons on the panel.
When you click on an icon, it expands to fill the full screen. This gets rid of a lot of clutter in the interface. In the column where everything used to be, your chats will be displayed as bubbles. It's still rolling out, so don't worry if you don't see the redesign just yet.