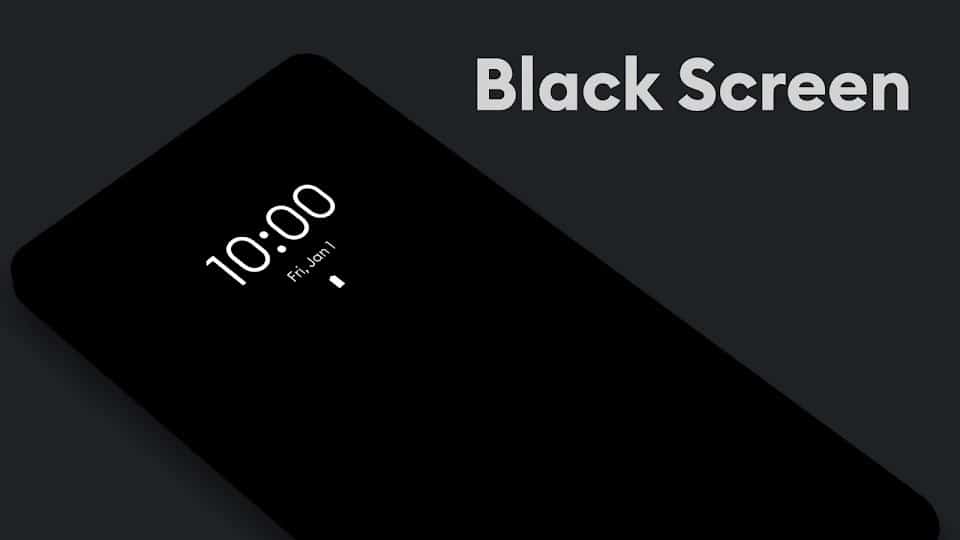 'Black Screen' is one of the really simple, and yet extremely useful applications. 'Black Screen' app may prove ideal for those of you who use YouTube quite a bit, and yet are not YouTube Premium subscribers.
The 'Black Screen' app may prove useful for YouTube users who don't have a 'Premium' account
Why is that? Well, this app enables YouTube videos/audio to keep on playing while your display is off, kind of. Do note that your phone needs to have an AMOLED display for this app to prove useful.
'Black Screen' is basically an overlay for your display, which you can activate to conserve battery, while keeping YouTube active in the background. That is not a feature you can get if you're not paying for a 'Premium' subscription.
The moment you turn off your display, YouTube will stop playing, preventing you from hearing the audio. Many people use YouTube in this way, for audio purposes, regardless of whether we're talking about songs or something else entirely.
YouTube is just one example, of course. I'm sure that people can find more uses for this app. It does seem extremely useful for YouTube, though, and you don't even have to pay anything to use it.
There is a floating button for activation purposes
How can you activate it? Well, you'll need to use a floating button in order to turn off the display. You can bring it back on by tapping on the display. There is also an always-on display option inside the app.
Needless to say, this is an extremely simple app, but may prove to be quite useful to you. Many people who tried it seem to like it, as the app has a 4.5-star rating in the Google Play Store, after over 2,000 reviews.
If you need something like this, and would like to give it a go, grab the app from the link below. That link will take you directly to its Google Play Store listing. The app is also rather small, it weighs 5.1MB.
Download Black Screen app (Google Play Store)