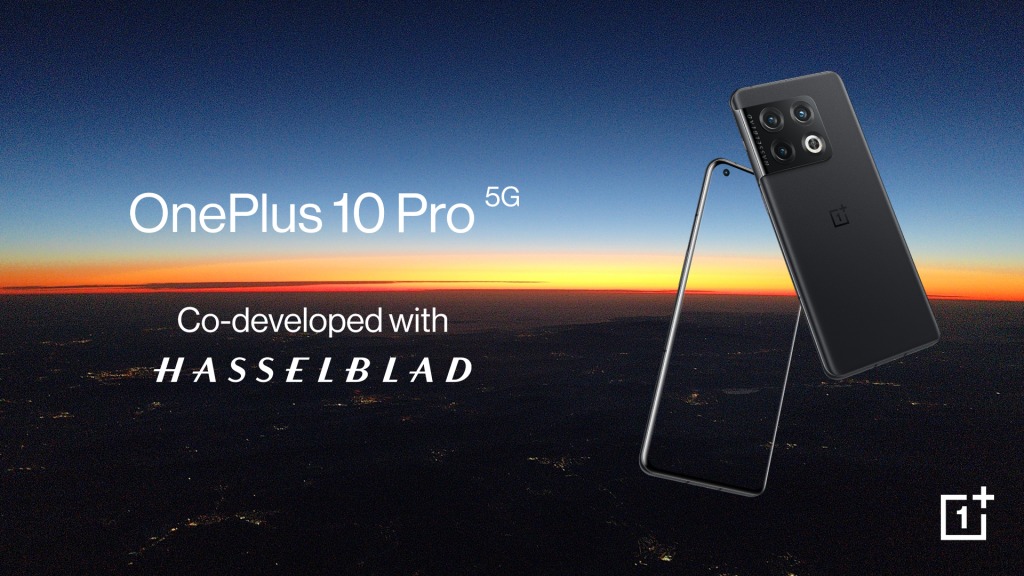 OnePlus usually has some interesting marketing tricks up its sleeve. The company didn't disappoint when it comes to the OnePlus 10 Pro either. OnePlus sent the OnePlus 10 Pro into the stratosphere ahead of its global launch. Just to be clear, several phones were sent up.
The company sent the OnePlus 10 Pro into the stratosphere
The company published a new YouTube video in which it shows the process and the results. This happened through the 'Capture the Horizon' campaign. The phones, of course, captured some pictures while they were up there.
OnePlus sent the phones 38,000 meters up into the stratosphere, and along their journey, the phones endured wind speeds of 200km/h, and temperatures down to minus 60 degrees. They were encased in some sort of box, though, as you'll see in the video provided below.
That box was actually an ultra-lightweight module, as the company calls it, and it was made for this journey. That box was attached to a weather balloon. An app was also created to operate the devices.
Several phones were sent up, and captured some nice-looking images
You can check out the images the devices took in the gallery below this paragraph. Do note that they've been compressed a bit, but still, they look really nice.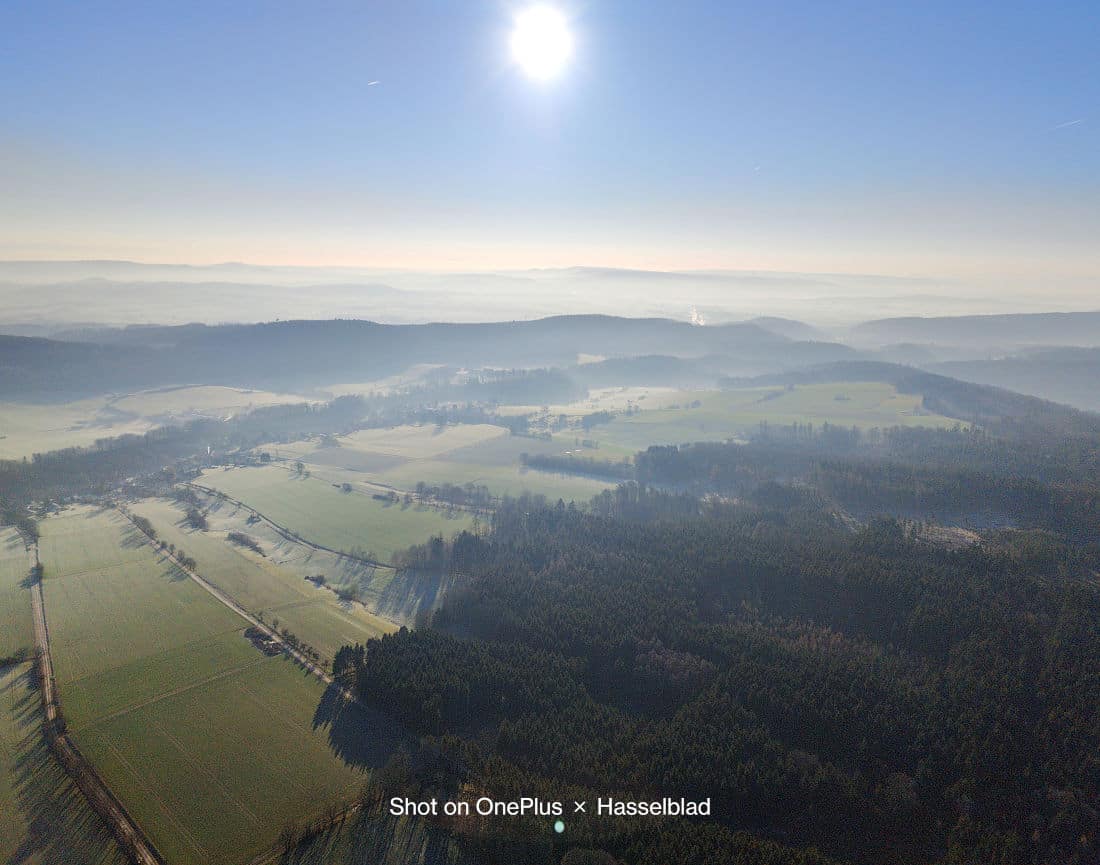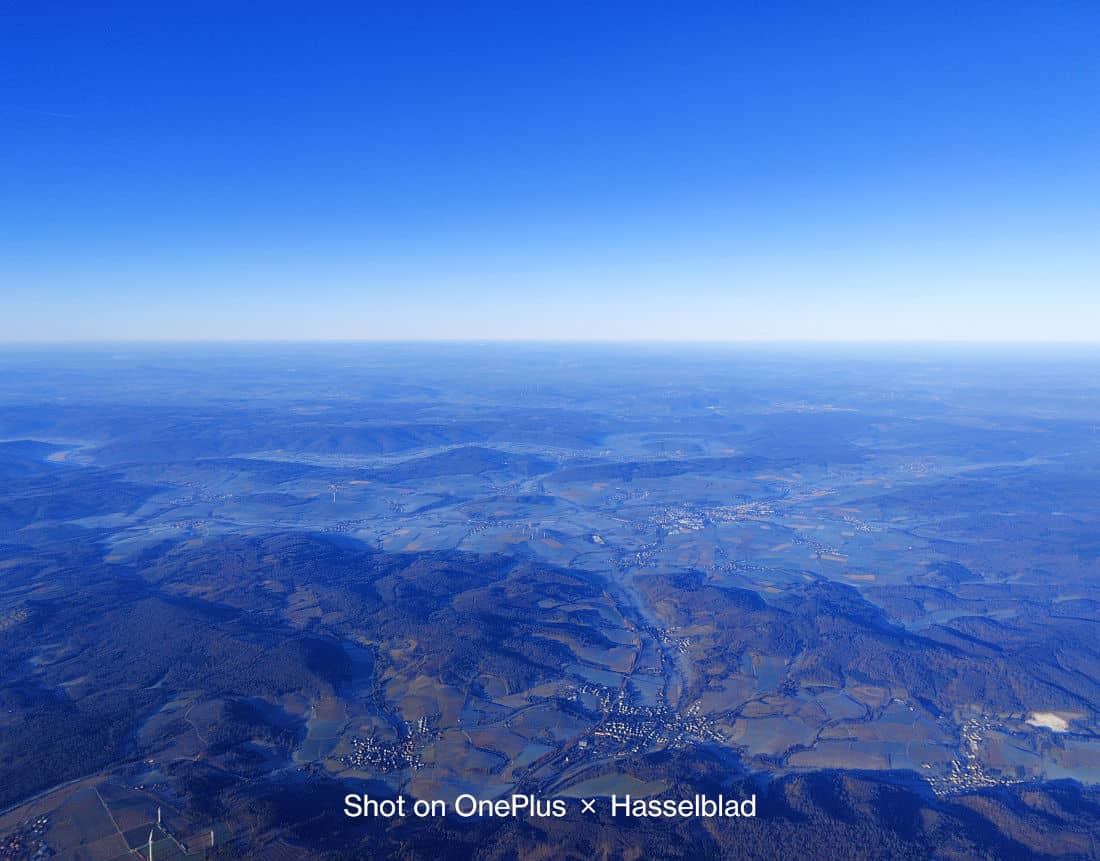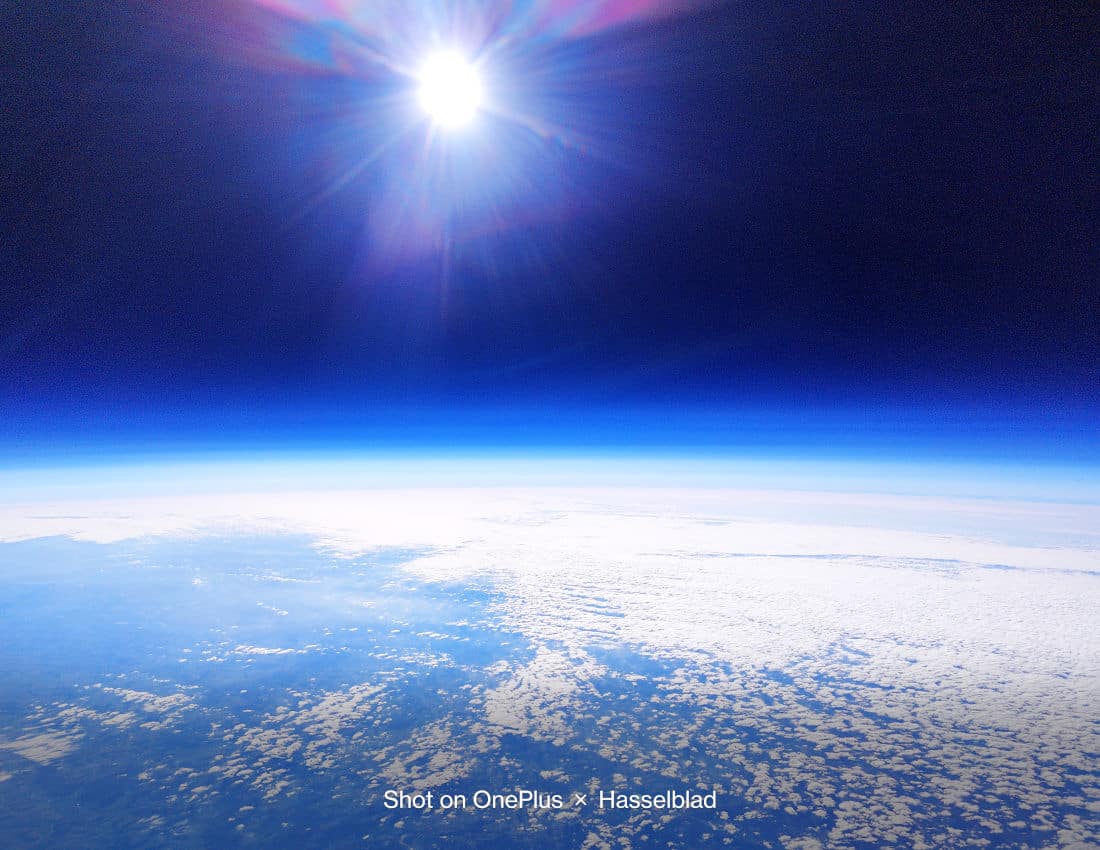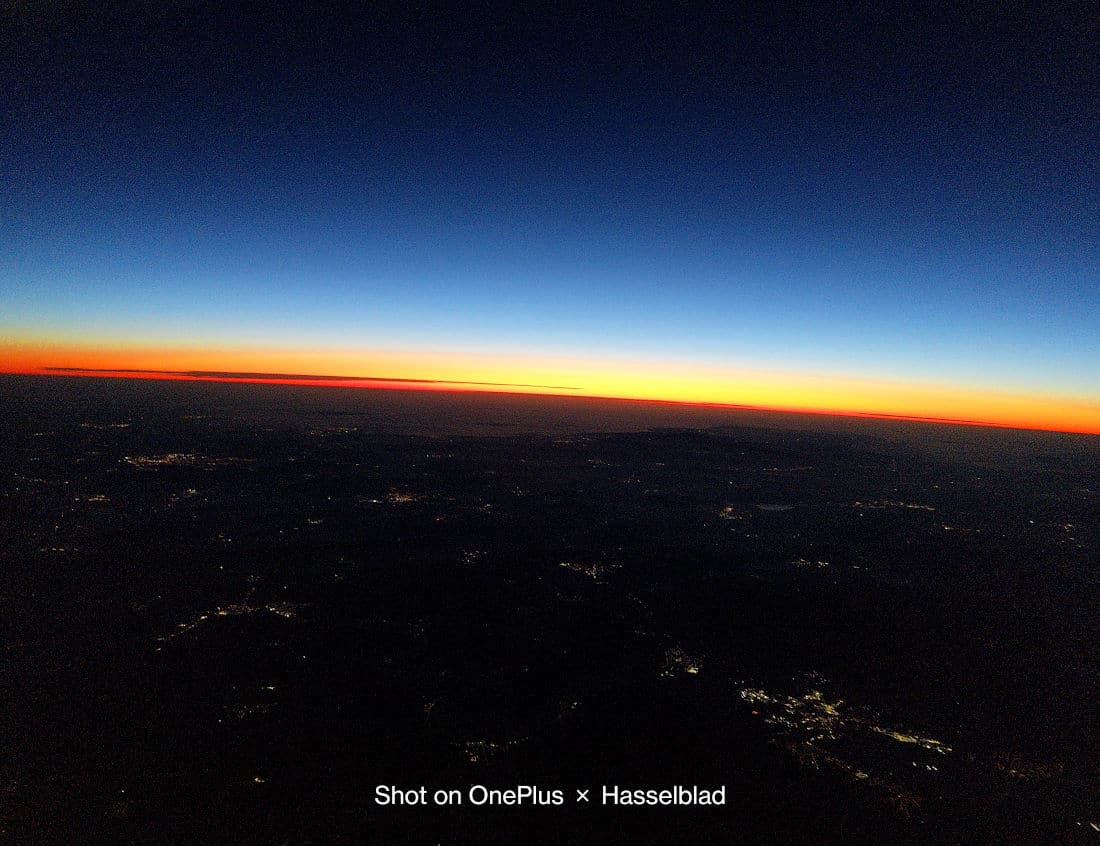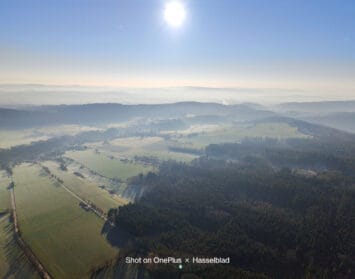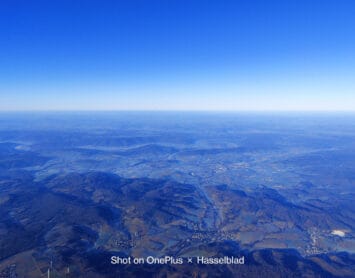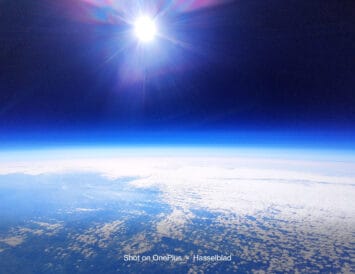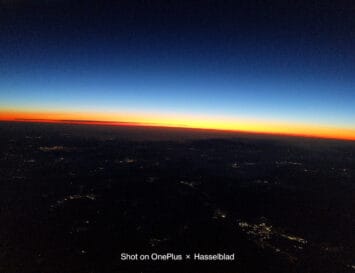 The OnePlus 10 Pro, for those of you who missed the memo, will launch on March 31. Just to be clear, that's the global launch of the device. The phone was originally launched in China a couple of months ago.
Thanks to the China launch, we know exactly what to expect. That's why OnePlus is not exactly trying to hide the phone's design in the video that we talked about in this article.
The device includes some truly powerful specs, which will be included in the global model as well
The OnePlus 10 Pro is fueled by the Snapdragon 8 Gen 1 SoC, while it is made out of metal and glass. It has a curved display, thin bezels, and a display camera hole as well. Its rear camera design has been inspired by some smartphones from Samsung.
Insanely fast charging is also included in the mix, and that goes for both wired and wireless charging. Android 12 will be pre-installed on the global model, alongside OxygenOS 12. If you'd like to know more about the specs, click here (specs from the Chinese model).