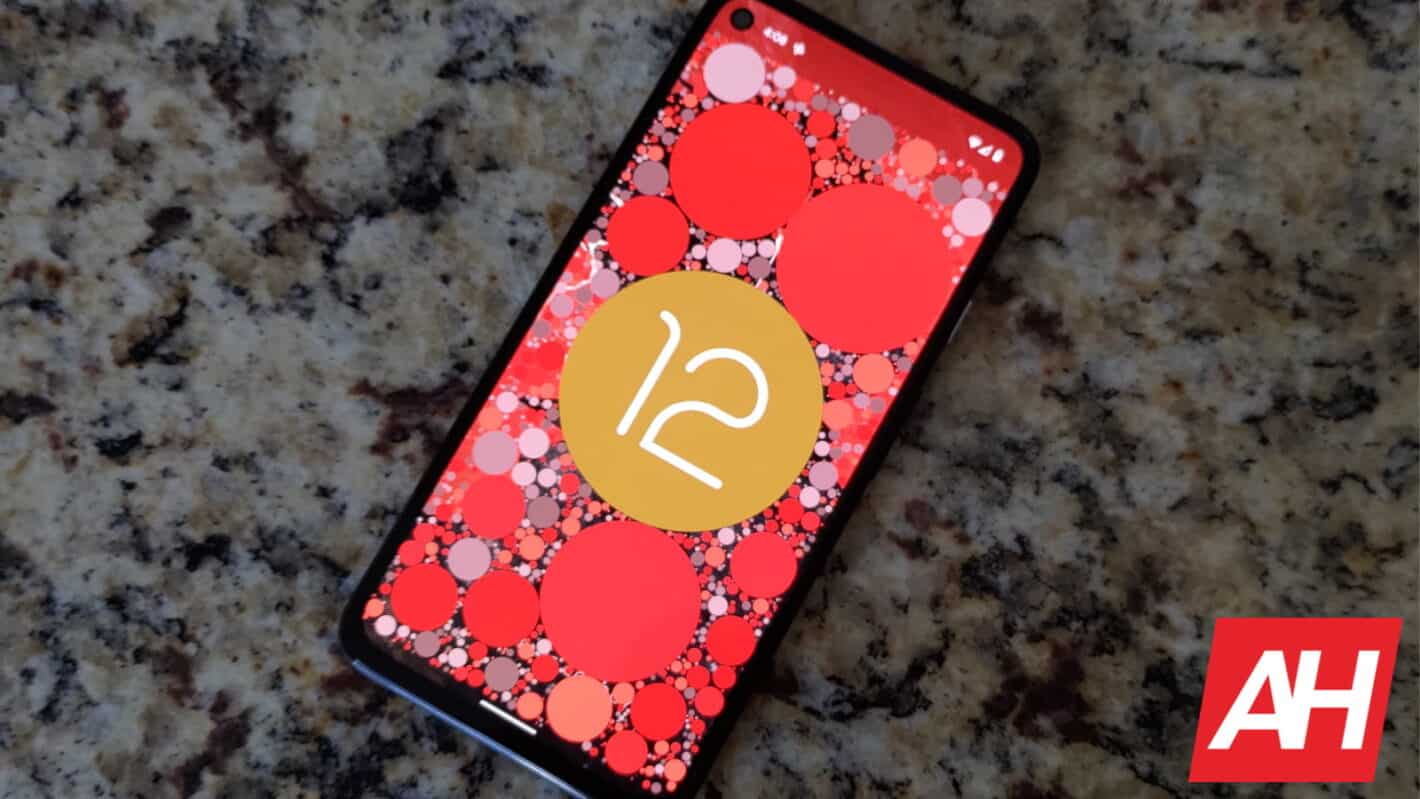 Over the past month, Google has sent out a massive amount of OTAs. Shortly after releasing the latest Android quarterly update, according to 9to5Google, Google is now releasing the new Android 12 QPR3 1.1 update. This brings some bug fixes, and it also brings good news to people in the Android beta program.
Over the past few weeks, Google released a lot of updates to its Google Pixel phones. There was an update that kicked the Pixel 3a out of the beta program. Also, there was the update that brought a bunch of new additions to the Pixel 6 phones. With the Android 13 developer preview 2 just released, we know that the company is not slowing down with its software releases.
The new Android 12 QPR3 1.1 fixes some minor bugs
Right now, we're getting accustomed to Pixel phones contracting bugs from the latest software updates. This seems to be the case with the latest QPR, but the bugs don't seem to be too severe. It's not exactly disabling the Wi-Fi, but Google is still addressing the issues.
Right now, the company pointed out two issues that will be squashed. The first one is the excessive battery drain for some devices. The other issue is a high-pitched noise that sounds off during phone calls. There aren't really many (if any) reports about these issues, so they might not be affecting a lot of devices.
This is good news for people with the beta
Along with the bug fixed, Google gave some good news for those in the Android beta program. As it stands right now, if you opt out of the Android beta, your phone's data will be wiped. That fact keeps so many people tethered to the beta software.
However, with this new update, Google will loosen its grip on people in the program. Google announced that it will let people opt out of the beta program at the end of each beta cycle without losing their data. At the end of each cycle, there will be a limited window for people to leave the program.
That window is not open just yet, however. Google will let you know when you can safely exit the beta program.