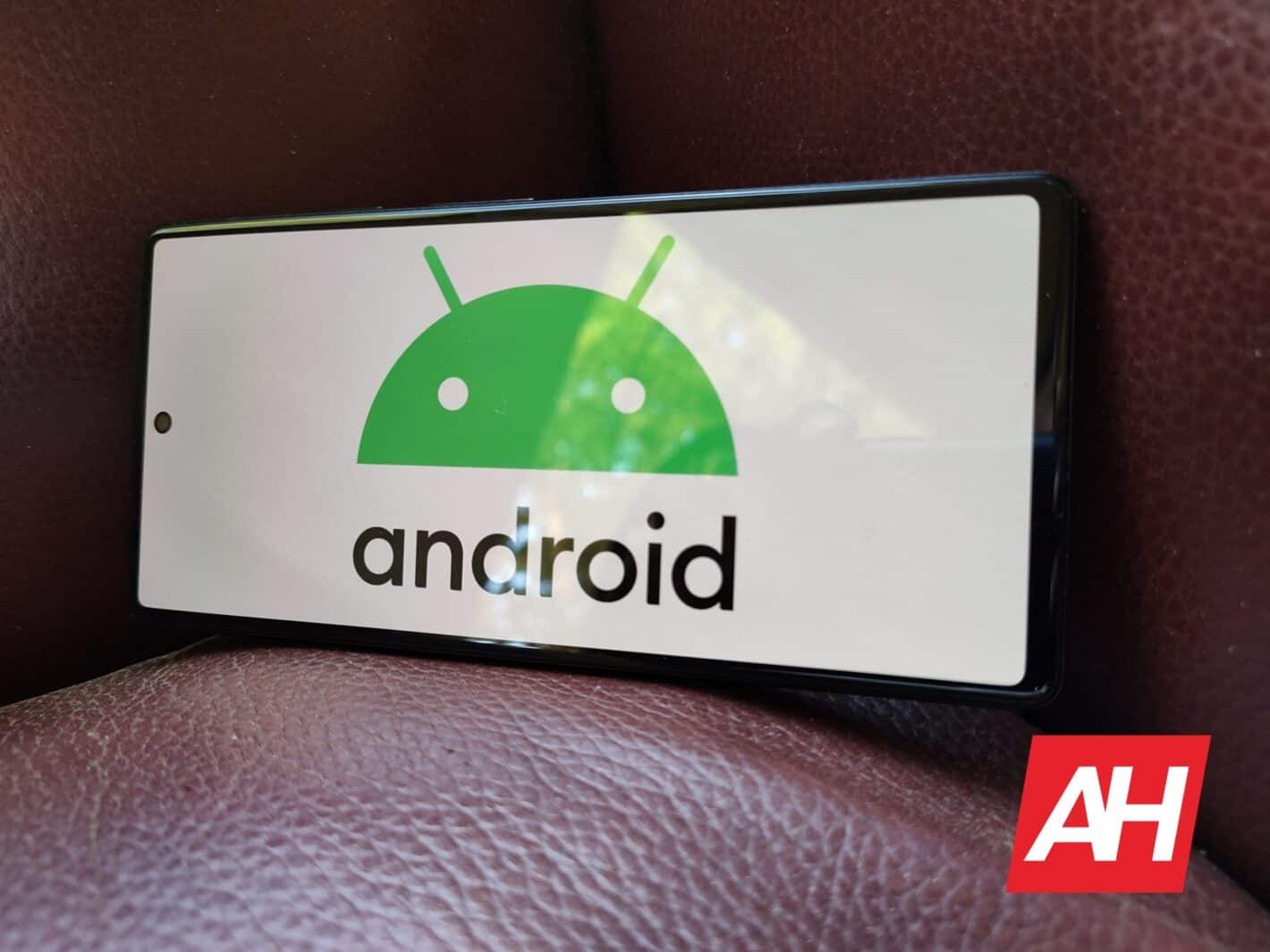 People who want to exit the Android beta program were met with a tough choice. They could either stick with the buggy beta software or revert to a stable version of Android; minus their data. This is something that annoyed a lot of users. While it's neat being at the forefront of all the new goodies coming to Android, people eventually want to use stable software. Well, thanks to a new update from Google, people will be able to exit the beta program without needing to clear their data.
This is an unusual year for Google in terms of software for several reasons. One reason is the new extended beta program that the company advertised last year. A lot of users are still on this extended version of the beta software. And Google wasn't kidding when it said "extended"; the beta for Android 13 is just around the corner.
You'll be able to exit the Android beta without wiping out your data
Those trying out the latest version of the Android 12L beta are stuck with that software if they want to keep all of their data. That, however, is about to change. According to 9To5Google, Google will let you opt out of the beta program and get the latest stable version without clearing your data.
In a statement, the company said that it"will ensure that all beta devices receive each official stable release to the public so you can opt-out without a data wipe for a limited time until you apply the next beta update." However, don't start opting out just yet; there's a catch.
Google will offer you the stable version at the end of each beta cycle. This means that when this current beta cycle is finished, then you'll be able to go and opt-out. It's not 100% what people were hoping for, but it's miles better than sticking to the beta software.
In all honesty, the beta version of Android 12L is really darn stable, so some people aren't really feeling a dire need to exit the beta program. However, it's the principle of the who scenario. If Google is going to prolong its beta program, people need a way to abandon ship if they need to.
Right now, there's no telling just when this beta cycle will be over. The best thing to do is to keep an eye out for when it happens and don't miss your window.