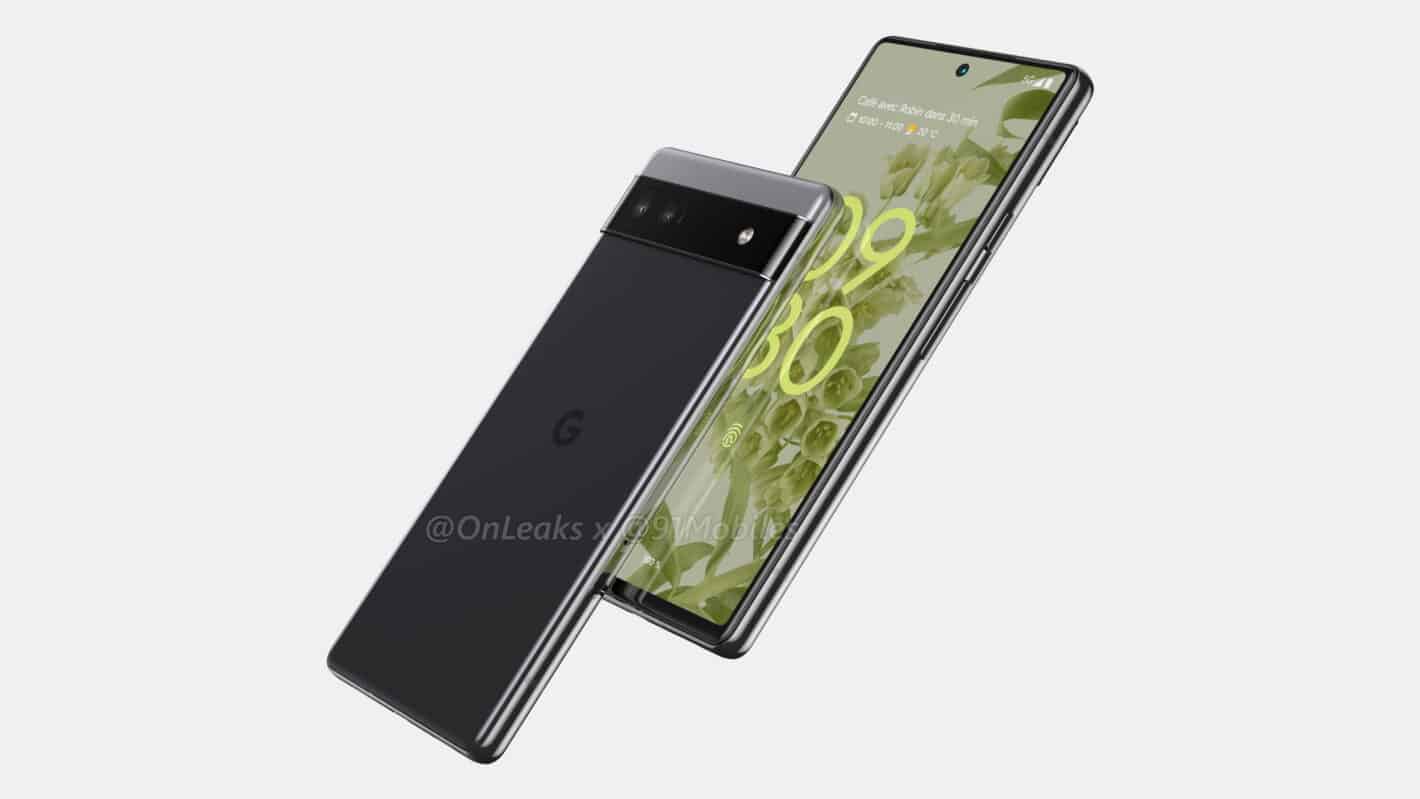 It seems like our assumptions were accurate, at least according to some information from Jon Prosser. He tweeted out some information about Google's upcoming products, saying that the Pixel 6a will be announced at Google I/O.
The Pixel 6a will be announced at Google I/O, the Pixel Watch will not
That's not the only product he mentioned, though. The Pixel Watch was also in the mix. Jon Prosser said that Google will tease the Pixel Watch during Google I/O, but won't announce it. That announcement will follow in October, in other words, it will launch alongside the Pixel 7 and 7 Pro.
That's not all. The tipster also added that the Pixel 6a launch won't happen until July 28 (in most markets). For those of you who don't know, Google I/O is happening on May 11 and 12. The hardware announcements will happen on day 1. So, you'll be in for quite the wait in order to get the Pixel 6a.
Still, considering that the Pixel 5a was announced and released in August, this is not that bad. It's a shame Google won't start selling the device right after Google I/O, but that was expected.
Google's first foldable smartphone was not mentioned
Something that the source did not mention is Google's foldable smartphone. As things stand at the moment, the Pixel Notepad, or whatever it ends up being called, could launch alongside the Pixel 7, or in a separate event around that time.
Nothing has been confirmed in that regard, though, so this is just an assumption. It is expected to arrive before the end of 2022, but who knows, Google may push that event way back, and announce the device towards the end of the year.
Google I/O will be fairly interesting this year. Not only will we get a hardware announcement, and some teasers for the Pixel Watch, but Android 13 will also be a great focus of the event. If you'd like to know more about the Pixel 6a, check out our preview.