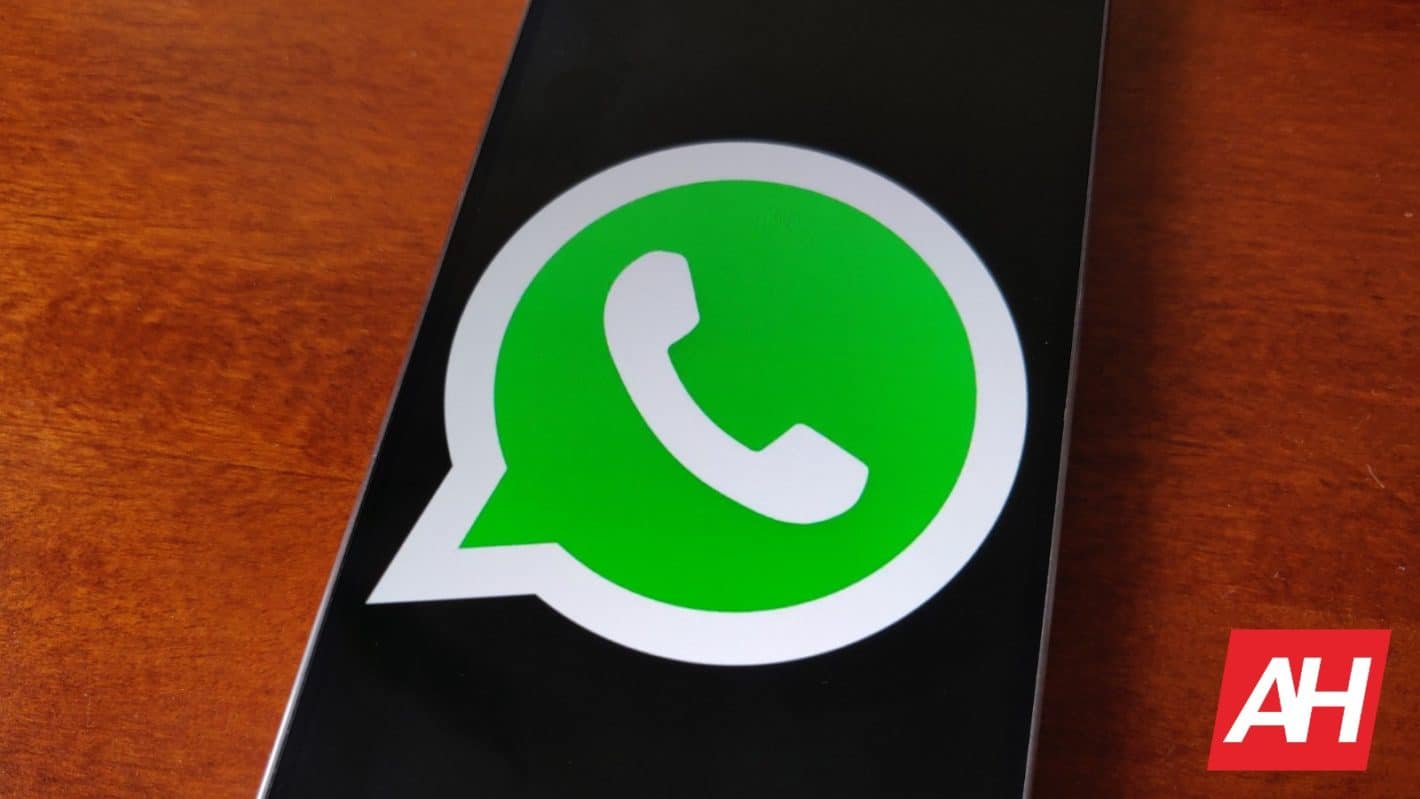 After months of testing, WhatsApp is finally rolling out the multi-device support feature in the stable version of the app. Notably, iOS users get the feature in March, for some reason, whereas Android users have to wait until April to use it.
The multi-device support feature was tested by WhatsApp developers for the last eight months. Using this feature, WhatsApp users can log in to four devices simultaneously.
Moreover, they do not need to keep the internet connection active on the primary phone in order for the WhatsApp app to work on other devices.
The report by 91Mobiles states that all connected devices will be linked to WhatsApp independently. This will offer the same level of security and end-to-end encryption as you get when operating WhatsApp on a single device.
Furthermore, the Facebook-owned instant messaging app also confirmed that its developers are working on a fix for the issue on WhatsApp web and desktop, where users reported that they could not load the messages.
The four devices that support multi-device feature also include laptops and PCs
There are some features that WhatsApp web won't get, i.e., Link Preview, monitoring live location, and broadcast list. Additionally, the option to send/receive messages to your own number, and stickers will not be available on the WhatsApp web.
The availability of WhatsApp multi-device support negates the need to have your primary device connected to the internet in order to use WhatsApp for web or PC as well.
Reports also suggest that the login process is also getting faster, which will keep things as secure and sturdy as they were before. In order to use the WhatsApp multi-device feature, users need to first install the latest version of the app.
Then open the WhatsApp website or download WhatsApp on their PC. Tap on the 3-dot menu and hit the Linked Devices option under the Settings tab.
Now, scan the code shown on the web.whatsapp.com or WhatsApp desktop app. You also need to make sure that both the smartphone and the PC are connected to the internet.
You will get access to WhatsApp account after the code is scanned. Voila! Now, you are free to use WhatsApp web or the desktop app. All of it, without needing an active internet connection on your smartphone.
Currently, iPhone users can use the multi-device feature by upgrading their WhatsApp and following the steps mentioned above. However, for Android users, there is still time for the feature to roll out.