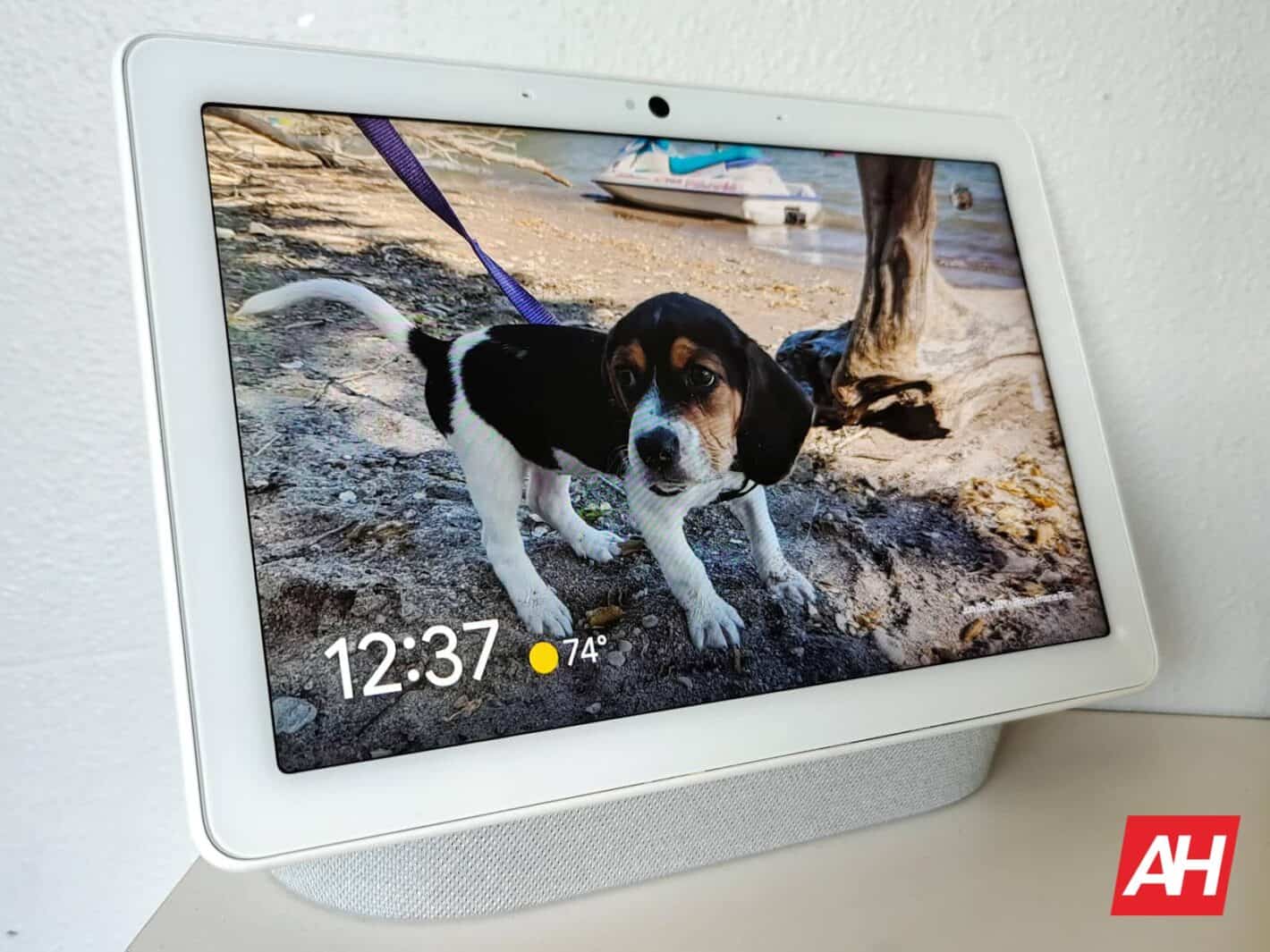 Google is reportedly working on a brand new gadget for its Nest "Hub" lineup, aimed at delivering a more portable, tablet-like format and experience. And it will allegedly launch this year.
Now, the new gadget in question isn't actually purported to be a Nest-branded smart home tablet. Instead, it would bring the more familiar "detachable" form factor often seen in laptops to the Nest smart home space. Meaning it would be a tablet that attaches to a speaker-style dock or that can be taken around with the user.
In effect, that would allow users to access features found on the Google Nest Hub and award-worthy Nest Hub (2nd Gen) from anywhere in their home. Or, presumably, outside of their home, given the recent addition of apps to the mix. While also allowing users to dock the tablet as needed. Such as would be the case when using the device for cooking in the kitchen.
There are still plenty of questions regarding what a Nest home hub tablet would look like
It bears mentioning that the news surrounding a potential Google-built Nest Hub tablet being in the works comes from an unnamed source. And, of course, there are plenty of questions still to be asked about the tablet. Not least of all, with regards to why Google would choose this form factor for its next-gen device.
The convenience of a smart home hub that's portable is arguably undeniable on its own merit. Not least of all with the addition of apps and a better browser to the ecosystem. But it remains unclear whether the device would run multiple operating systems.
For example, whether or not it would have full access to Android in addition to featuring easy access to smart home controls at a tap. Or in addition to acting more like a smart home hub when docked.
Conversely, it could also function as a standard docked gadget like Google's Nest Hub Max or the Nest Hub (2nd Gen). And that may be the case, even when undocked. Especially given Google's poor track record with Android tablets.