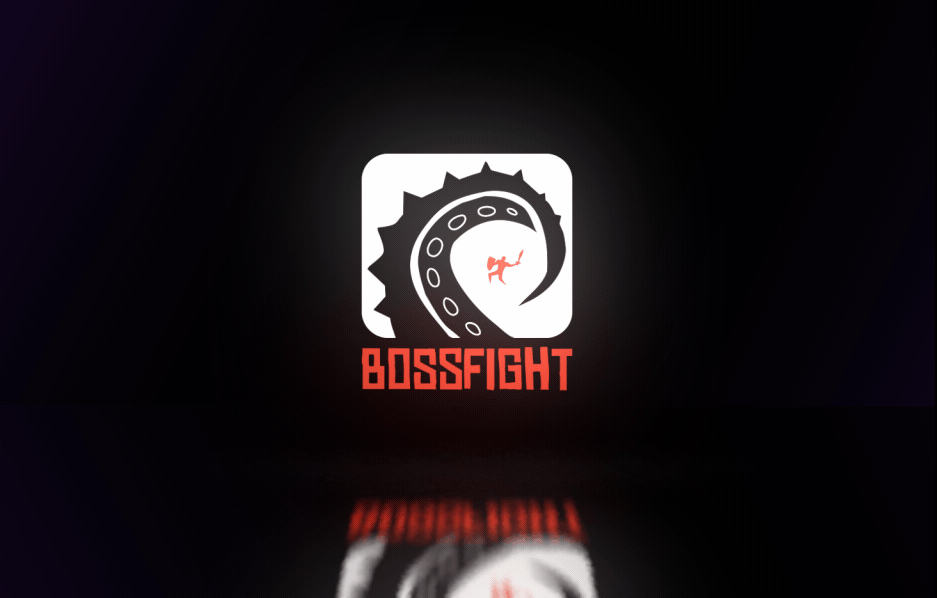 Netflix today has announced its acquisition of mobile game development studio Boss Fight Entertainment. The streaming company has been making moves to broaden its output of content over the past year. Announcing in 2021 that it was going to be offering mobile games through the Netflix app on Android and iOS devices.
It then purchased the game studio behind Oxenfree, Night School, back in September of 2021. A short few months after it began testing mobile games on its platform. And just this month, it purchased Next Games, the studio responsible for the development of a puzzle game based on Netflix's highly popular Stranger Things franchise.
That makes the second mobile game development studio purchase for Netflix in a single month, and the third studio purchase overall. And it wouldn't be surprising if this wasn't the last.
Boss Fight is joining Netflix to help accelerate game availability
Netflix is looking to continue expanding the number of games it offers to subscribers. In today's announcement, the company states that its acquisition of Boss Fight Entertainment will help it accelerate its ability to deliver great games to users. No matter where they are.
Netflix seems to be leaning hard into the mobile game strategy. Widening its audience of players by adding a diverse catalog of titles while also buying up studios that can help it make in-house releases.
With three studios now under the Netflix umbrella, that goal is now ever closer. Boss Fight has enjoyed success for a mobile title called Dungeon Boss Heroes. A fantasy strategy RPG game that has over 5 million installs on Android. Not to mention a 4.4 star rating and some favorable reviews.
Boss Fight's history in games
Interestingly, Dungeon Boss Heroes seems to be Boss Fight's only mobile game listed. There are no other titles from the studio available on Android or iOS. And its website only showcases the one game. But according to a wiki search the studio also developed a game called myVEGAS Bingo published by PLAYSTUDIOSINC.
Despite its seemingly low footprint, the studio is made up of veteran developers. Founded in 2013 in Allen, Texas, some of Boss Fight's accolades include work on numerous titles across platforms. Including the Halo Wars franchise, Age of Empires, and Star Wars The Old Republic.
Netflix says Boss Fight will continue to operate out of its current offices in Allen, Austin, and Seattle. Allowing the company "tap into talent beyond California."