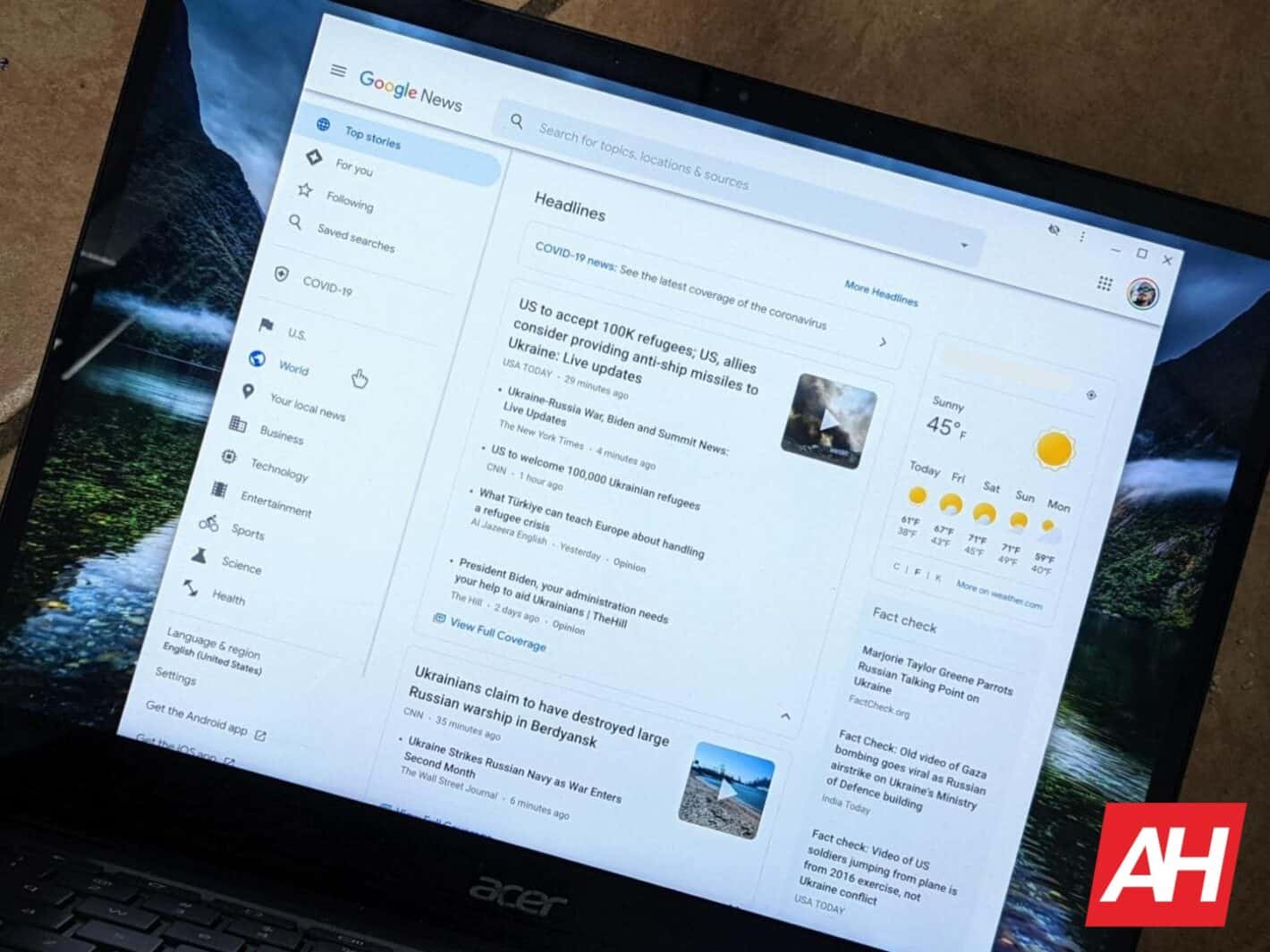 Google News has now officially been blocked in Russia, following a long string of similar actions by Russian governing bodies. That's according to recent reports citing Russian state news agency Interfax.
According to the source, Russian telecom regulator Roskomnadzor is responsible for the block.
Why was Google News blocked in Russia and what's the impact?
Roskomnadzor reportedly blames publications related to Russia's invasion of Ukraine for the move. More directly, it points to reports containing "inauthentic and publicly important information" about the ongoing invasion. Which it refers to as a "special military operation on the territory of Ukraine."
For clarity, Google News is a news aggregator. So it effectively compiles news from other sources for ready access by users. Users in Russia will likely still be able to access Google News, site, and app. And, individually, all of the publications and material aggregated by the service. But a VPN will be needed and there will be more risk involved now that it has officially been blocked. In particular for those who are caught using the service.
This isn't the first and almost certainly won't be the last
The news comes following several other actions taken to block dissenting views in the region. Including blocks on social media such as Meta's Facebook and Twitter. With the Kremlin likely looking to stem the flow of information that's led to large-scale protests. As well as to more than 12,000 individual arrests related to those, based on the latest figures from the UN.
Conversely, companies from around the world have also begun to or have already withdrawn from the region. In the tech industry, specifically, giants such as Sony, Samsung, and LG are among those. With LG and Samsung effectively pulling out of the region entirely. While Sony and others have halted entertainment services and stopped sales of products.