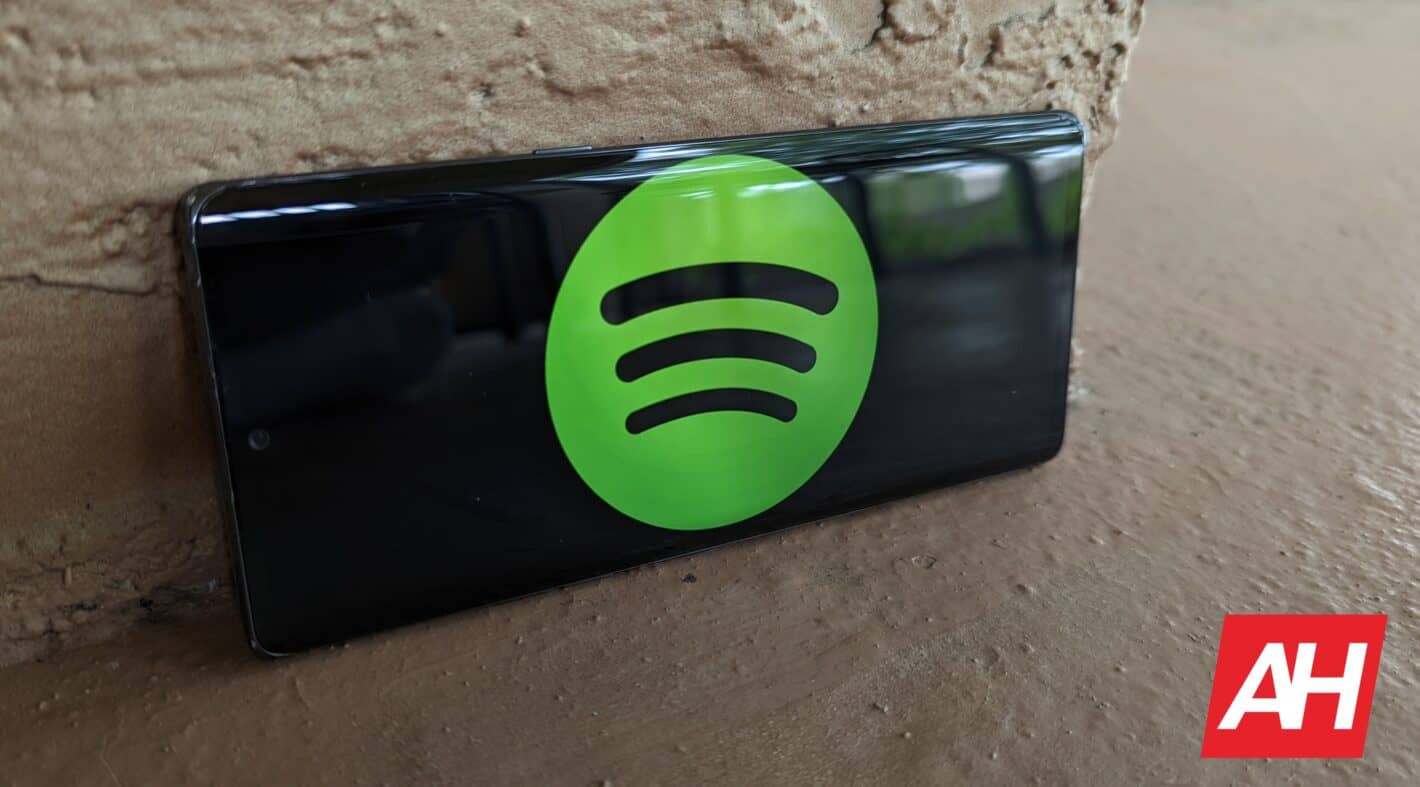 Being able to listen to music while you're driving is nice, but not getting into a car accident is nicer. This is why Spotify introduced its "Car Mode" a while back. Now, after discontinuing it for several months, Spotify is testing a new Car Mode, and some customers will be able to use it.
There are ways to listen to Spotify while on the road. Aside from the software-based Car Mode, there's a hardware solution: the Spotify Car Thing. This is a device that you attach to your dashboard. It looks like a standalone GPS device that you use to control the Spotify app on your phone. While it has a display, it uses physical buttons and a dial for navigation.
Spotify is testing a new Car Mode
The Car Thing is neat, but what if you don't want to spend the $90? Well, this is where the revamped Car Mode comes in. Spotify introduced it in early 2019 as "Car View", and it's a mode that you enable if you want to use the app safely while on the road.
While Car Mode was on, the display would be stripped down to the bare essentials like the playback controls and the song information. This way, you won't be distracted by a busy interface. While this is super useful, the company decided to decommission the feature with no immediate successor announced.
However, after months of silence, Spotify is bringing the feature back with an overhauled design. When you connect your phone to your car's speakers, you'll be prompted to enable Car Mode if you were selected to test out the feature.
How does the new design look and function?'
The new Spotify Car Mode is very different from Car View. For starters, there's a lot more to the interface. You're shown a simplified version of the regular Spotify interface with the three tabs on the bottom. The tabs are no longer transparent.
In Car Mode, you can actually navigate through the music you want to listen to rather than being restricted to the player's view. Albums sit in a large grid above the player to keep the interface from being cluttered.
As for the actual player, you get a similar look to Carn View. However, in Car Mode, you have the playback controls and song information. You also have the like, shuffle, and voice search buttons. Rounding it off, you have the album art.
If you're interested in trying out Car Mode, it's not out for everyone. Check to see if your app is up to date. If it is, then try connecting your phone to your car speakers.