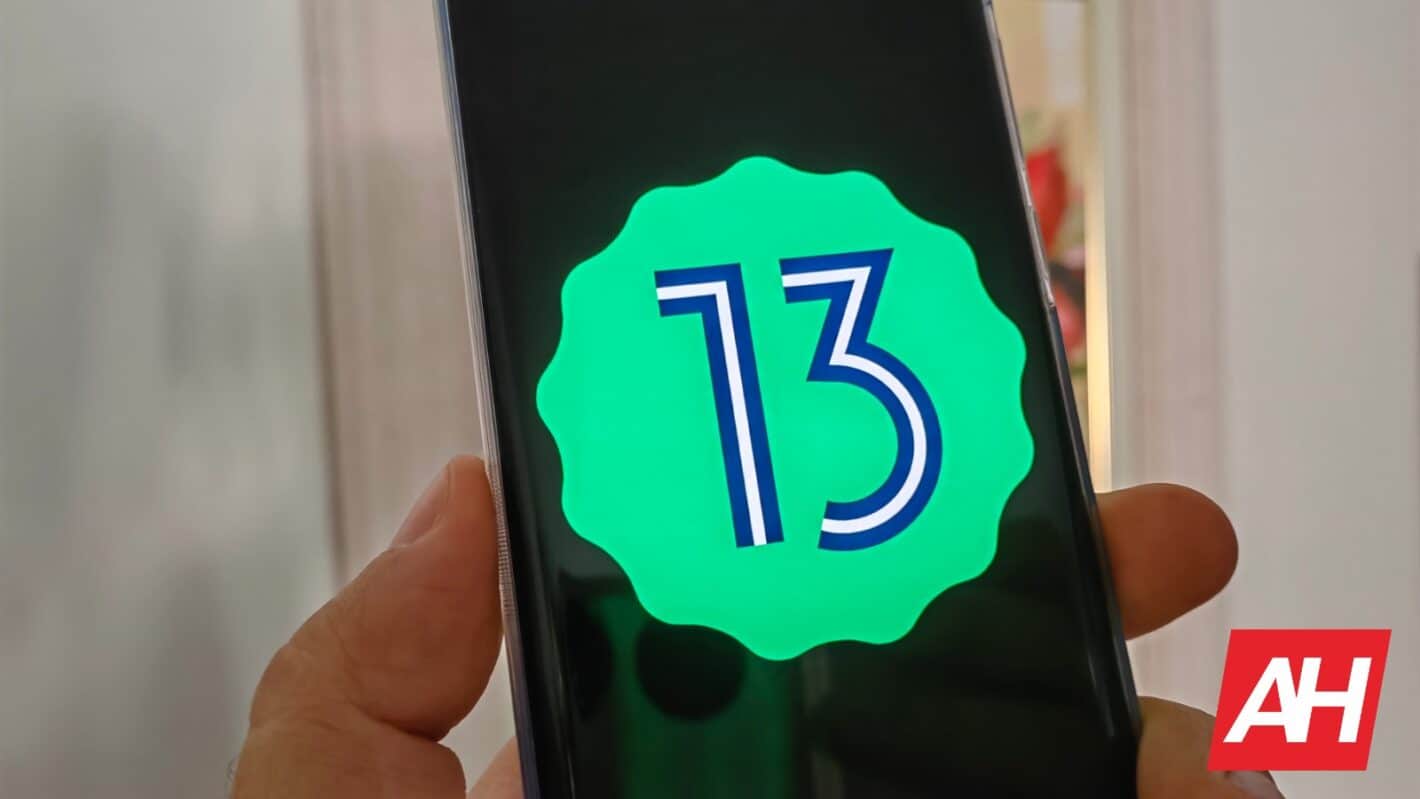 Android has had a screen saver functionality since the Android 4.2 Jellybean days back in 2012. But ten years on, screen savers don't serve any useful purpose. The feature has hardly received notable enhancements all these years. That could change with the next major Android release though. Google recently released the Android 13 Developer Preview 2 and it contained a lot of screen saver-related code. This suggests significant changes are coming to an otherwise forgotten feature.
Before we go ahead, let us remind you that Google initially called screen savers "daydreams". The company renamed the feature with the release of Android 7 Nougat in 2016 as it decided to give the "Daydream" brand its now-defunct VR platform. But despite this name change, screen savers in Android are still referred to as "dreams" internally.
Now, coming to the point, Android 13 Developer Preview 2 has several codes related to "dreams". According to Mishaal Rahman of Esper, there are new classes for "complications" that allow users to overlay data on screen savers. You could have the screen saver to show the date, time, weather info, air quality details, or cast info, presumably Chromecast.
Rahman couldn't get these complications to work just yet. But he found that Google has revamped the screen saver settings page in Android 13 Developer Preview 2 to show previews. The page also now shows all available screen savers in a grid with a customize button at the center of each item. Additionally, there appears to be work ongoing to add a screen saver option to the setup wizard, so users could set screen savers while setting up their Android smartphone for the first time. The feature otherwise goes unnoticed to many users forever.
Wear OS already supports "complications"
Google's Android team seems to be borrowing some inspiration from the Wear OS team in developing these screen saver complications. The smartwatch platform already supports "complications," which are pieces of information that can be overlaid on watch faces. By the looks of it, the same thing is coming to Android's screen savers.
Of course, these are very early days and things could change down the line. We can't even confirm whether Google will include this major scree saver revamp in the final build of Android 13. The new Android version should be available in beta in April. We should get better clarity on this once beta builds start rolling out. The stable Android 13 build is expected to arrive in the second half of the year.