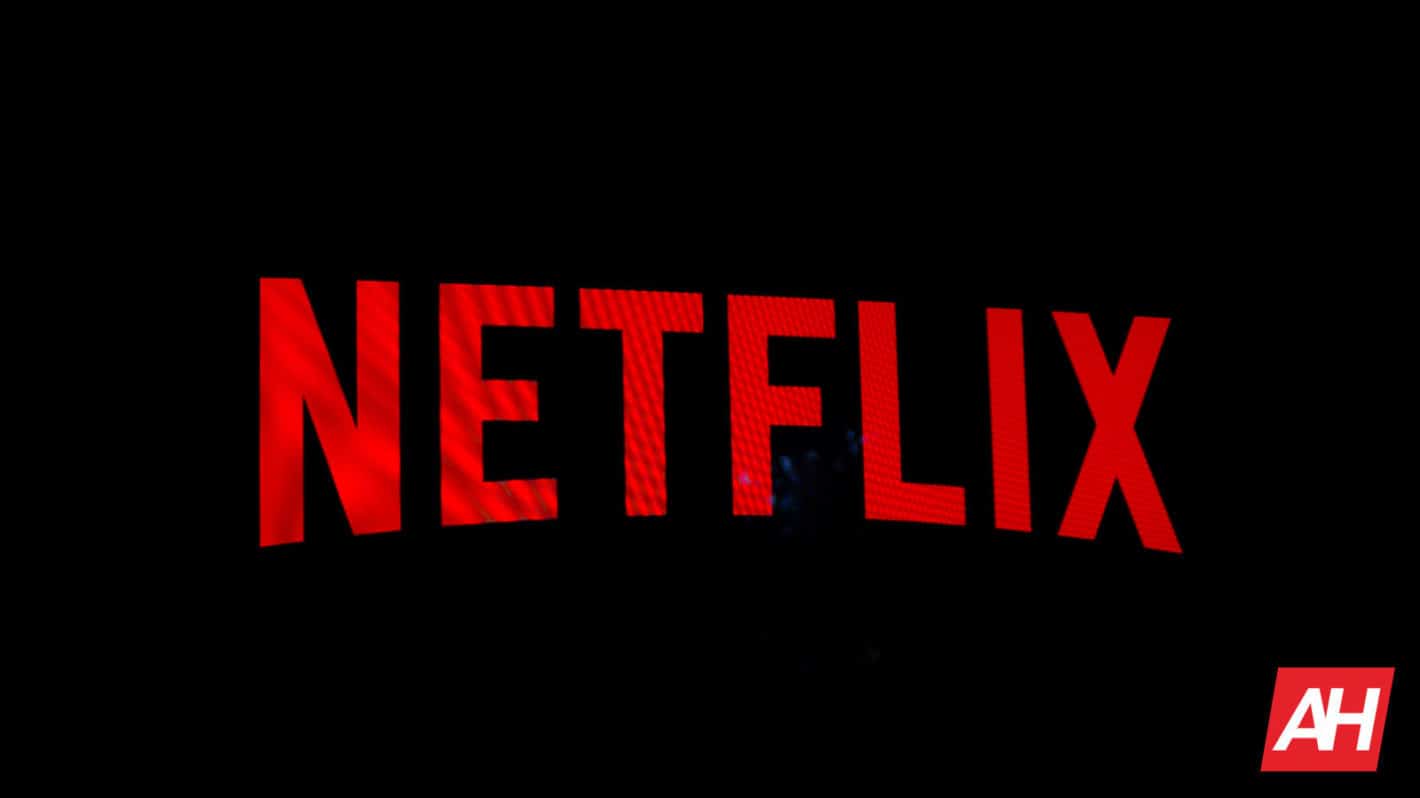 In January, Netflix announced that it would be raising prices in the US for all three of its plans. Well that price increase is now starting to take effect. As of March 30, all users will see the price increase. Netflix is not grandfathering anyone into the older prices. If you've changed your plan since the announcement, then you are already on the new pricing structure.
Netflix is raising prices to $9.99 for the Basic plan, $15.49 for the Standard plan and $19.99 for the Premium plan. That means that now, even with the standard plan, it is more expensive than HBO MAX and the most expensive streaming service that does not include live TV.
This is a pretty big price increase from 2015, which saw these plans at $8, $9 and $12 respectively. That's a 25% increase for the Basic plan and a whopping 66% increase for the Premium plan.
Why is Netflix continuing to raise prices?
Content. That's really the only reason why prices are going up. Netflix is spending more on content, and that cost is being passed onto the subscriber. Just like with any other business. Netflix is churning out more and more movies and TV shows than ever before, and that's not cheap to do. For years, Netflix was spending more on content than it was bringing in, with monthly prices. That's still not the case, even with these price increases, actually. But it's closer to breakeven.
Remember that Netflix not only does original content, but it also licenses content from other studios. Which, given the number of streaming services now, is costing more, as there is more competition for that content.
While not all of Netflix's original content is great, it is the primary reason why prices are going up. And Netflix has said that these prices will continue to go up over the coming years. This isn't anything new, as it mentioned this years ago, when it first started going up on prices around 2018. So expect these prices to rise even further in the future.