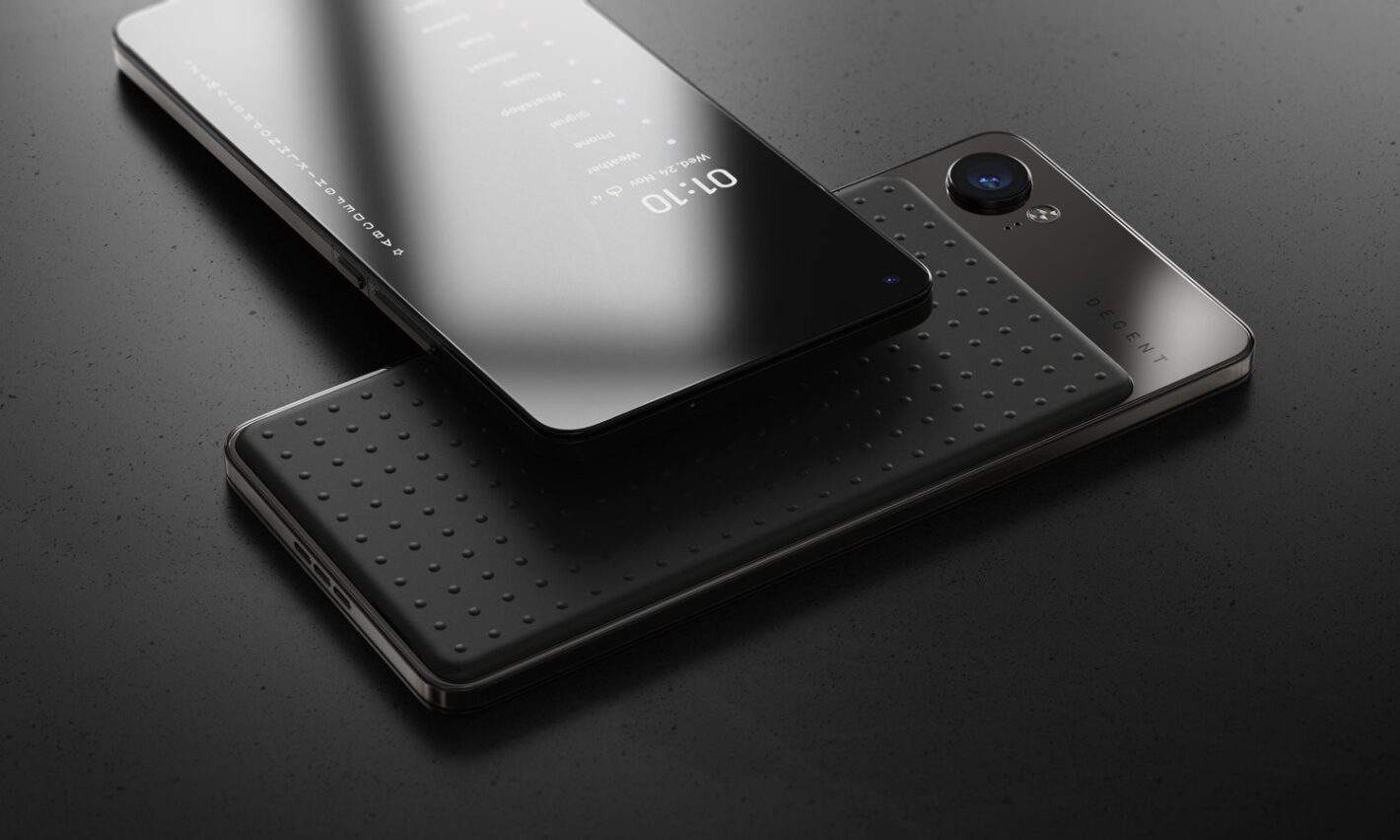 We're seeing a lot of concept designs that are based on leaks, or assumptions of what an upcoming phone will look like. Well, something different just surfaced, a different smartphone concept design.
This smartphone concept design looks different, and in a good way
This design was shared by Jonas Daehnert, a well-known concept designer, amongst other things. He shared this design on Twitter, following the Nothing phone (1) announcement, though it doesn't have anything to do with that device.
As some of you probably already know, Nothing announced that its first smartphone, the phone (1), is coming this Summer. The company didn't reveal its design or anything of the sort.
As we're waiting for that to happen, feel free to check Jonas' smartphone design. He says that this was actually designed last year, but he decided not to share it until now. There seem to be several other projects that he has on the side.
Smoked glass body is paired with a titanium frame
In any case, if you take a look at the images in the gallery below, you'll get to see a smartphone with a smoked glass body, and a titanium frame. The designer envisioned soft-grip polymer on the back of this phone.
Needless to say, this definitely looks unique, and if real, it would feel unique as well. This phone would provide plenty of grip thanks to that soft-grip polymer, and yet it would look great at the same time.
The design is somewhat boxy, as its sides are completely flat, but it's a nice combination, that's for sure. Its physical keys seem to be see-through, and possibly made out of glass.
There is only one camera on the back, but the phone does look better because of it. That soft-grip polymer also protrudes a bit, which also contributes to the different design factors.
The designer also decided to utilize the Niagara Launcher here, to show on the phone's display. All in all, this design does look quite unique, and even though it'll never become a reality, it's always nice to see such ideas shown in image or video formats.