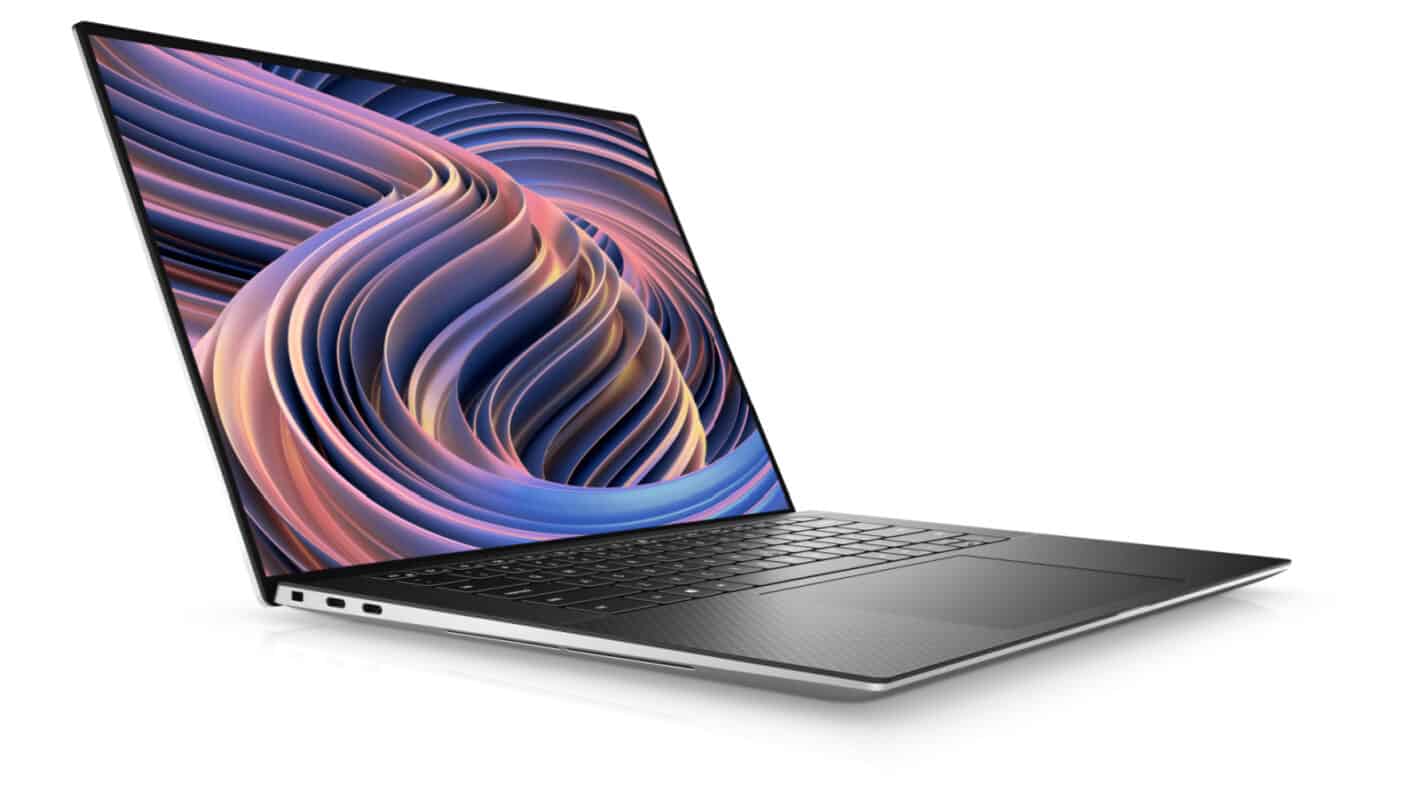 Dell is giving its XPS 15 and XPS 17 laptops the gift of performance with NVIDIA RTX 30-series GPUs, along with Intel's latest 12th Gen CPUs according to a new report from Windows Central.
Those looking for a game-capable Dell laptop that don't want to go with the company's Alienware brand, now have new options in the XPS line. Allowing for unassuming game performance without the gamer styling. That being said, you're not getting the most powerful NVIDIA RTX 30-series cards with either of the Dell XPS laptops.
Though still powerful enough to run most games with decent quality, if you want an NVIDIA RTX 3070 or above, you'll need to look elsewhere.
Dell XPS laptops come with up to an NVIDIA RTX 3060 GPU
You've got two options for graphics card configurations in the Dell XPS 15 and Dell XPS 17. The XPS 15 will come with either the RTX 3050 or the RTX 3050 Ti. NVIDIA's baseline 30-series cards. These actually still pack quite a punch. Putting out great gaming performance at some of NVIDIA's lowest prices ever for a GPU.
If you jump to the XPS 17, you'll have options for the RTX 3050 or the RTX 3060. One thing to note is that the RTX 3060 model won't be available to purchase until sometime in April. Meanwhile all three other configurations between both laptops are available from today.
In addition to the 30-series cards, the XPS 15 and XPS 17 both come with Intel 12th Gen H-series CPUs. You have three options for each laptop here. The Core i5-12500H, the Core i7-12700H, and the Core i9-12900HK. As for RAM, it starts at 8GB but you can get a model that goes all the way up to 64GB if you need it.
Storage starts at 256GB and can go all the way up to 4TB with internal SSDs. But the laptops will support up to 8TB of total storage. When it comes to the display, both the XPS 15 and XPS 17 have options for either FHD+ or 4K UHD+ displays. And both come in either Black or White color options.
You can pick up the refreshed Dell XPS 15 from today starting at $1,449. Meanwhile the refreshed XPS 17 from today starting at $1,849.
New Dell XPS 15
New Dell XPS 17