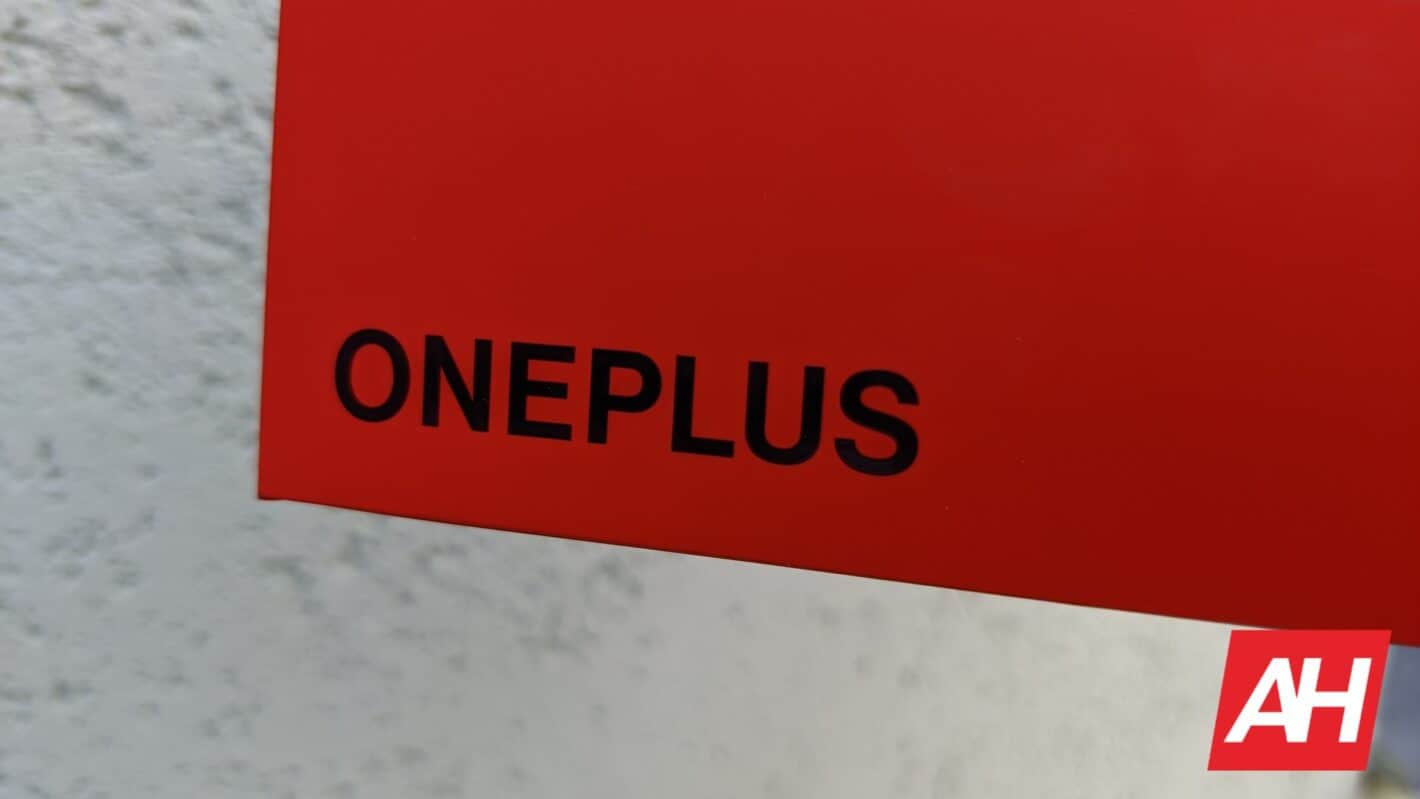 The very first tablet from OnePlus has entered the mass production stage. On top of that, its specifications have been shared by a tipster. So, let's see what will the device offer, shall we?
First OnePlus tablet entered the mass production stage, it's coming in H1 2022
OnePlus launched various different products over the years, but it never got around to launching a tablet. Its very first tablet is expected to launch in H1 this year, as it just entered the mass production stage.
The device may be called the OnePlus Pad, but nothing has been confirmed just yet. This information comes from Mukul Sharma, while the device's specs have been tipped by @Shadow_Leak.
It's tipped to include a 12.4-inch OLED display
According to the information the tipster shared, the OnePlus Pad 5G will feature a 12.4-inch fullHD+ OLED display. The device will be fueled by the Snapdragon 865 SoC, which used to be Qualcomm's flagship SoC a couple of years back.
You can also expect to get 6GB of RAM on the inside, along with 128GB of internal storage. This spec sheet seems to imply that only one variant of the tablet will be on offer. Perhaps OnePlus plans to offer storage expansion via a microSD card or something of the sort.
13 and 5-megapixel cameras are said to be included on the back. A single 8-megapixel camera will sit on the front side of this tablet. Android 12 will come pre-installed, likely with OxygenOS on top of it, unless OnePlus plans to release a different OS for its tablet.
A 10,090mAh battery was also mentioned, and the same goes for a side-facing fingerprint scanner
A 10,090mAh battery was also mentioned by the tipster, and the same goes for 45W charging. The 45W charging part is a bit odd, as OnePlus' phones support way faster charging these days. Even its more budget devices offer 65W charging.
A side-facing fingerprint scanner is said to be included, and the same goes for a 3.5mm headphone jack. Bluetooth 5.1 will also be a part of this package, the tipster suggests.
Even the price for this tablet has been tipped. The OnePlus Pad 5G will allegedly cost CNY2,999 in China, which translates to $471. If this tablet ends up launching globally, it will be a bit more expensive.
It's interesting that OnePlus didn't opt for a high-end tablet, at least based on this information. The tipster did mention that the tablet is coming to Europe, so chances are it will launch in quite a few markets.