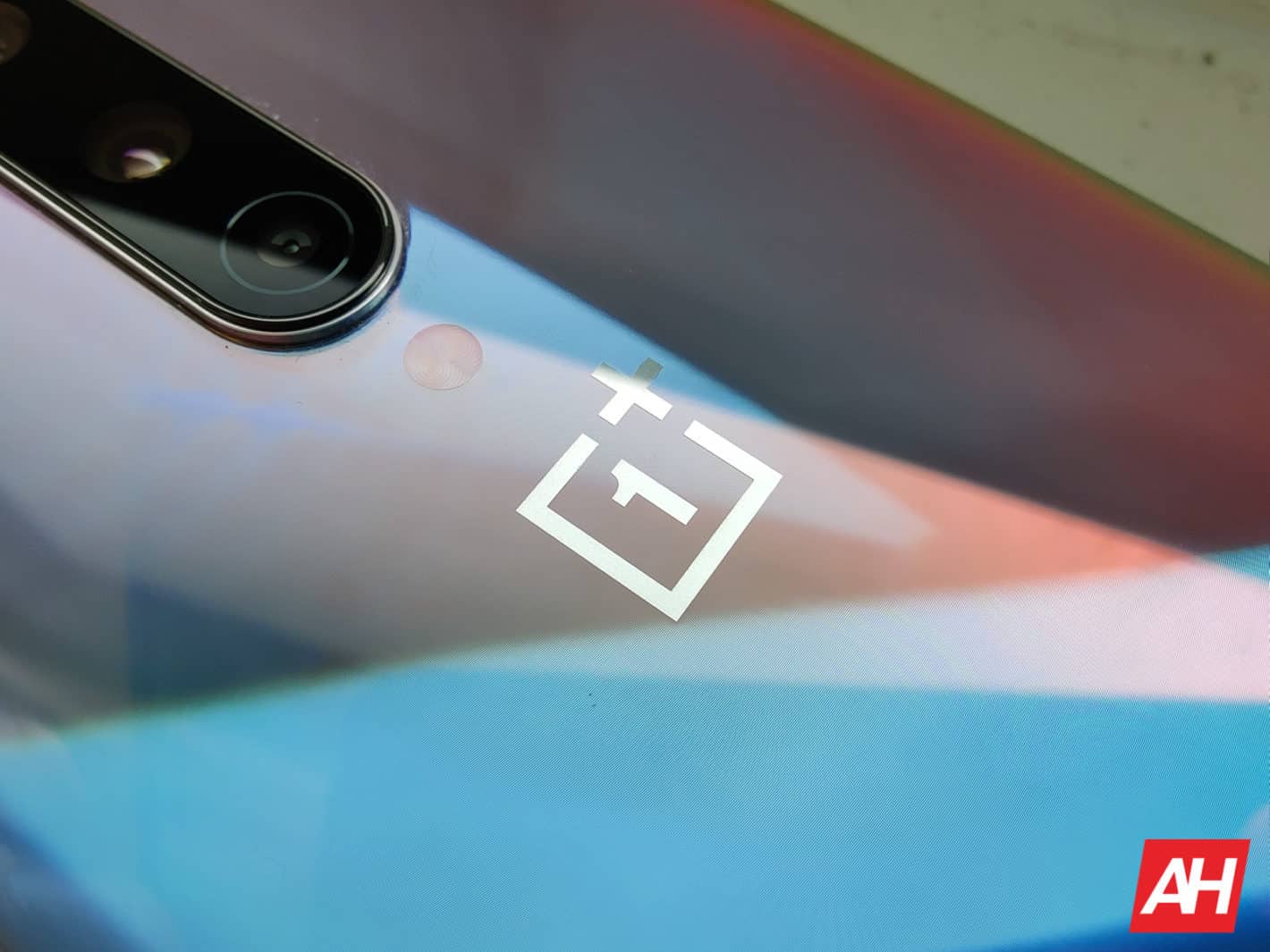 The OnePlus 10 story has been a rather odd one. That device was expected to launch alongside the OnePlus 10 Pro, but that didn't happen. Ever since then, everything has been pointing to the fact it won't launch at all. Well, the OnePlus 10 name has just been spotted, reviving the phone for some.
The OnePlus 10 name has been spotted, but the phone likely won't launch
The thing is, the OnePlus 10 is likely not coming at all. This name has been spotted in an import database listing alongside the OnePlus Nord 2T, allegedly. Considering that we haven't seen a single legit leak of the phone, and the fact that several sources reported it's not coming… well, this import listing is not enough to convince us otherwise.
The OnePlus 10 Pro launched at the beginning of this year in China. The global launch is expected to follow soon, but without the OnePlus 10. The OnePlus 10 Pro was actually rumored to launch in March, but OnePlus still didn't confirm anything, and we're coming closer to March-end.
That being said, this import listing doesn't really say anything about the device, only its name was spotted. It may seem weird OnePlus decided to disregard the OnePlus 10 this year, but it is what it is.
The OnePlus 10 Pro will be a sole flagship until the OnePlus 10 Ultra drops
OnePlus decided to launch the OnePlus 10 Pro as the sole flagship, though the 'Ultra' model is tipped to arrive later this year. That handset is said to include TSMC's Snapdragon 8 Gen 1 SoC aka the Snapdragon 8 Gen 1+.
Some people still believe that the OnePlus 10 may launch alongside the OnePlus 10 Pro globally, during the upcoming event. Well, chances of that happening are really slim. As already mentioned, we didn't hear much about the OnePlus 10, and several legit sources said it's not coming.
OnePlus is planning to launch quite a few Nord phones this year, though. The OnePlus Nord 3 will likely step to fill in the OnePlus 10 void. That device will be quite powerful. Based on a recent roadmap that surfaced, the Nord 3 will launch in July. The OnePlus 10 Ultra, on the other hand, is coming in late Q3.