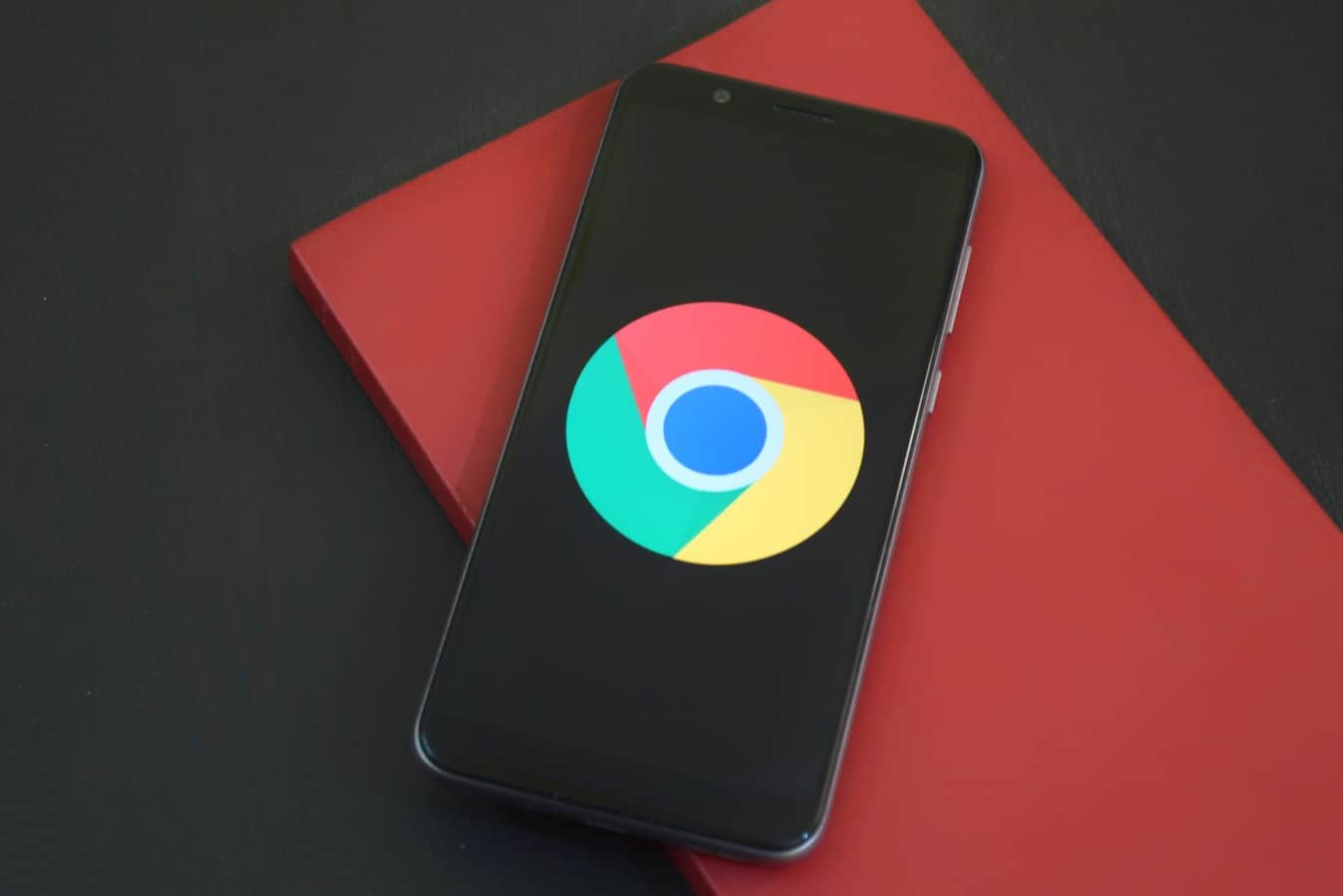 Google Chrome beta-testers were able to try out a new side panel feature Google has been working on. Now, thanks to a tweet from Mishaal Rahman, we know that this feature is starting to roll out to stable builds of Google Chrome.
Google Chrome has changed a lot since it was introduced back in 2008. Now, we're approaching version number 100, and people are making preparations for this. So far, there have seen a lot of changes coming to the browser like the new download UI that will streamline the whole downloading experience.
The new Chrome side panel is rolling out to stable builds
Now, Google is introducing the new side panel, and this is a great feature for those who add a lot of pages to their reading list or their bookmarks. If you have the feature enabled, you'll see a new icon in the upper right corner of the screen. It looks like a box with about a fourth of it shaded in.
When you click on that icon, the panel will slide in from the right of the screen. When you summon it, you'll see two tabs up top. The first tab holds the items in your reading list. Next to that, you'll see all of your bookmarks.
The panel gives you full control
The side panel gives you quick access to those two types of content, and it streamlines everything. If you want to edit your reading list or your bookmarks, you can do so easily.
You'll have the full selection of options to edit, add, and remove the items. You can do this without having to summon them from the main menu.
Also, if you need to constantly have access to your reading list or bookmarks, you'll be in luck. The panel remains open even when you select an item. This means that you won't need to summon it whenever you click on a page.
This feature is rolling out now, so you'll be able to use it soon. If you don't have it just yet, then you'll need to wait for it to hit your account.