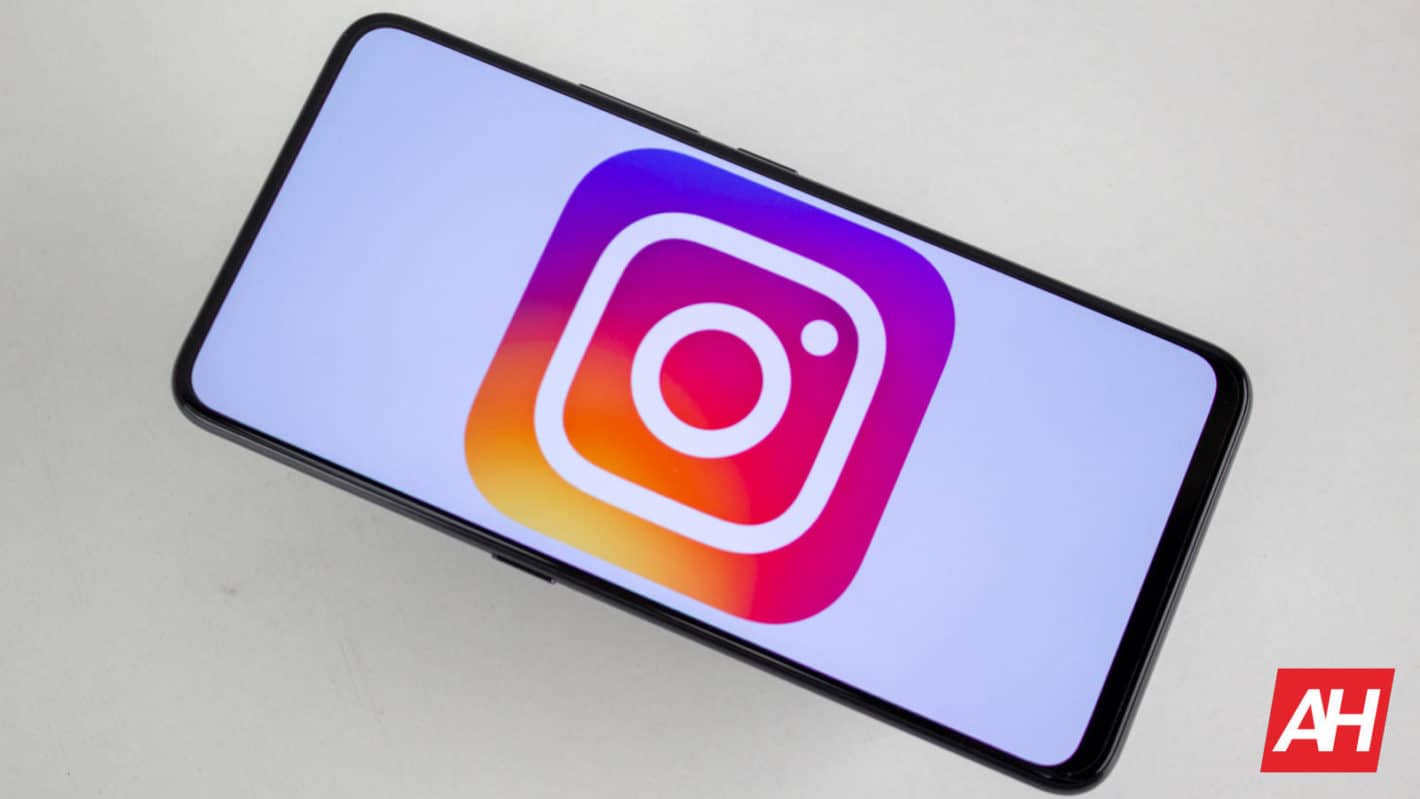 When it comes to scrolling through social media, the order that the posts are shown is important. Because of this, Instagram is bringing back the sought-after chronological feed. The company announced two new feed modes today in a new blog post, and they're both chronological.
There seems to be a bit of a war going on between social media users and the apps they use. People like to see their content presented in order. They want to catch up with the content as it's posted. However, social media platforms are fixated on showing users the most popular content on the platform.
Instagram is bringing the chronological feed back
That's an issue that Instagram users dealt with for a while. However, that will change today, as the company just announced two new feeds. In a new blog post, the company details its new "Followed" and "Favorites" feeds.
Starting off, the new Favorites feed will show you a feed of posts from your favorite accounts. The app isn't going to determine which accounts are your favorite. Instead, you'll designate a list of accounts. You'll be able to choose up to 50 accounts to be on your favorites list. When you switch to that feed, you'll be shown those posts from those accounts exclusively. In addition, posts from your favorite list will appear higher up on your home feed.
Next, we have the Following feed. This feed will show you only posts from people you're following. This is for people who want to block out other accounts and just stick with who they're following. As an added bonus, both of these new feeds will be in chronological order.
This is something that a lot of people wanted
It makes sense for social media companies to try and present you with the most popular posts, but a lot of people don't really care about what's popular. Sometimes, the most popular posts don't match up with what people want to see.
People follow accounts because they want to keep up with the latest posts from that account. However, seeing those having those posts ignored in lieu of what's trending doesn't sit well with most users.
If you're waiting on these new feeds from Instagram, they should be rolling out soon. Be sure to check for any updates on your respective app store in the meanwhile.