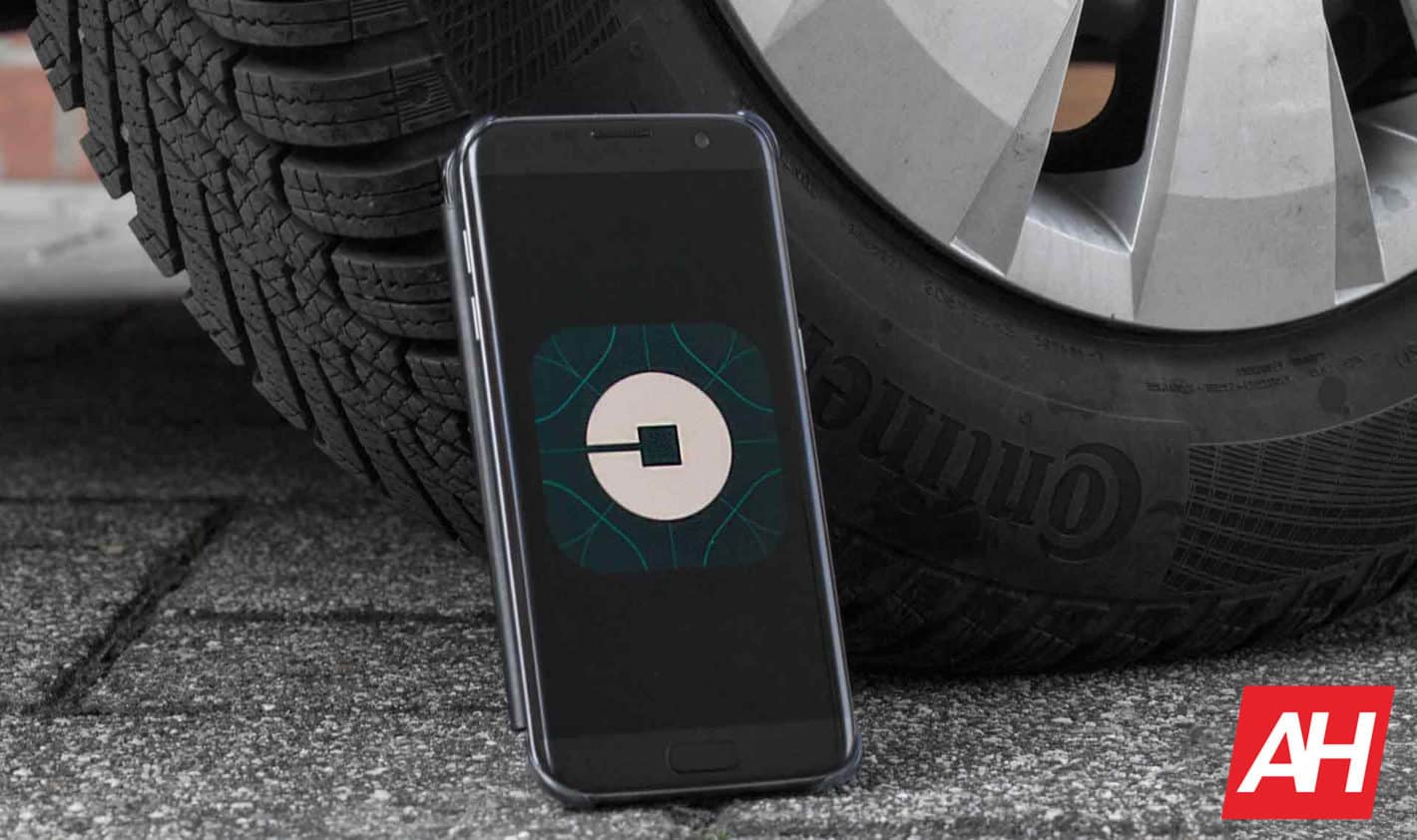 Uber has announced that it will discontinue the "Split Fare" feature and is working to build a new system, Engadget reports.
The "Split Fare" feature allows Uber customers to share the costs with the person they are traveling with. It was a quite practical feature as it reduced traveling costs, especially for students. However, the feature will die in April.
The company has sent an email to its users, notifying them about the death of the "Split Fare" feature. The email is viewed by Mashable, saying, "While we know it can be frustrating to lose a feature that you have come to rely on, rest assured that we are continuously working to improve your Ride sharing experience in other new ways, so watch this space."
The original email was sent to UK Uber customers and certified that March 21 is the last day for "Split Fare." However, the company later confirmed that it was an error, and the feature remained until April.
Uber aims to build a new replacement for "Split Fare"
The discontinuation of the "Split Fare" feature would not be good news for those used to sharing their trip costs. However, the company is seemingly working to build a replacement system that works in the same way.
"We are in the process of reworking how riders split fares, and the feature will be temporarily removed from the Uber app next month," an Uber spokesperson told Mashable.
The company knows that "Split Fare" is one of its more popular features. The spokesperson stated that an alternative version will be available in the next few months. "We know this is a popular feature, so rest assured that we are planning to roll out a new, improved version in the coming months."
While the "Split Fare" feature will die in April, you can still use similar services, including Venmo and Cash App. Both are among the best bill-splitting apps, and allow you to easily split trip bills with friends. However, if you miss Uber Split Fare, you need to wait a couple of months to get the replacement.