The PS5 has yet to get its VRR feature update, but now more than a year and a half later since the console's launch, Sony has confirmed an estimated time for its arrival. The confirmation is part of Sony's latest software update blog, which was pushed out yesterday, March 22.
The update includes a few new features for the PS4 and PS5 consoles. Including the ability to join open and closed parties on both the PS4 and PS5. One of the cooler new features though is the ability to use voice for certain actions.
This will be a preview feature for US and UK users only. And it enables a number of different actions. Those who are able to test the feature can use their voice to issue a command that opens games, apps, and settings, and controls media playback. Right now this will only support English, but this should change to include more languages once Sony rolls it out to more countries.
The VRR feature update for PS5 is "on the horizon"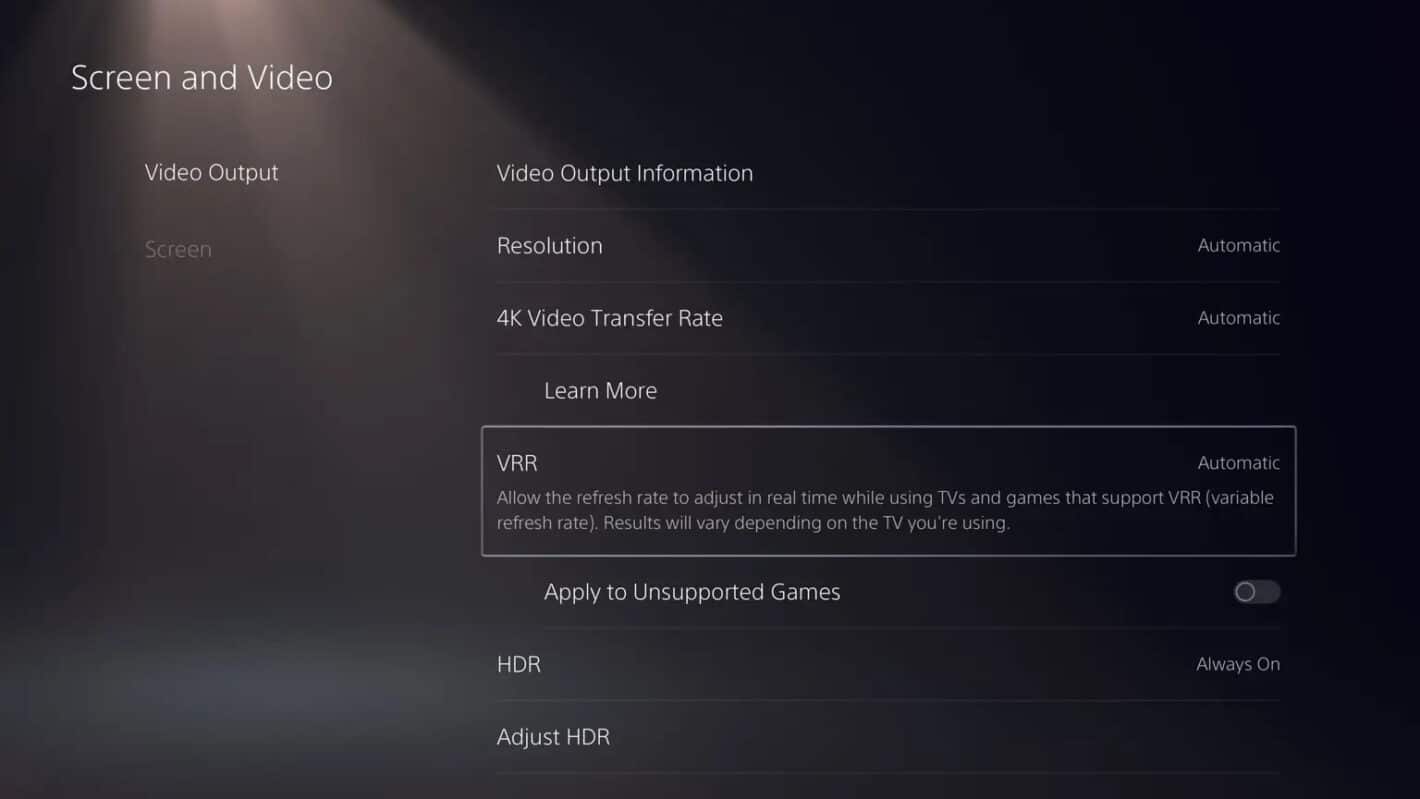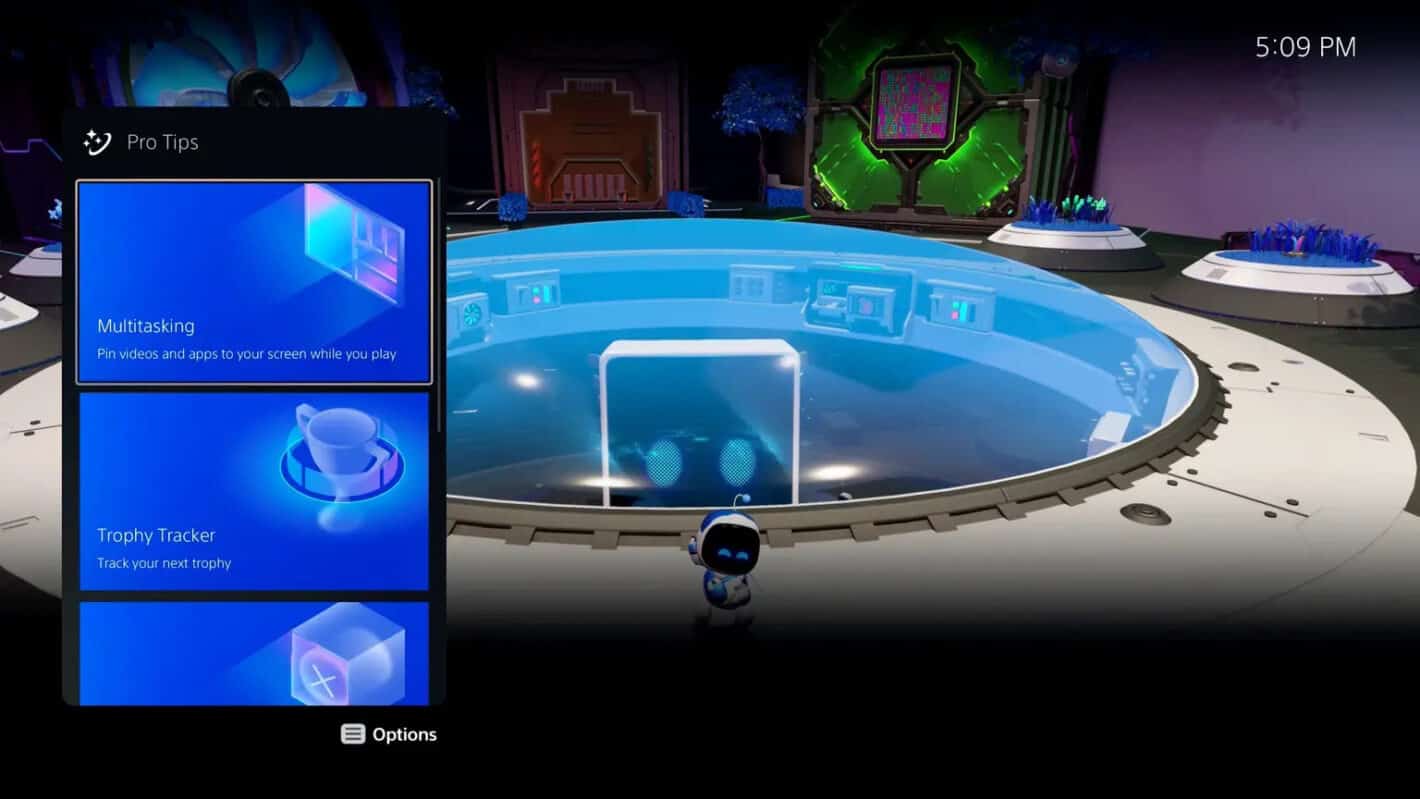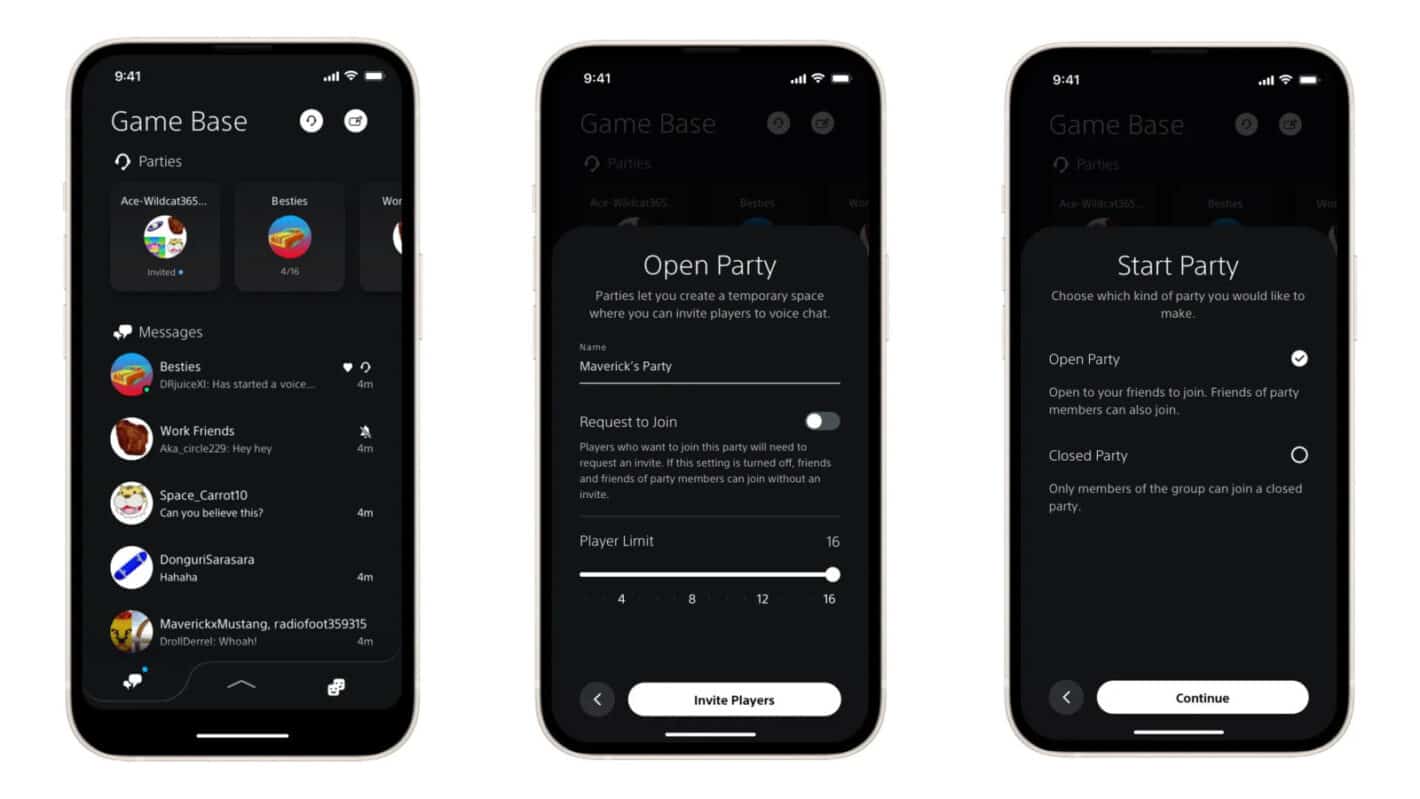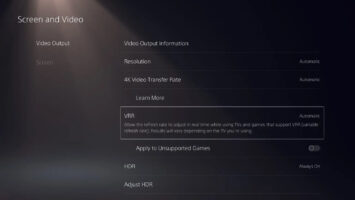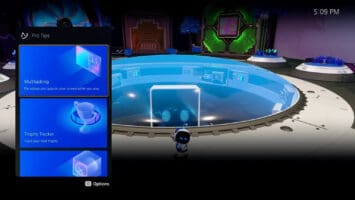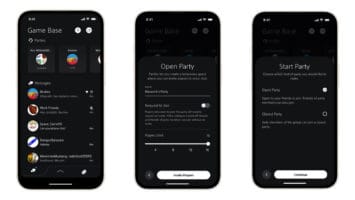 Sony doesn't exactly give a definitive timeframe for the VRR feature arrival. It does however note that the feature is set to drop "in the coming months." So players should expect this surface with a future software update to the PS5 console sometime this Summer. Although there is a chance that it could still show up later than that.
Even when it does arrive, you will still need a TV or monitor that supports both HDMI 2.1 and VRR. Should your screen fit into that category, enabling VRR will allow games to sync the refresh rate to the graphical output of the console.
Without being too technical, VRR will improve visual performance. By way of reducing things like screen tearing. Sony says that you can even apply this to PS5 games that don't support VRR. Which may improve visual performance for those titles as well.
Additionally, Sony is adding a few enhancements to the PS App on mobile devices. This includes the ability to join open and closed parties. As well as a new dark mode for the PS Remote Play app.