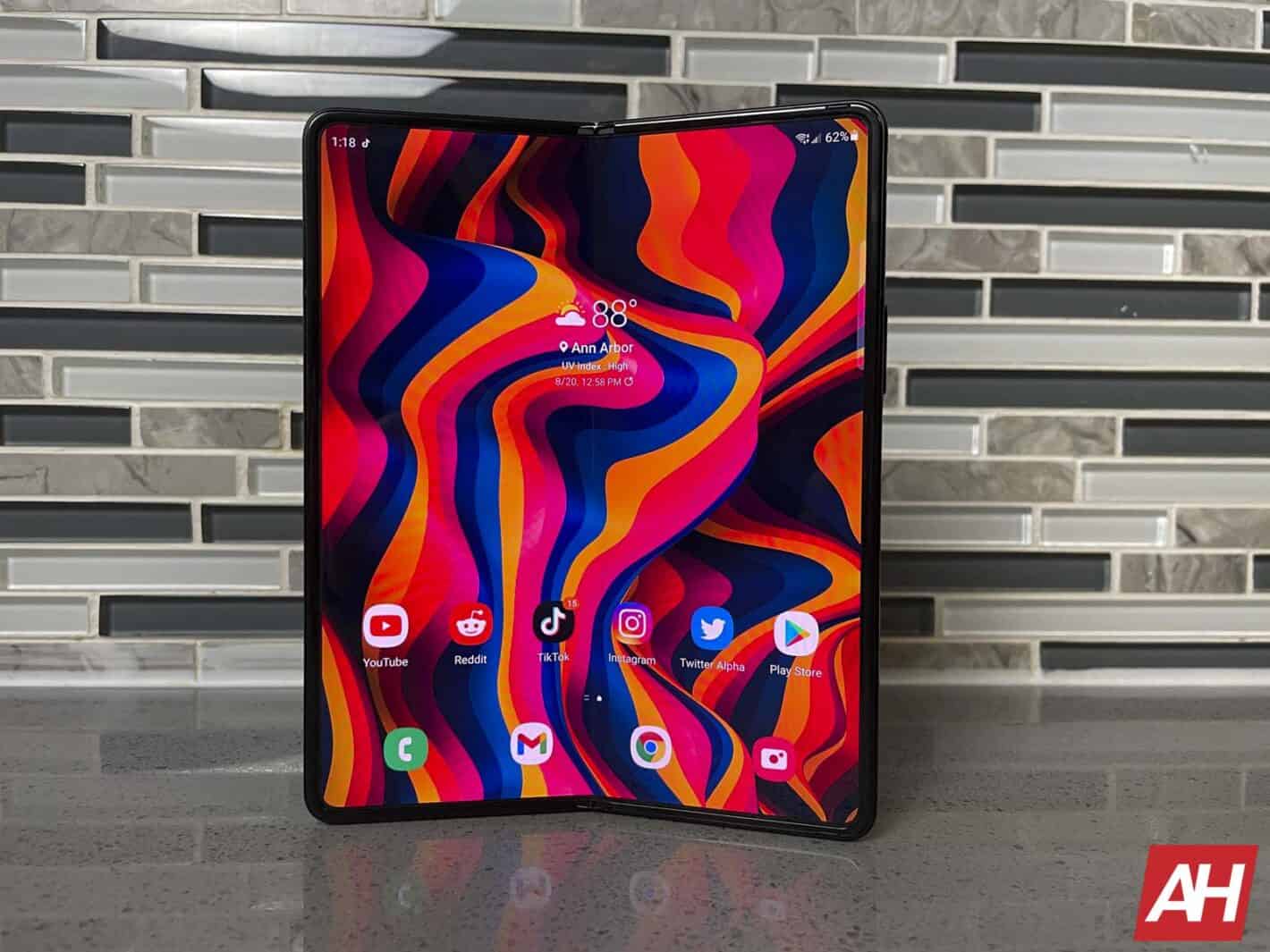 We all know that Samsung is set to launch at least two foldable phones this year, but what about a third one? According to Galaxy Club, the Galaxy Z Fold4 and Galaxy Z Flip4 could be getting another sibling later on in the year. The question is just what could it be?
Samsung is hogging all of the foldable sales in the smartphone market. Its Galaxy Z Flip and Z Fold phones have been wildly popular. In fact, the Galaxy Z Flip3 sold more than all other foldable phones in 2021 combined. People are now anticipating the duo of foldable phones to be Samsung's late-year launch that was previously reserved for the Note phones. Now, Samsung's Galaxy foldable phones are part of the launch schedule.
There could be a third Samsung foldable device this year
Now, there could be another phone a part of the launch schedule according to the latest report from Galaxy Club. We know that Samsung's going to launch the Galaxy Z Fold4 and Flip4 during Summer 2022. However, the folks at Galaxy Club were able to find three codenames for upcoming foldable devices.
These codenames are Q4, B4, and N4. We know that Q4 refers to the Galaxy Z Fold4 and B4 refers to the Galaxy Z Flip4. That leaves N4 in a shroud of mystery. The letter associated with the codename isn't arbitrarily placed; it has some sort of tangible meaning. For instance, the "B" in B4 stands for "Bloom".
So, the "N" could have something to do with the functionality. It could lead a lot of people to think of the word Note. While that's not a bad guess, a foldable Note would be superfluous because of the Galaxy Z Fold line.
We can't rule out a foldable tablet
There's also the slew of rumors for a foldable tablet from the company. The company expressed an interest in that type of product last year, and we were all wondering if that would happen this year. A foldable tablet would make a lot of sense for people who want a big screen with a small footprint.
Since this is a Samsung product, you can bet that it's going to be heavily leaked. You'll definitely see some more about this device in the coming months.