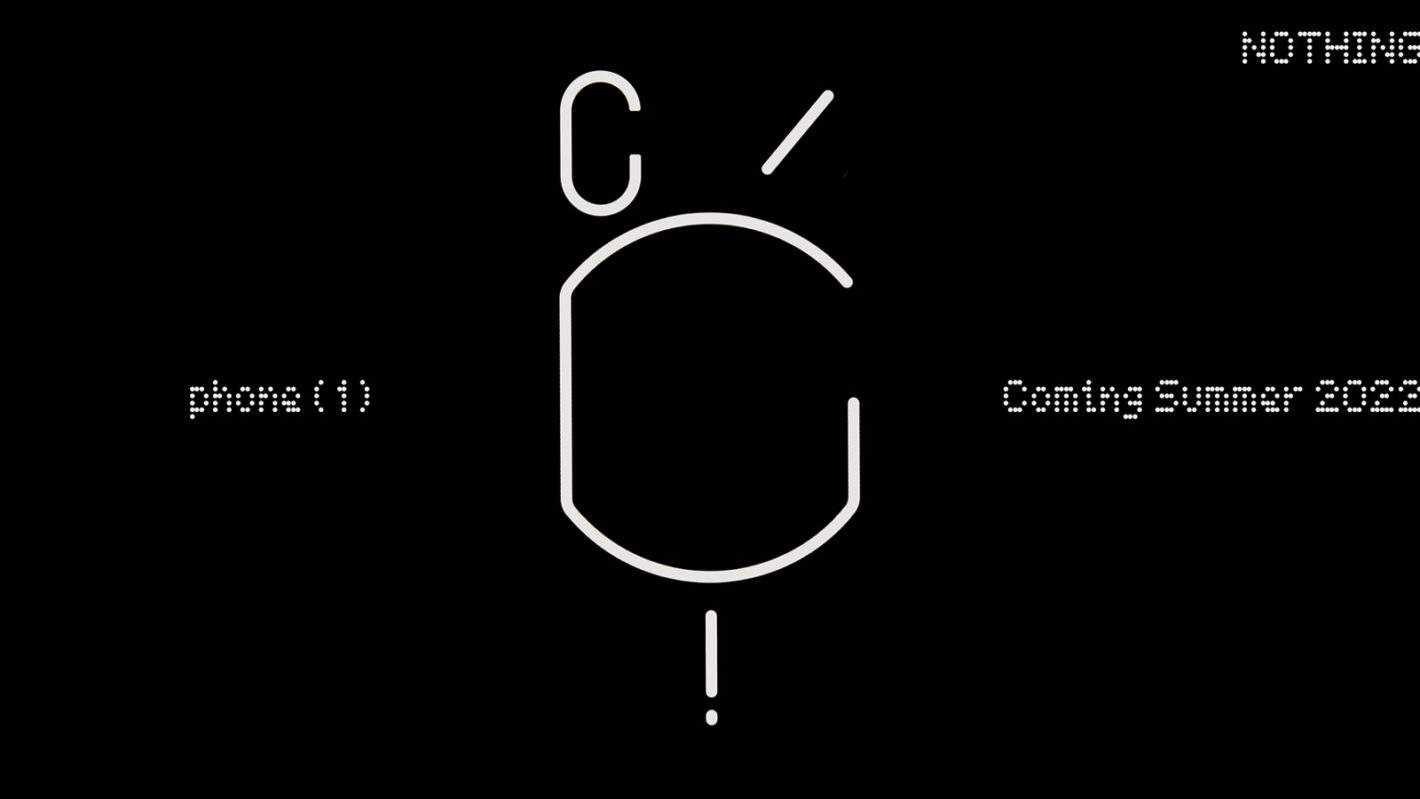 It was just confirmed that 'Nothing' will launch its very first smartphone this summer. The company confirmed that during its 'The Truth' press event. The phone's name will be the Nothing phone (1).
The very first smartphone from Nothing, the Nothing phone (1), is coming this summer
That name makes all the sense in the world as the company's first and only product thus far is called the Nothing ear (1). Those are truly wireless earbuds that launched last year.
We had a feeling Nothing will talk about its smartphone today, as Carl Pei was caught showing it to some people from Qualcomm during MWC 2022. The phone was encased in a heavy-duty case, so we didn't really get to see anything.
In any case, the company says that the phone will be "powered by Qualcomm Snapdragon mobile platform". It was not revealed what chip exactly will it use, though.
What was confirmed, however, is that it will ship with the 'Nothing OS' operating system. So, the company apparently developed its very own build of Android for this smartphone.
It will ship with 'Nothing OS', which will be included on top of Android
Nothing says that this device is "built for seamless connectivity and defined by iconic design". Nothing OS, on the other hand, is "built on an open and seamless ecosystem that will effortlessly connect and integrate Nothing products and products from other world-leading brands".
It is quite obvious that the company is talking about Android here, and that much was confirmed right after the sentence above. The company says that 'Nothing OS' captures "the best features of pure Android, distilling the operating system to just the essentials, where every byte has a purpose".
This tells us that 'Nothing OS' will be a light version of Android, without the bloat. That is what we'd expect out of 'Nothing', to be quite honest. The company is all about simplicity, so it makes sense. We may see an interesting feature or two added, but for the most part, this will be a stock build. You can take an early look at 'Nothing OS' via the gallery below. There are several screenshots included, but do note that this is not the final build, just the first preview.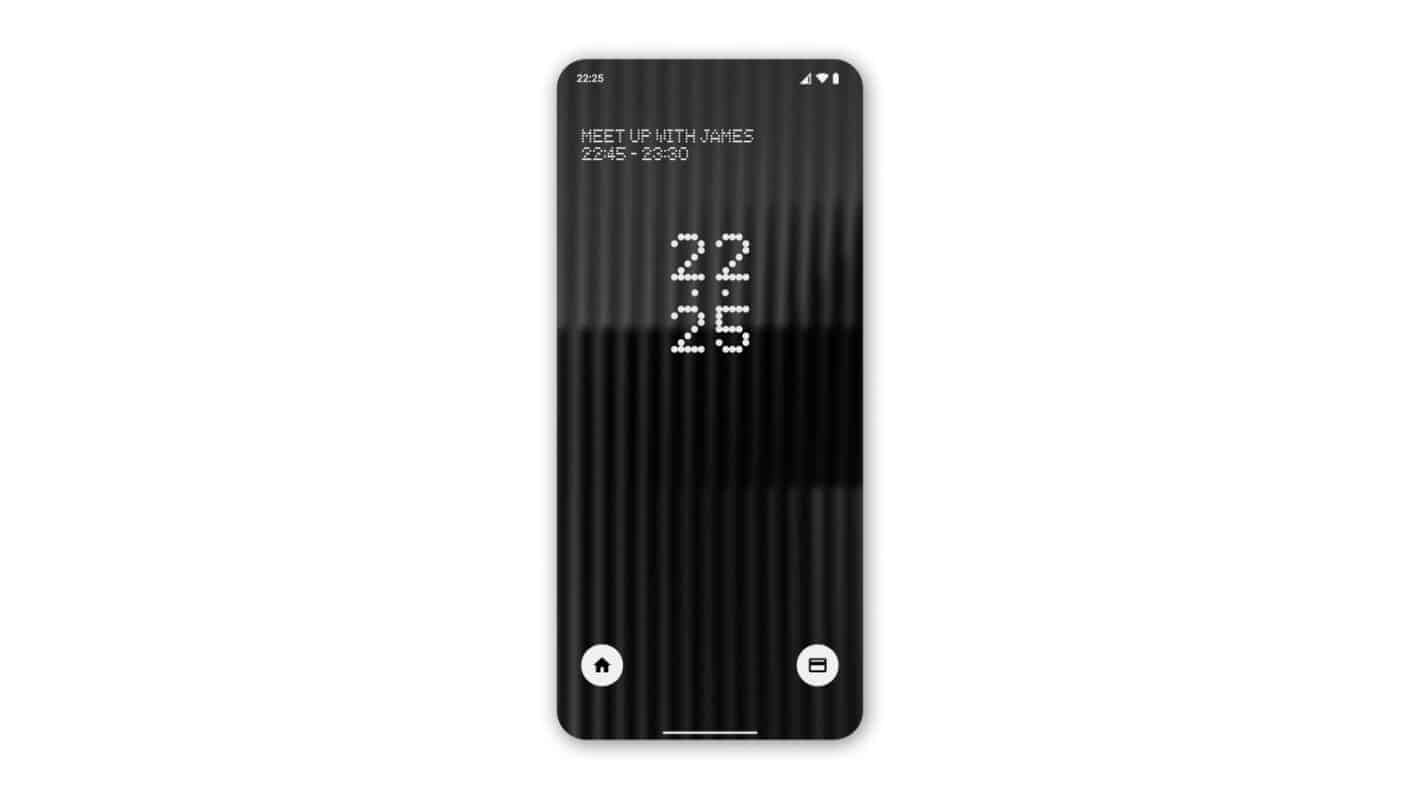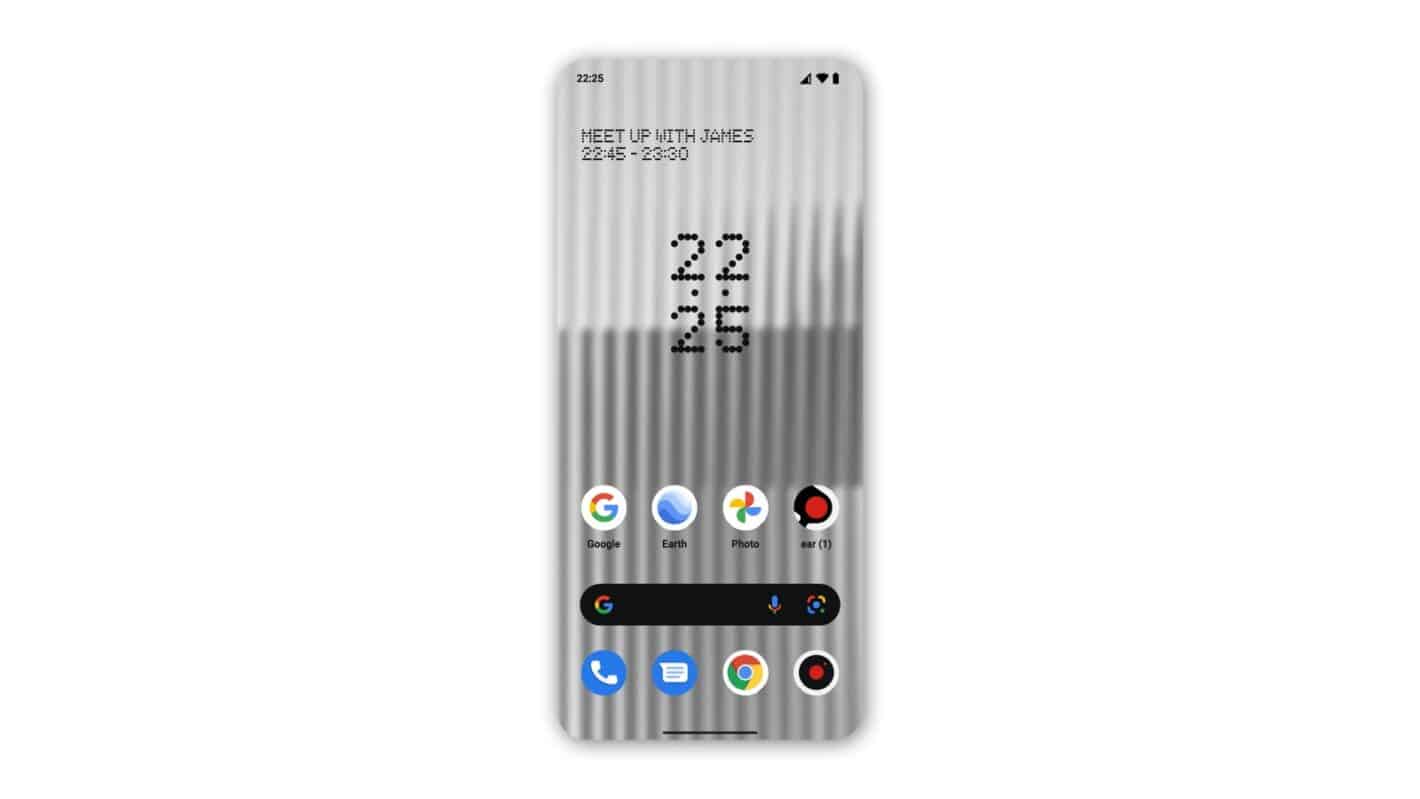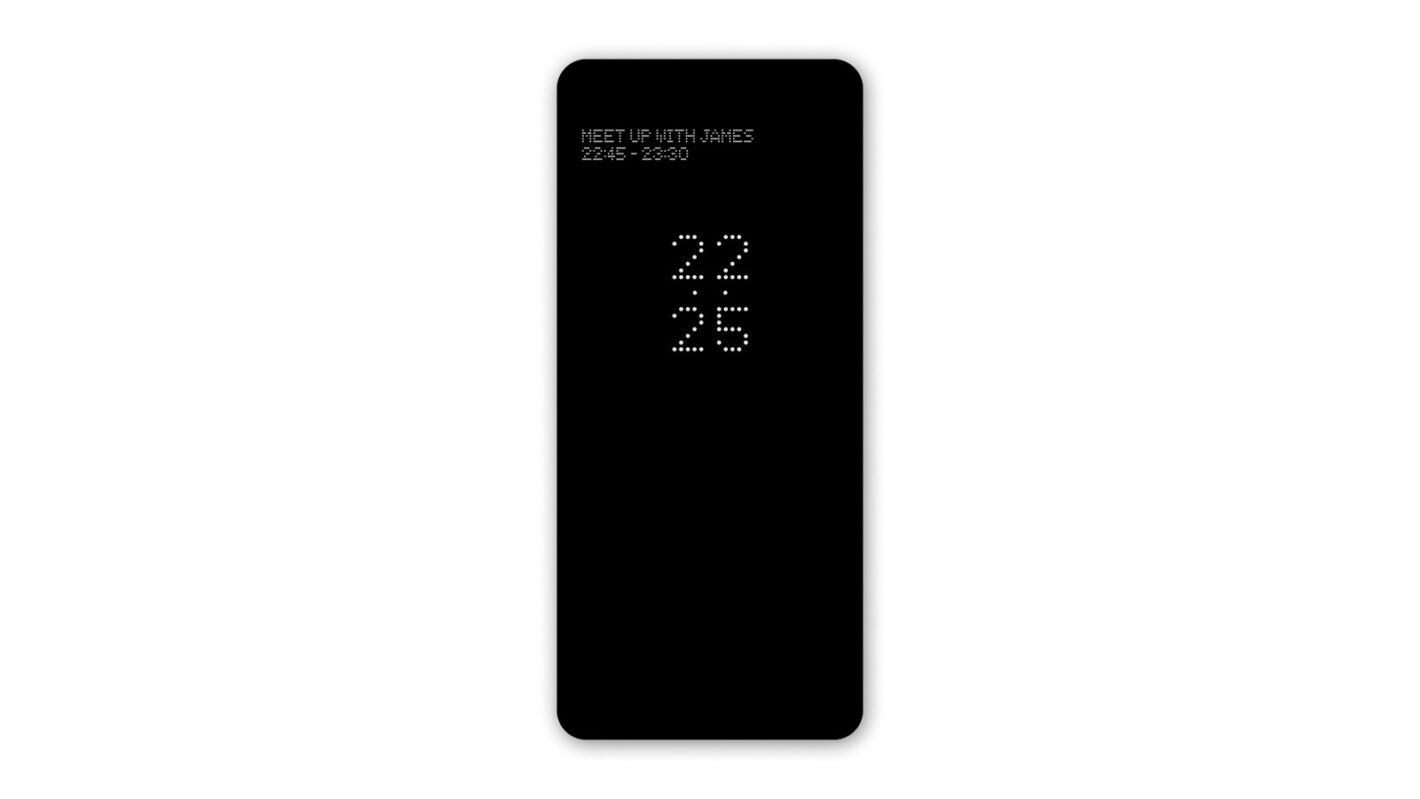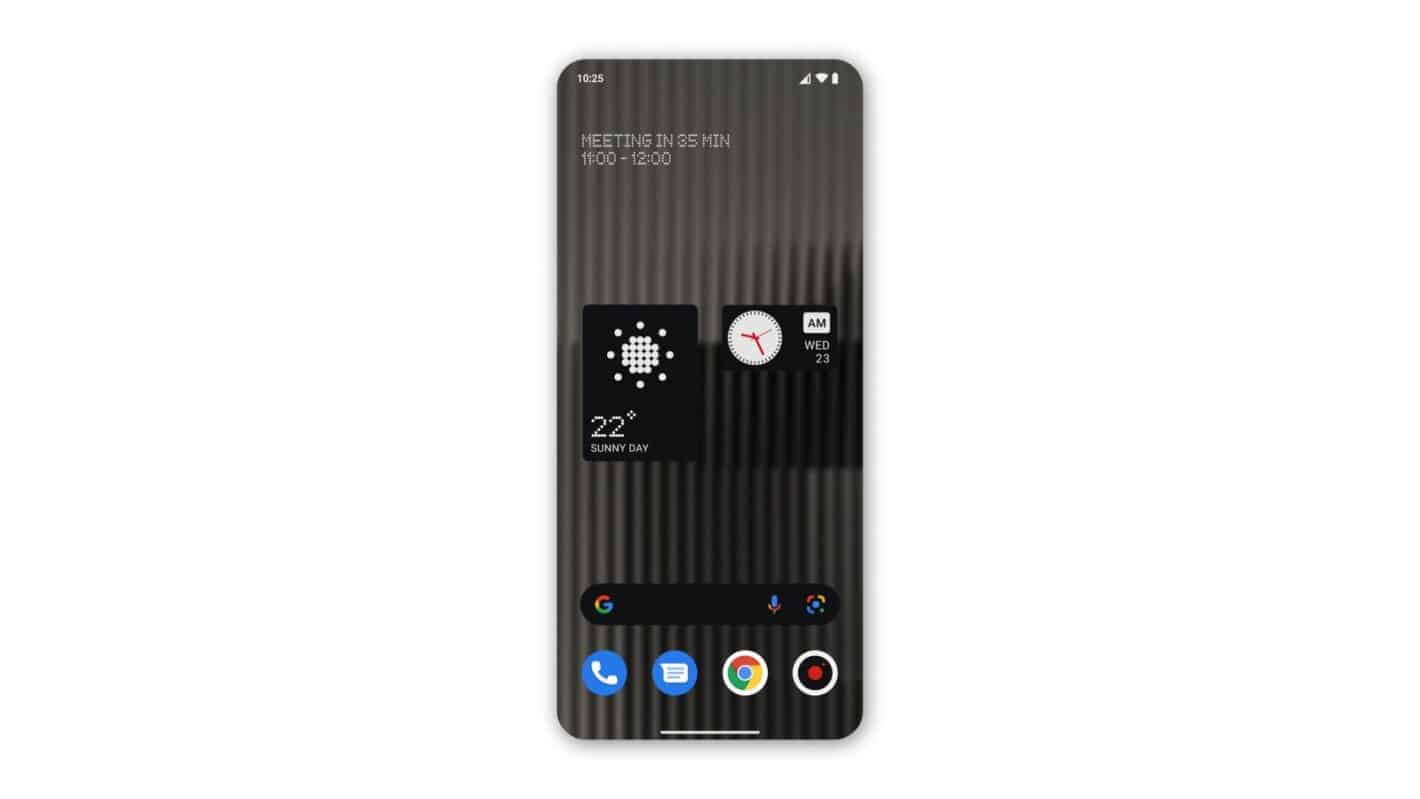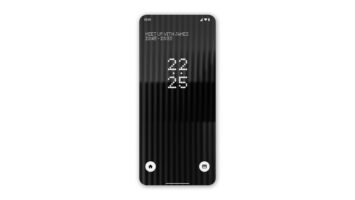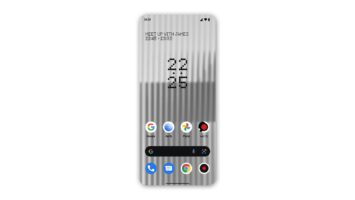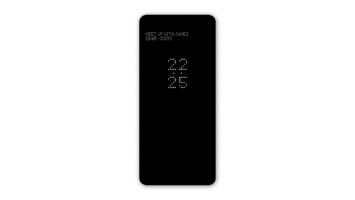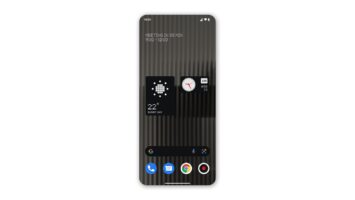 Nothing did confirm that the very first preview of 'Nothing OS' will be available via its launcher. That launcher will be available to download on select smartphone models from April.
We can expect to get more info about this smartphone in the near future. Nothing will likely share bits and pieces in the coming months, as we get closer to its launch.
UPDATE: Nothing is promising 3 years of Android OS updates, and 4 years of security patches.