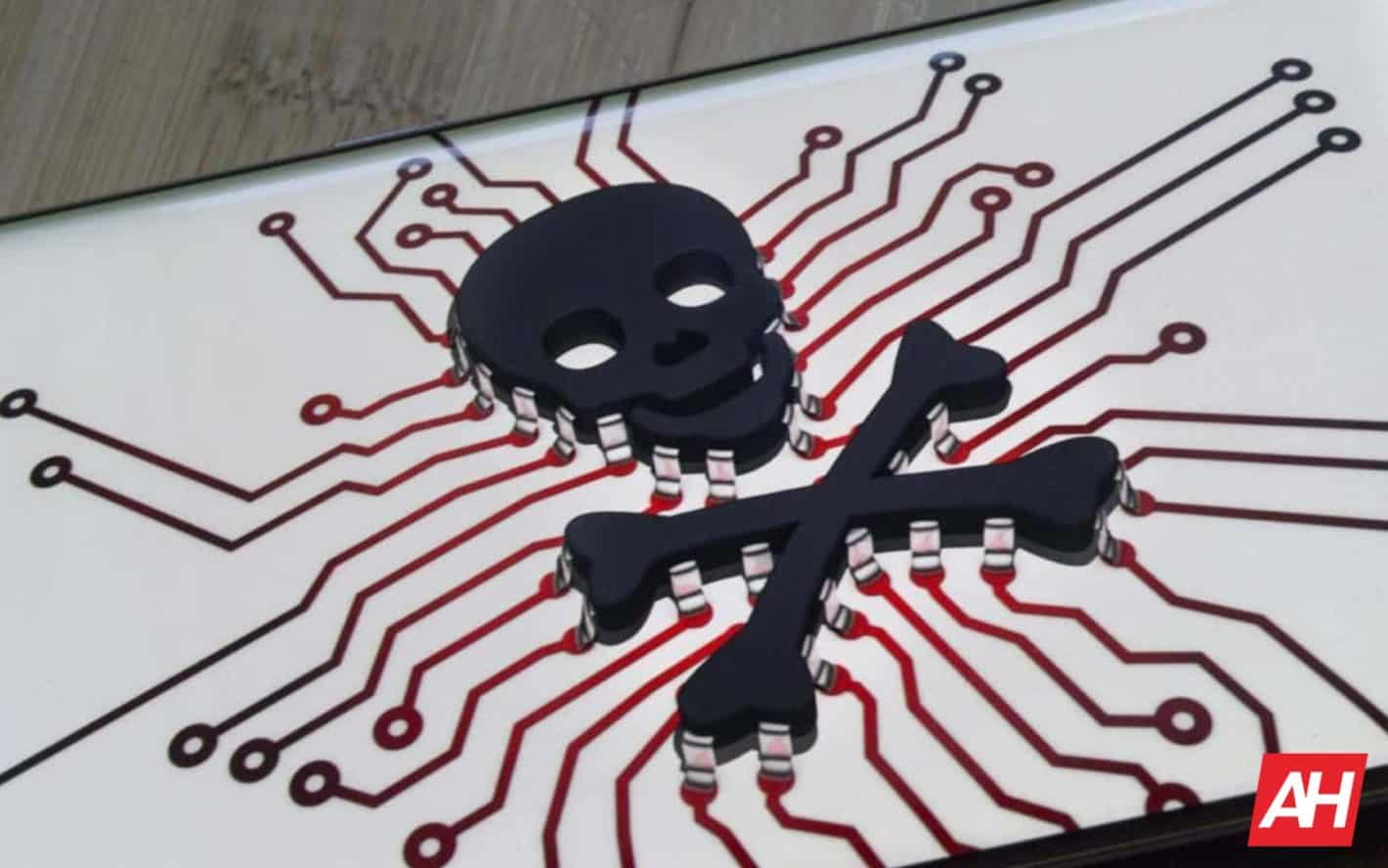 Password-stealing Malware was discovered in an app that was, until recently, available in the Google Play Store. The app in question is called 'Craftsart Cartoon Photo Tools', and it comes with malware called 'Facestealer', which can steal your passwords.


This app can steal your passwords, and it had over 100,000 downloads before it was removed
This app, by the time it was removed, had over 100,000 downloads. So, quite a few people installed it before it was removed. This app's goal is to collect data from smartphone users' Facebook accounts.
The malware was discovered by 'Pradeo' (via ZDNet), a French mobile security firm. This malware is classified as an Android trojan. It essentially tricks users into typing all of their credentials onto a third-party website.
Once you do that, the information is sent to a server registered in Russia. Needless to say, once you share your Facebook information, the attacker can get access to your credit card data, search information, and more.
Pradeo notes that this app contained some code that made it possible to slip past Google Play Store's defenses. This app was available in the Google Play Store for over seven years, actually.
The comments clearly indicated something's wrong
Now, if you at least glanced at the comments and the rating of this app, chances are you didn't install it. Comments ranged from "Totally fake" to "totally untrustworthy". Some reviewers indicated the presence of malware too.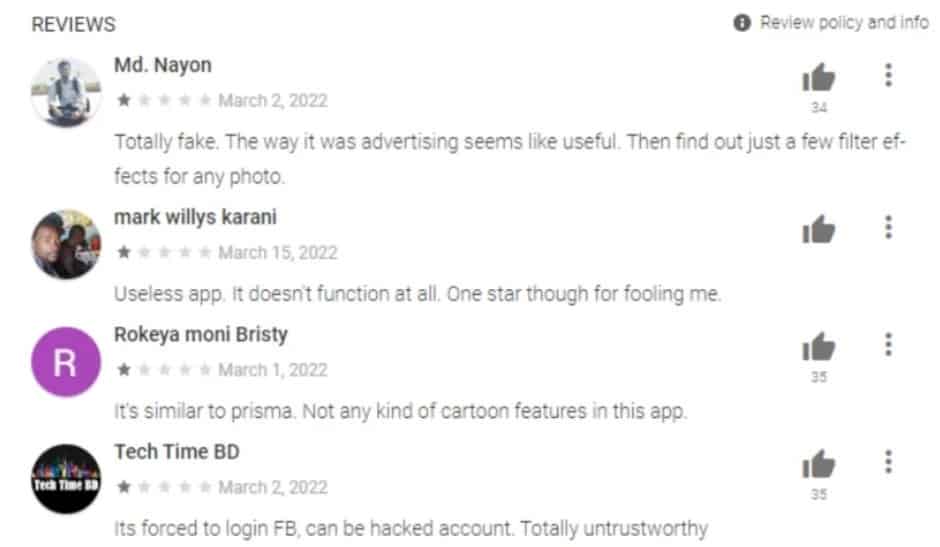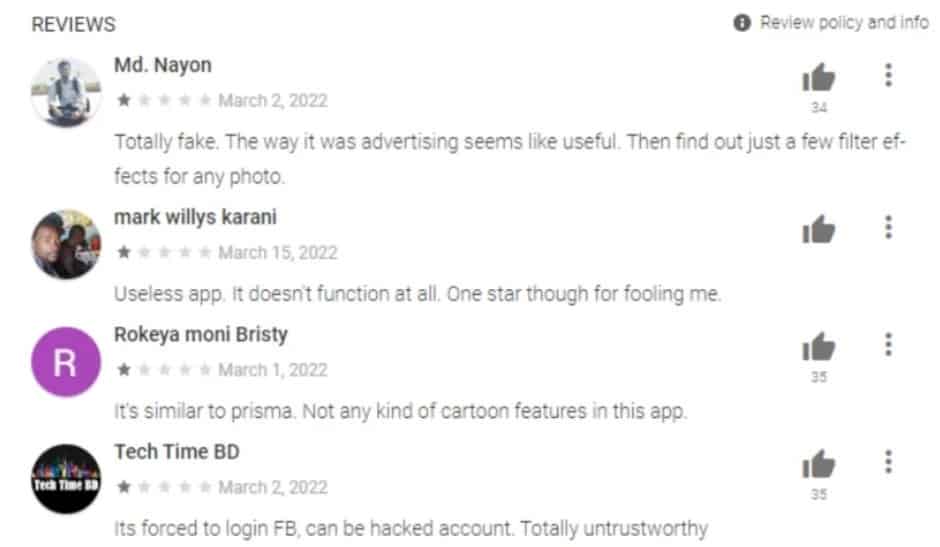 It's worth saying that this app may still be installed on your phone, despite the fact Google removed it from the Play Store, of course. So, if you, by any chance, installed this application, we'd strongly suggest you delete it as soon as possible.
Be very careful when you install apps, and even more careful when you grant them permissions. On top of that, extra care is also needed when an app requests you to share your credentials. If an app throws you to a third-party site and requests you to type in your credentials for Facebook, don't do it. The same goes for other services as well.