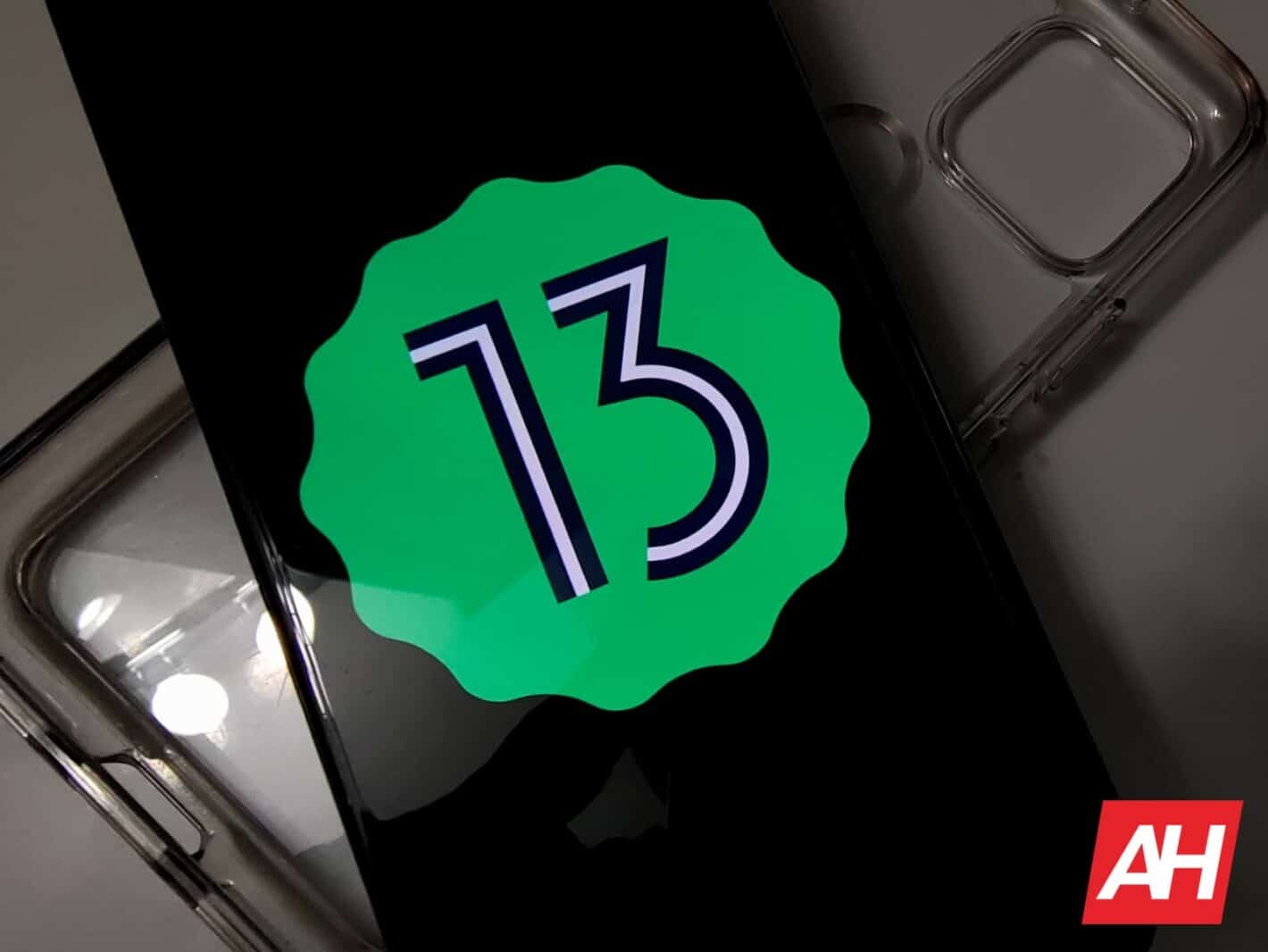 The Android 13 Developer Preview 2 (DP2) has uncovered many new features, including adjustments focused on larger devices like tablets. The release is also introducing a few interface changes for laptops and desktops. Particularly, the app taskbar introduced with Android 12L now receives dedicated buttons for Quick Settings and notifications on the right-hand side.
This revelation comes courtesy of Esper.io (via XDA), highlighting Google's keenness to enhance the Android experience for PCs and tablets. The screenshot below illustrates the PC experience on Android 13 DP2 and is eerily reminiscent of Android 3.0 Honeycomb and later iterations. Interestingly, this version also offers a status bar on top of the screen where users can access the quick settings and notifications panel in the conventional fashion.
These features could also make their way to Android 13 tablets
One can only hope at this point that these changes eventually trickle down to the tablet version of Android 13. But considering Google's renewed interest in tablets since Android 12L, it would be surprising if these features didn't make it to Android 13 tablets in the future.
Separately, Android 13 DP2 seemingly opens all apps in multi-window mode by default. But it's unclear if this is deliberate or a glitch in the software.
While there's optimism that Google will take the tablet form factor more seriously in the future, it's mostly speculation at this point. Meanwhile, the number of users who access Android on PCs is pretty minimal, albeit growing steadily. A majority of PC users access Android apps using emulators like BlueStacks. Others tap into unofficial but often reliable sources, including Android-x86 by Open Handset Alliance.
An engineer recently managed to run Android 12L onto a Windows 11 PC using Jon West's Android 12L PC port. While most of its UI elements appear to be specifically designed for PCs, it's still not an official port. However, we get a good sense of what's achievable if the idea of Android for PCs is taken more seriously. For the time being, fans will hope that Google has something exciting in store with Android 13, especially for tablets.
The first betas of Android 13 should arrive by April, while the stable release is still several months away. We expect further information on the changes coming to Google's next major mobile operating system with each subsequent release.