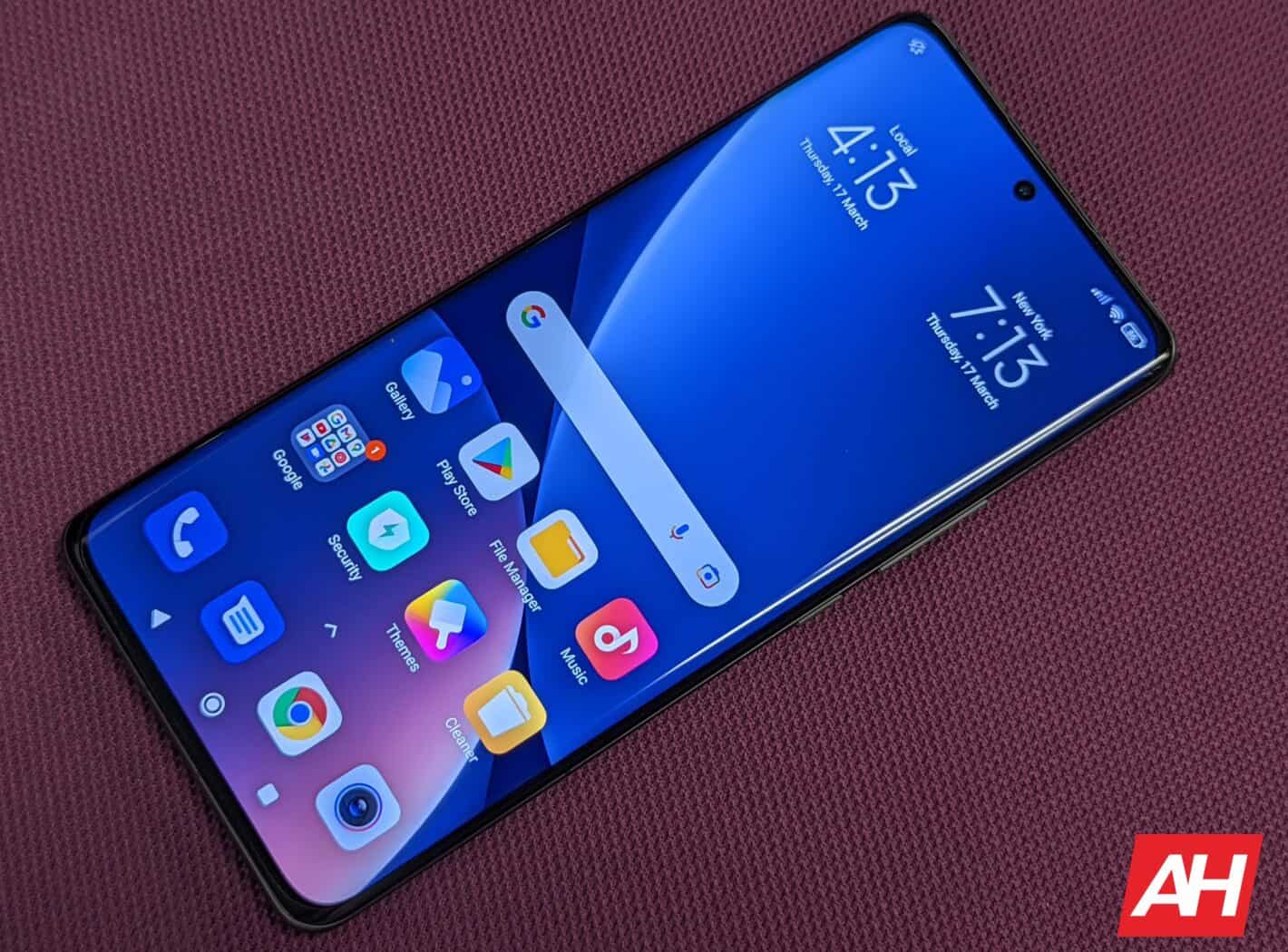 The Xiaomi 12 Ultra is the company's upcoming flagship, and according to a new piece of news, it could launch as early as May. As a reminder, the Xiaomi 12 and 12 Pro flagships were announced a couple of months ago in China, and their global launch followed earlier this month.
The Xiaomi 12 Ultra could launch in May with a more powerful SoC & boosted camera setup
That being said, the Xiaomi 12 Ultra is expected to be the ultimate flagship from the company. The Xiaomi 12 and 12 Pro are already immensely powerful, so the 12 Ultra won't exactly be able to break the boundaries. It may offer an even more compelling camera, though, and perhaps even some display-related improvements.
It is said that the phone will launch in China in May, and that the global launch will follow after that. The information has been provided by Pricebaba, who got it from Mukul Sharma. The exact launch date is still unknown.
The Xiaomi 12 Ultra display is expected to offer QHD+ resolution. That will be an AMOLED panel with a 120Hz refresh rate, and it will likely be curved. A display camera hole is also expected.
A 4,900mAh battery has also been mentioned in various leaks, and Xiaomi will likely include 120W fast wired charging. Wireless charging will also be supported, it will likely be the same 50W wireless charging the Xiaomi 12 and 12 Pro offer.
TSMC's Snapdragon 8 Gen 1 is tipped to fuel this phone
Now, the Xiaomi 12 Ultra has been tipped to include TSMC's Snapdragon 8 Gen 1 SoC. That chip is rumored to be called the Snapdragon 8 Gen 1+, and it's expected to offer better thermals, higher clock speed, and so on.
What's interesting is that May seems to be a bit early for that chip to be available. We're not sure if Qualcomm will change things around this time around, but the 'Plus' variant of their flagship processor usually comes later in the year.
Qualcomm may make an exception this time around. We're not even sure this variant will include the 'Plus' in its name, though. So, it remains to be seen.
So, based on everything we know thus far, the Xiaomi 12 Ultra will essentially be a slightly more powerful variant of the Xiaomi 12 Pro. We don't have all the pieces of the puzzle yet, though.