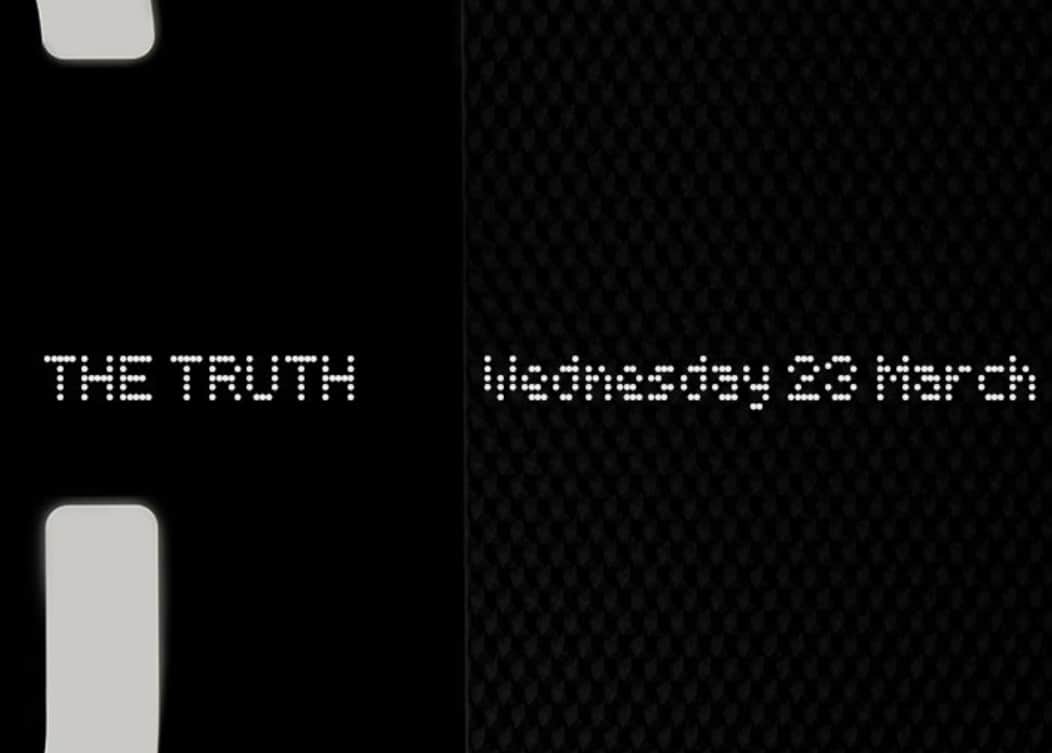 Nothing will host a press event today, and the company is calling it 'The Truth' event. Nothing will live stream this press event, and it managed to hype it up quite a bit in the last couple of weeks.
Nothing's 'The Truth' event is taking place today
The event is taking place today, March 23, at 10 AM EST / 7 AM PST / 2 PM GMT / 3 PM CET. It will be live streamed via YouTube, via the company's official channel. The link has been embedded below the article, if you're interested in following along.
During this event, the company is expected to share its vision moving forward, basically. We're expected to get more information on what to expect from the company this year, and maybe even beyond that.
Now, many people are expecting 'Nothing' to talk about its very first smartphone. It was confirmed quite some time ago that the company is developing a smartphone, but we haven't heard anything since.
The company will likely talk about its smartphone, to a degree
Carl Pei was caught showing what seemed to be a prototype smartphone in a heavy-duty case during MWC 2022, though. He was caught showing it to some people from Qualcomm, the company's partners. It was never confirmed that it was a smartphone, though.
Well, we should be able to find out more information regarding that during this event, at least we hope. That smartphone may not be the only thing that Carl Pei will talk about, though.
Nothing said, quite some time ago, that it is developing several new product categories. This company, founded by OnePlus co-founder, Carl Pei, only released a pair of truly wireless earbuds thus far.
We reviewed those earbuds quite some time ago. That was the company's first product, and it was quite interesting design-wise. So, we're expecting other products that are coming this year to be just as interesting when it comes to design.
What other products may Nothing talk about? Well, There's always a possibility that a smartwatch will be discussed, but that's just a wild guess. We'll see what will happen later today.