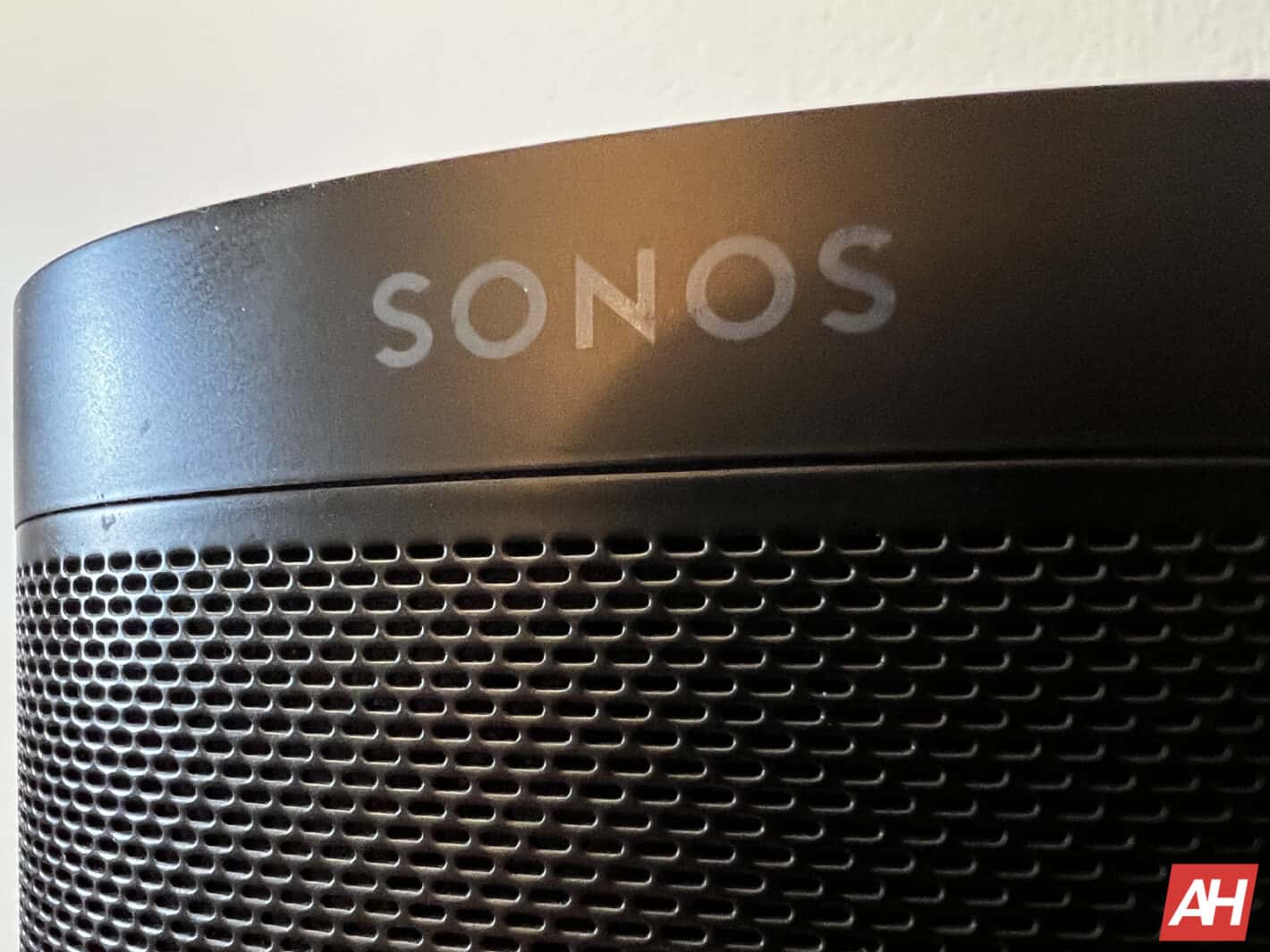 Sonos is one of the popular names in the audio space. Its smart speakers and soundbars are the favorite of many for home audio. But it appears the company doesn't want to limit itself to audio. It is looking to expand to whole-home entertainment systems, based on recent job postings. Sonos has multiple job openings for a new "Home Theater OS" project, which could mean it's working on a TV platform.
Spotted by Protocol, Sonos is hiring a "Head of Partnerships, Home Theatre" who will "play a pivotal role in connecting users to the content and services they love with Sonos quality experiences they've come to expect". The company will prefer people with demonstrated experience in "home theater or home entertainment domain."
The audio biggie also has a job opening for a "UX Lead- Next Generation Home Theater Experience" who will be responsible for "defining and evolving the Next Generation Home Theater experience" at the company. For this role, Sonos is looking to hire someone with a "proven track record in mobile, TV, digital content creation, advertising, or journalism."
These job openings suggest Sonos could be following the likes of Roku in embedding TV streaming experiences in its audio products. It's a crowded market with everyone from Google and Apple to Amazon playing in it. But Sonos is well poised to quickly make its way up the ladder.
That said, as the new report notes, the company had also mulled partnering with TV manufacturers to place its audio solutions in their TV sets in the past. So this project could be a follow-up to that idea as well. We should find out in due course.
Sonos Home Theater OS is a new project
Both of these job openings were listed on the Sonos website over the past week. So it appears to be a new project. The company's chief innovation officer Nick Millington also recently promoted the opening for "Head of Partnerships, Home Theatre" on LinkedIn. "I'm working on a new home theater project and looking for a partnering executive to help," Nick said.
All these developments suggest Sonos is looking to expand its scope of home entertainment solutions. Whether it will make a TV OS is unclear at the moment but not out of the equation.
In a statement to The Verge, Sonos said, "As a leader in Home Theater audio, we will continue to innovate and create products and experiences that make listening simpler and more joyful, bringing you closer to the music and content you love. We don't have anything further to share today."