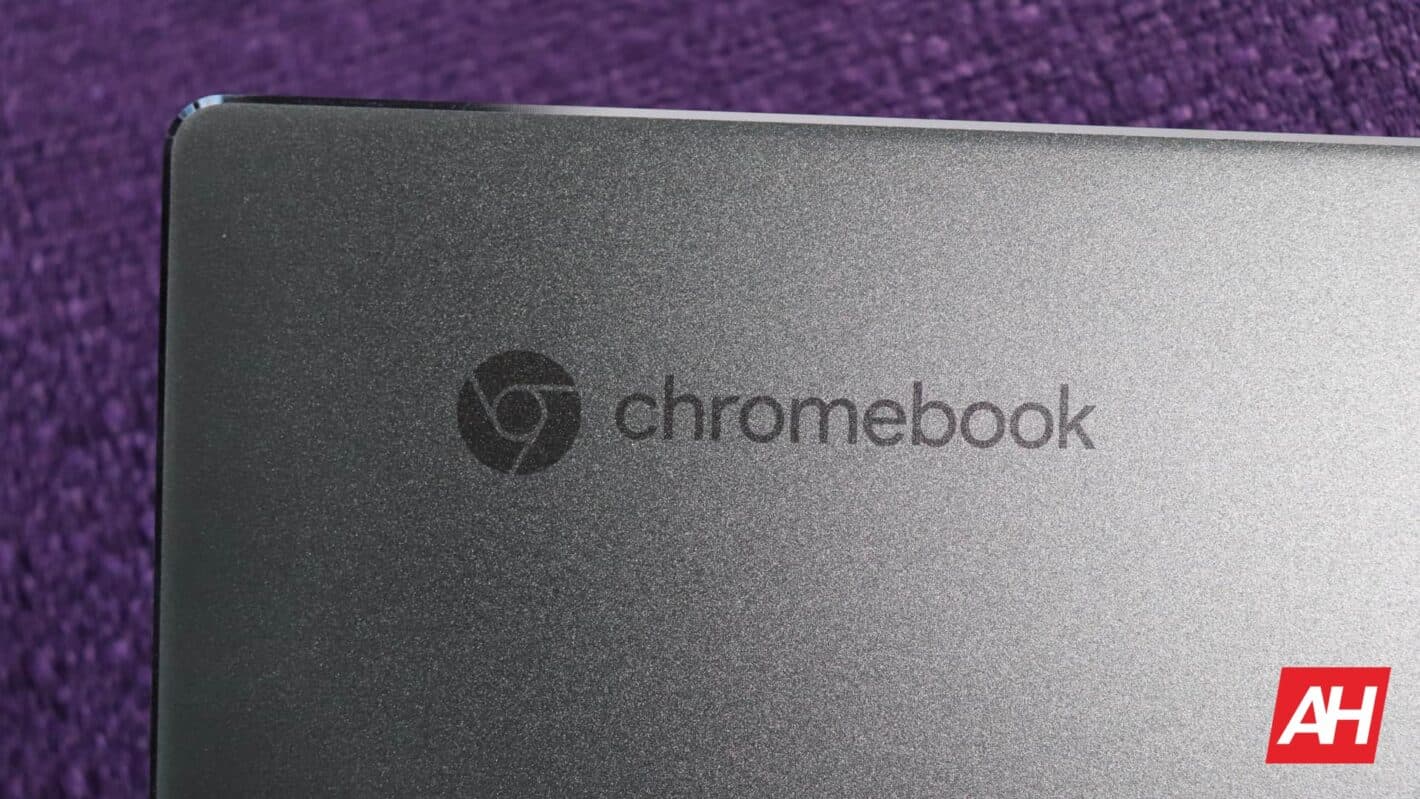 Chromebooks are some of the last devices you think about when it comes to gaming (right behind mac computers and electric toothbrushes). Regardless, Google partnered with Valve to deliver an alpha version of Steam on Chromebooks. Now, according to 9to5Google, the Steam alpha finally launched on select Chromebooks.
Chromebooks aren't those internet-powered playthings we typically think they are. While a lot of them adorn school desks, some of them have some serious gaming potential. Companies like Samsung, Acer, HP, and Lenovo have been packing some powerful internals into their Chromebooks. This makes them optimal for more demanding tasks.
Chromebooks are being used more for gaming
This also makes them optimal to try out this new Steam alpha. Google casually told us about the Steam alpha during its most recent developers summit. Google product director Greg Hartell spoke about how Chromebooks are being used more as gaming devices nowadays. Android app usage on Chromebooks increased 50% since last year. Most of that increase was due to Android games. This was probably the ammunition that sparked the partnership with Valve.
So, it's clear that people see the gaming potential in Chromebooks. People tend to think of them as a joke. Granted, they were introduced as cheap laptops that can run Google Chrome and play educational games.
However, consider this: people thought of mobile games as a joke in the early days of lighter apps. Now, mobile games are approaching Xbox 360/PS3 levels of graphics, story, and gameplay. A Chromebook running GTA V shouldn't be too far-fetched.
The Steam Alpha just launched on select Chromebooks
So, the Steam alpha just launched on a shortlist of Chromebooks. As expected, the list of eligible Chromebooks is restricted to the higher-end models on the market. If you picked yours up for a couple of hundred dollars at a Walmart, chances are that it's not compatible.
Fortunately, the company gave the list of compatible computers. When it comes to Acer Chromebooks, there's the Acer Chromebook 514, 515, Spin 713, Flip CX5, and the CX9. There's also the HP Pro c640 G2 Chromebook and the Lenovo 5i-14 Chromebook.
How to get the alpha
If you have an eligible Chromebook and want to try it out for yourself, there are some steps you need to go through. Firstly, you'll need to go and switch your device to the Dev channel for Chrome OS 14583.0.0. Just know that this channel isn't as stable as your regular ChromeOS build.
After you switch to the channel, you will want to enable the flag chrome://flags#borealis-enabled. Restart your computer after that step and then press (Ctrl + Alt +t) to open up a crosh terminal. Type in insert_coin volteer-JOlkth573FBLGa and press Enter.
After that, you'll be able to get Steam downloaded and set up. Since this is an alpha version, there will be a limited selection of games that you can play at launch. These games include Portal 2, Team Fortress, Hades, and World of Tanks: Blitz.