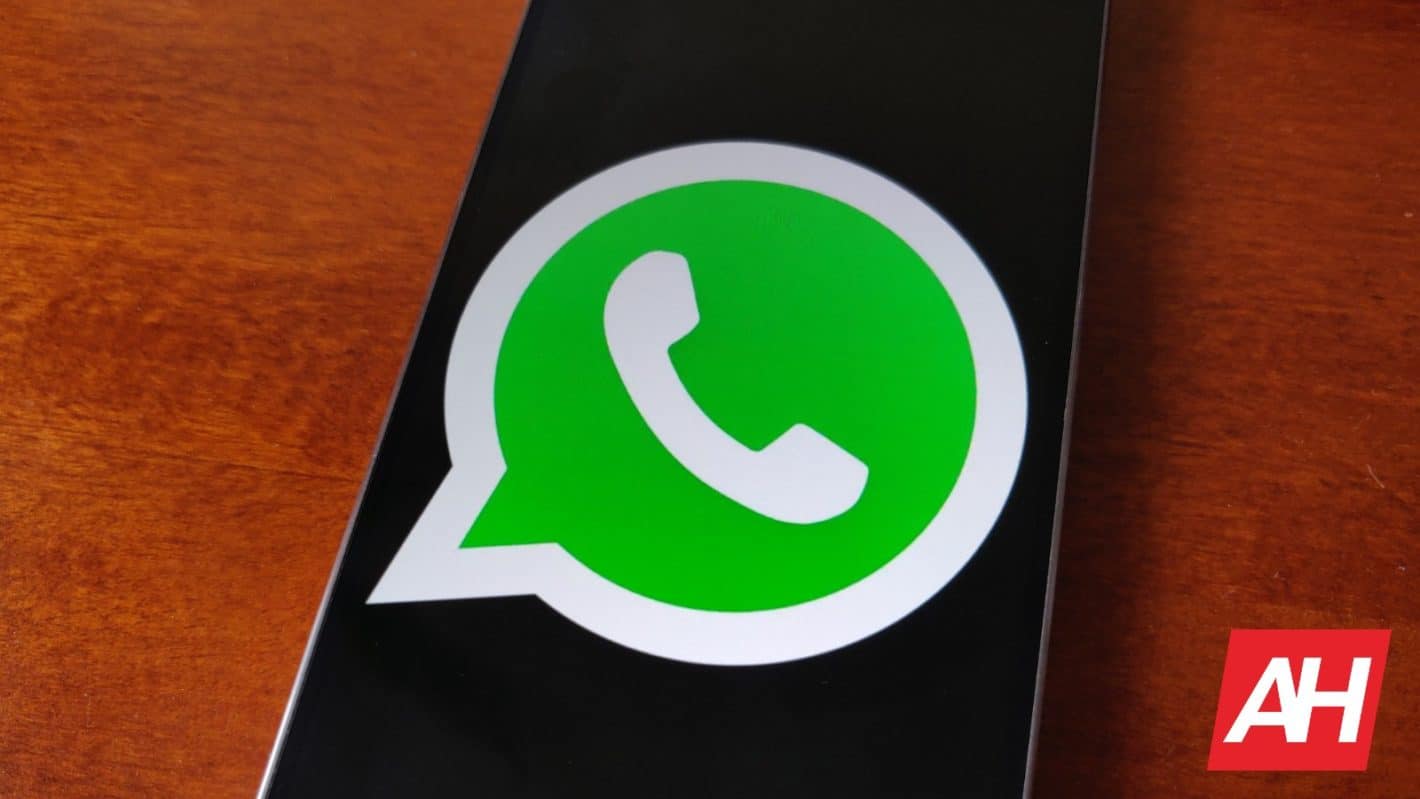 WhatsApp is reportedly working on a new ability that allows users to change the app language manually, Android Police reports.
The language of the phone now determines the language of the WhatsApp application. WhatsApp is currently available in more than 60 different languages, but it is impossible to select the language manually. However, that seems to be changing.
According to the information found in the latest beta of WhatsApp by WABetaInfo, a new feature will be added to the app that allows picking a favorite language from a list. The feature is spotted at WhatsApp beta for the Android 2.22.8.3 update.
Previously, picking language feature was available to some special markets like India. However, this seems to be a global feature, and all users around the world can access it. Rolling out this feature synchronizes with the new Android 13 feature that allows for changing languages on an app-by-app basis.
WhatsApp adds ability to manually change the app language
As you can see in the screenshot, a new section called "App language" is added. Tapping on it results in opening a list that provides the available languages to choose from.
The feature is still in development, and the release date is unknown. Eventually this won't be the only option. But for now, changing the WhatsApp language is only possible through changing the phone's language.
WhatsApp has been through a lot of changes in recent months. The Meta-owned messaging app is working to bring new features to its platform, including message reactions, polling features, or new drawing tools.
The lack of new and creative features compared to the rival platform, Telegram, is one of the constant criticisms of WhatsApp. However, WhatsApp has shown in recent months that it is serious about developing new features and does not want to lack behind Telegram.
Currently, many new features are in the queue to be added to WhatsApp. So we might not see the app language setting any time soon. But who knows, maybe it'll be added sooner rather than later.