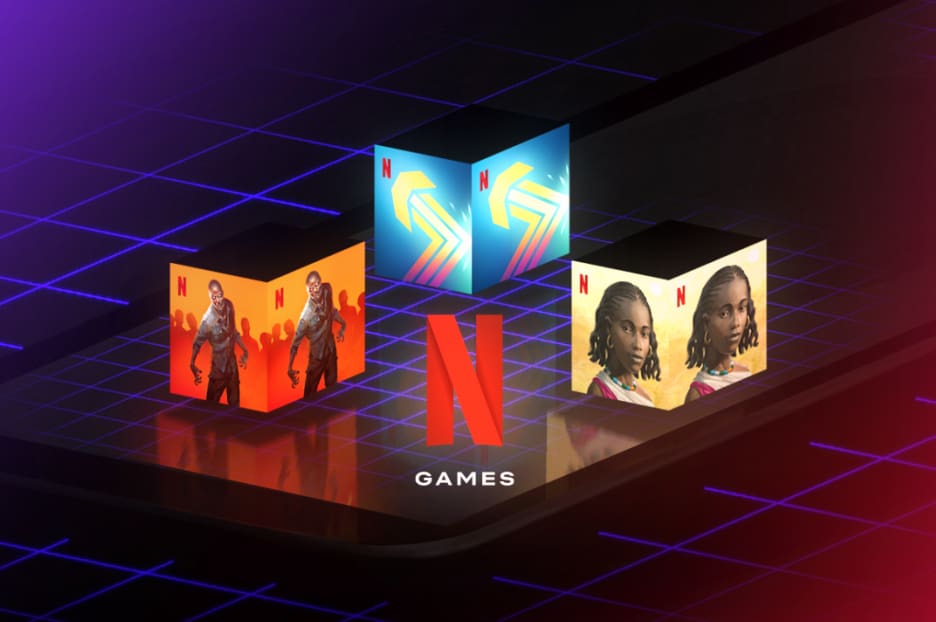 Netflix is lunching three mobile games for the month of March, including a partnered game release to help raise awareness for the lack of clean drinking water in developing countries called This Is A True Story.
The streaming company collaborated with a nonprofit organization called Charity: Water and developers Frosty Pop to launch the game. Which tells the story of the struggles of women getting clean drinking water in Sub-Saharan Africa. It mixes RPG mechanics with puzzle gameplay as you attempt to traverse dangerous territory filled with poachers and windstorms to get to your goal. Drinking water which you need to bring back to your home.
Netflix says that Charity: Water even spent several years in Sub-Saharan African countries to gather stories from real women living these experiences on a daily basis.
Netflix game 'This Is A True Story' launches today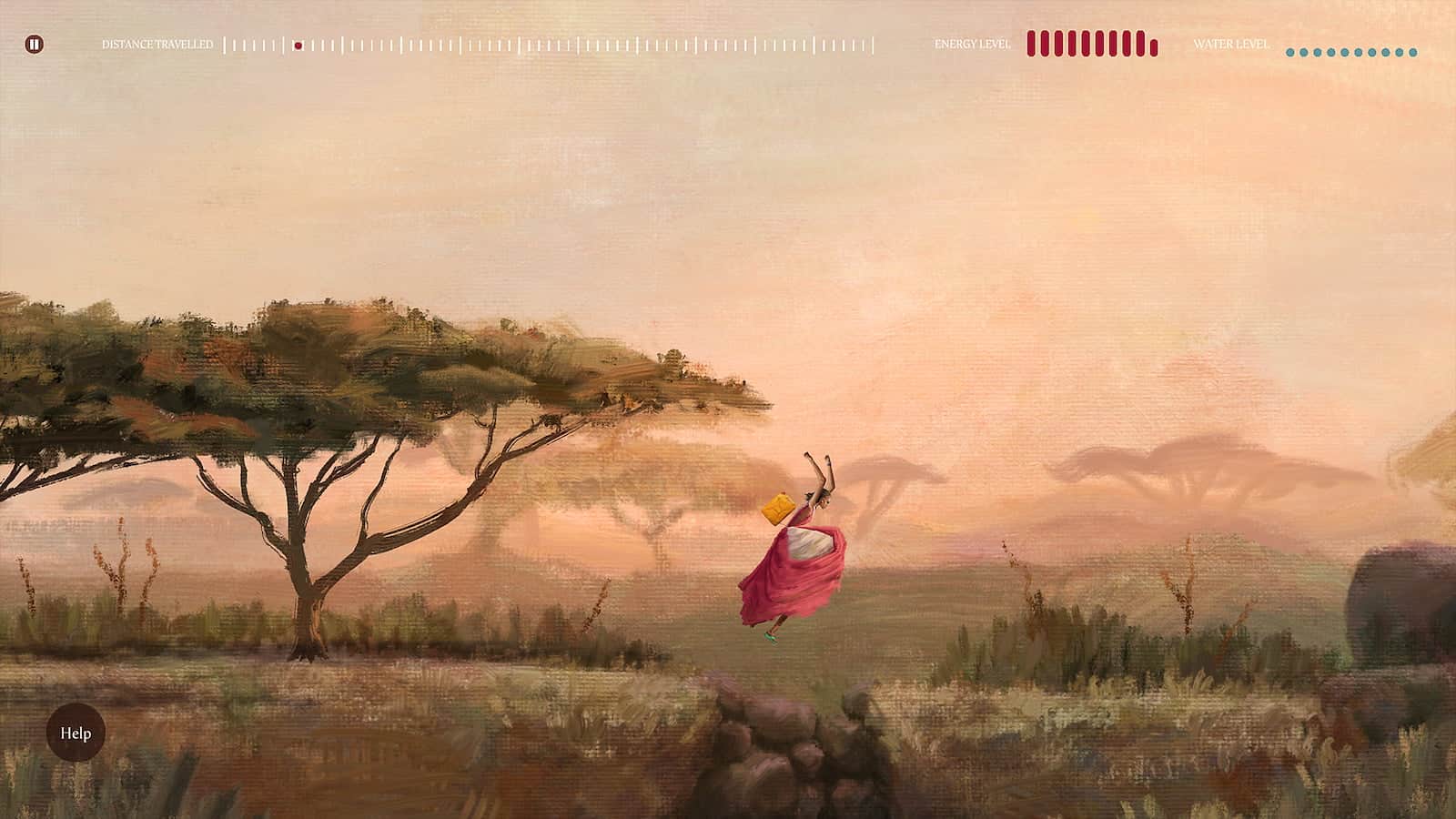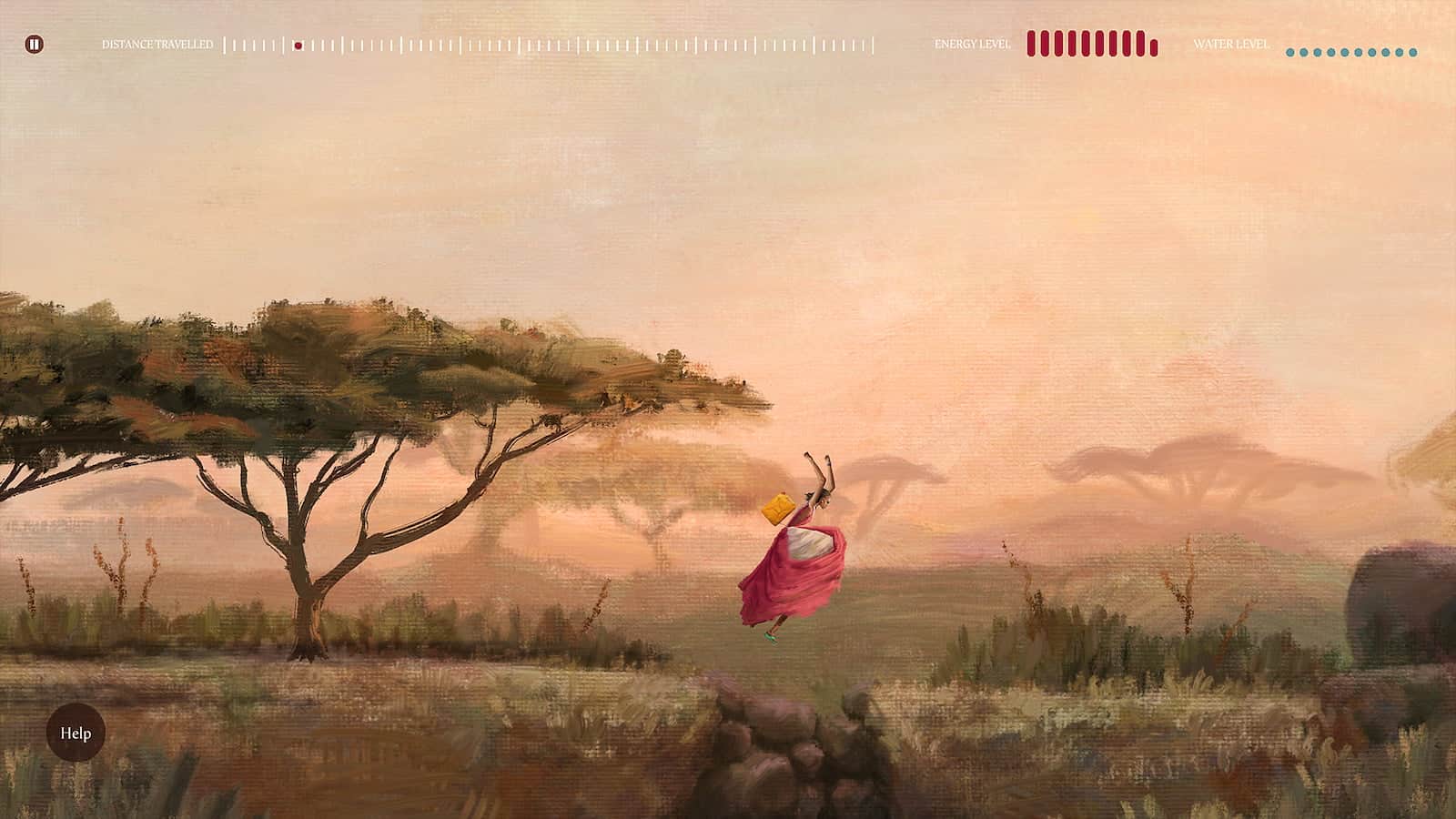 If you're wanting to give this game a try you can download it starting today, March 22. There will be two places to grab it – The Play Store and inside of the Netflix app. At the time of writing, This Is A True Story was only available through the Play Store. Though, you should now be able to download it directly from the Netflix app where it went live at 2PM PST.
Like all of Netflix's mobile game offerings, this one is free as the games are part of the Netflix monthly subscription. In addition to This Is A True Story, one other game will be available today as well.
A new game from Pik Pok called Shatter Remastered. This is an improved and updated version of a PS3-era brick breaker called Shatter that launched in 2009. If you've played the original, you'll probably enjoy this title. It features "dozens of unique levels packed with amazing physics" and comes with a sizeable original soundtrack.
Netflix is also launching Into The Dead 2: Unleashed, another game from Pik Pok coming later this month. This is a follow-up to the first game. Like that one, it combines endless runner and shooter elements, and has you running for survival as you attempt to evade zombies for as long as you can.