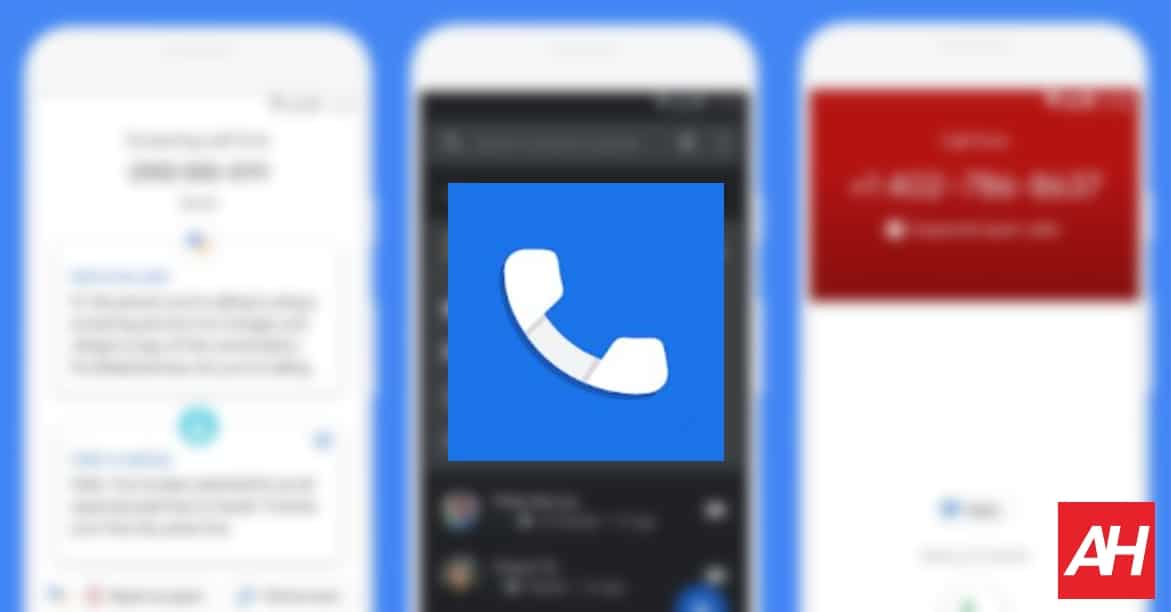 If you use an Android phone, then you are in the Google ecosystem. Right from the software that you use to most probably all the apps that use, are developed by Google.
In the past, Google has been heavily criticized for its policies regarding the collection of sensitive user data. Well, that doesn't seem to change, as, in a new data privacy violation, Google Messages and the Google Phone app have been found to be secretly sending users' data to its servers.
According to a research report by Douglas Leith, a computer science professor at Trinity College Dublin (via Android Central), Google Messages and Phone apps collected users' messages and phone data without notifying them anything about it.
Without any heads-up or notification, users were deprived of the option to opt out of data collection. The paper states, "The data sent by Google Messages includes a hash of the message text, allowing linking of sender and receiver in a message exchange."
The Google Phone data included the call time and duration. It allowed linking of the sender's and receiver's phones engaged in a call.
Google Phone also collected phone numbers along with incoming and outgoing call logs
What is more worrisome is that Google also collected information about phone numbers, and incoming and outgoing call logs as well. All this information was sent out to Google servers. This was done with the help of the Google Play Services Clearcut logger service and the Firebase Analytics service.
The paper also states that there isn't any Google policy that states what data it collects. Ironically, Google applies this policy to third-party apps on its Play Store.
Although Google Play Services says that it collects user data for security and fraud prevention purposes. However, it doesn't specifically mention what it does with the collected data, including message content and call logs.
Most of the best Android phones, including the latest Samsung Galaxy S22 series, come with the Google Messages app. This also includes Google's own Pixel series.
Whereas, Chinese brands such as Xiaomi and Realme use the Google Phone app as their default dialer. This gives you an idea of how this data privacy violation by Google might have impacted millions of users across the globe.
Leith has created a list of recommendations for Google for changes. This also includes changes to the app privacy policies for both apps. The changes state that apps should clearly state which data is being collected and the reason behind it.