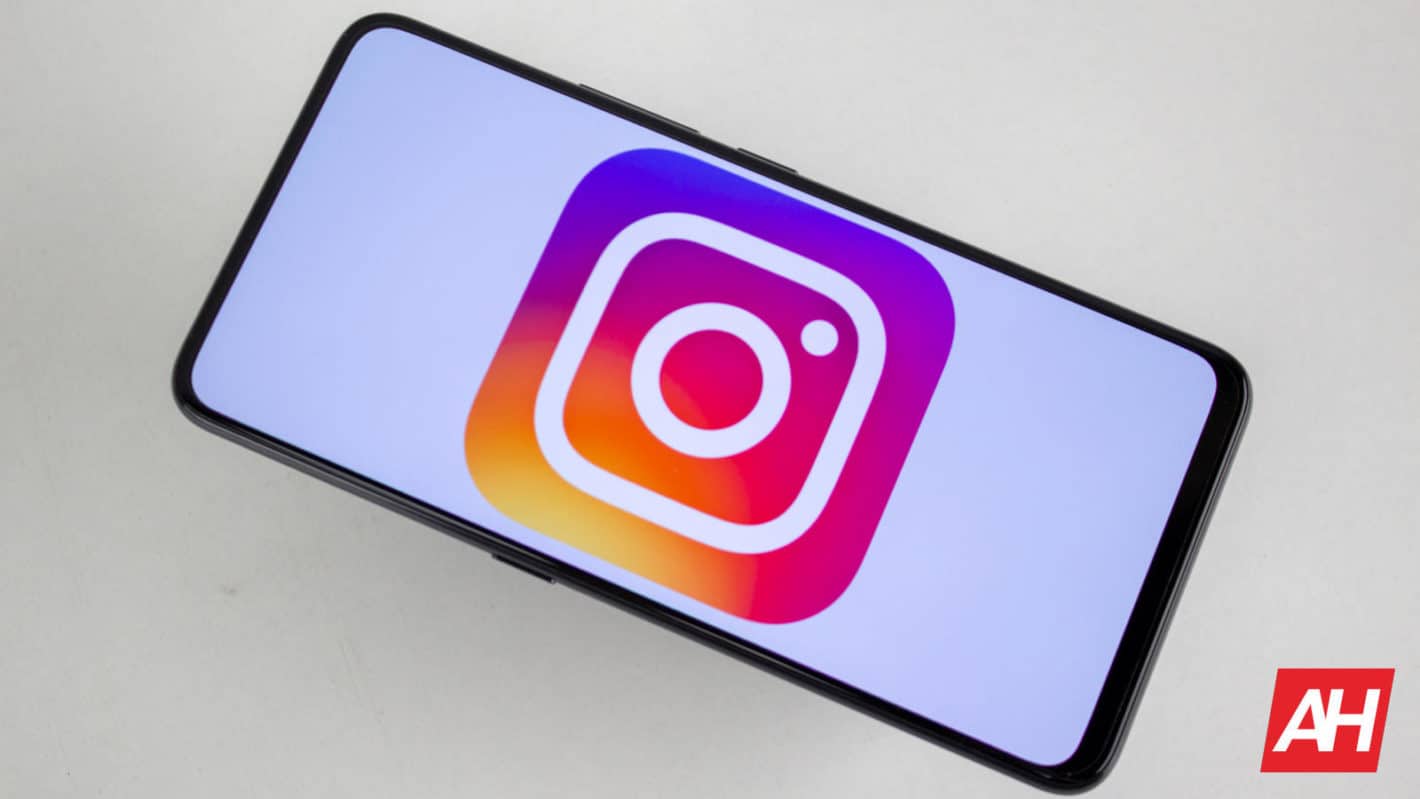 Instagram has let people tag products in their posts for a while now, and finally, this feature is making its way to more people. According to The Verge, Instagram is now letting anyone tag products in their posts. This is a feature that most people have been wanting to hit more users.
Ever since 2016, Instagram let users tag different products in their posts. This would make it easier for people to link to buy the products being advertised. While this is a really useful feature, it was limited to Instagram royalty. Only certain influencers could actually tag products in their posts.
Now, more people can tag products in their Instagram posts
Now, things are changing, as Instagram is trickling this feature down to Instagram pedestrians. After about six years, everyone can finally tag products in their posts. This is great for people who want to promote what products they're using.
A really good effect of this change would have to do with smaller businesses. Big-time companies contact big-time influencers to promote their products. This is why we were likely to see products from Maybelline and other multi-million dollar companies.
However, a lot of small-time people like to use and promote small-time companies. Opening the door to having more people tag products in their posts could be a boon for smaller companies.
Will influencers get paid?
If you're planning on having tagging products be your next profession, you're going to be disappointed. A Meta spokesperson told The Verge that the company does not plan on paying its users when people buy products through their tags.
While this is true, the company does have an affiliate program that it's testing out. If you're accepted into the affiliate program, then you'll get money for promoting your products.
How do you tag products?
If you're excited to start tagging products, it's pretty easy to do so. First, take your picture and make whatever edits you want to it. Then, when you get to the section where you can add a description. In the "Tag People" section, type in the name of the company whose product you want to tag. From there, you'll select the specific product you want to tag.