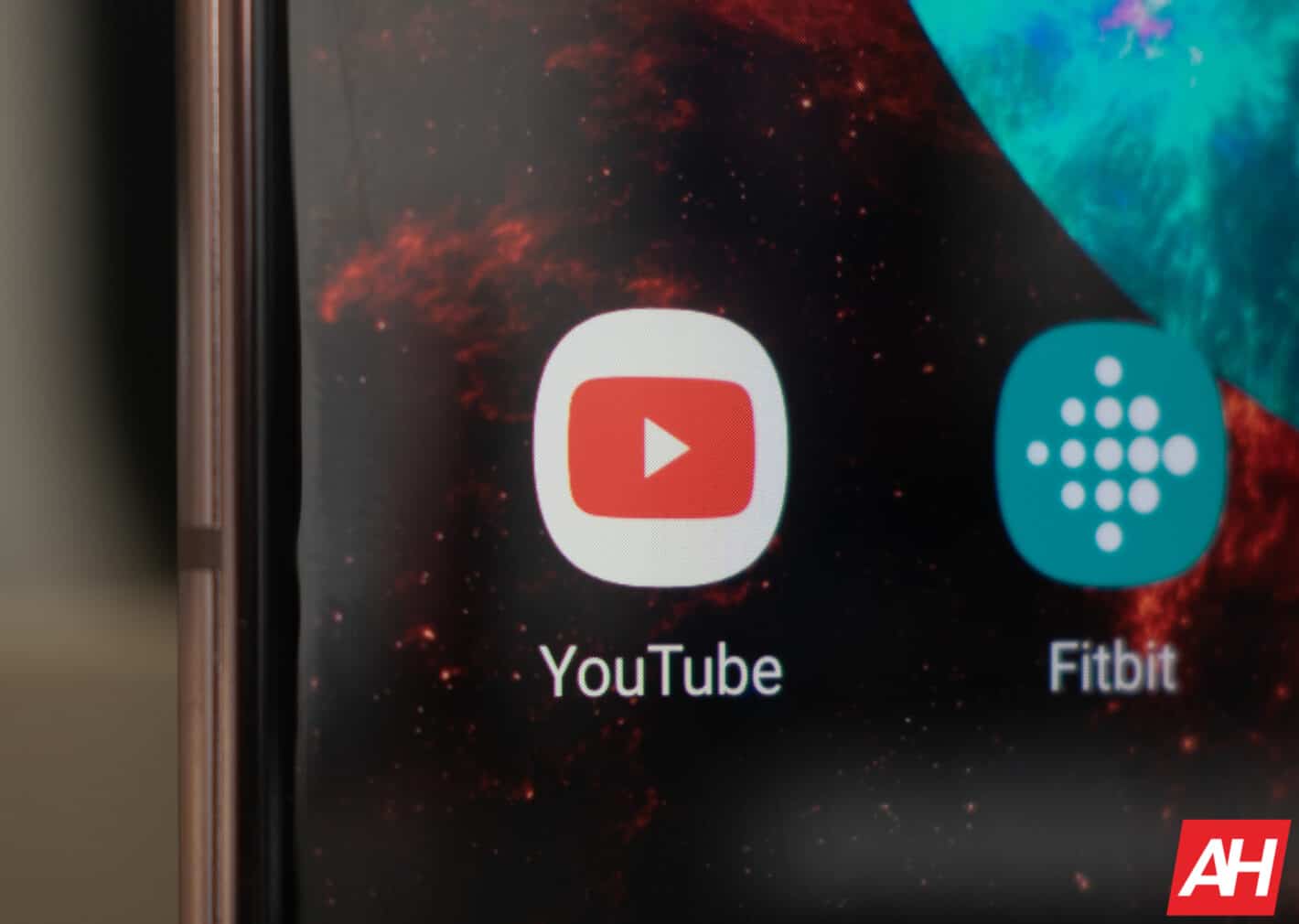 The Recording Industry Association of America (RIAA) is determined to kill the video downloading tool youtube-dl, Androidpolice reports.
The youtube-dl is one of the most successful open-source projects that allow users to download YouTube videos. The project is as old as YouTube, and many users can currently use it every day. However, the RIAA is unhappy with this and wants to kill the project.
The RIAA first asked GitHub to eliminate the project in 2020. GitHub denied the request. Now, RIAA is threatening a small German hosting company called Uberspace that hosts the youtube-dl homepage.
Youtube-dl might be used for downloading music, RIAA claims
The main reason behind these conflicts is that the RIAA believes people use youtube-dl to download music. On the other hand, the Electronic Frontier Foundation (EFF) says that youtube-dl is not intended to violate the copyright rules. "youtube-dl doesn't infringe or encourage the infringement of any copyrighted works, nor does it "circumvent" any technical protection measures on YouTube videos." EFF noted.
However, it seems that this time RIAA is more serious about cutting access to youtube-dl, and it's ready for a legal fight.
While the EFF insists on the correctness of youtube-dl's path, they said developers made some small adjustments to remove any possible doubt, and GitHub promptly restored the repository.
It is usually costly to bring such cases to court, and a small German company certainly can not afford that. On the other hand, we have a commercial giant called the RIAA. But maybe there is still hope. The German Society for Civil Rights (GFF) has announced that it is ready to cover potential costs for Uberspace.
"Just because a music behemoth can afford to forum-shop doesn't mean it should be able to force an important technology off the internet," EFF said.
Uberspace has so far given a brief explanation to the court and said that youtube-dl is not breaking DRM. Therefore, the court can't force them to stop hosting the popular video downloading tool. We will hear more details about this case in the coming months.