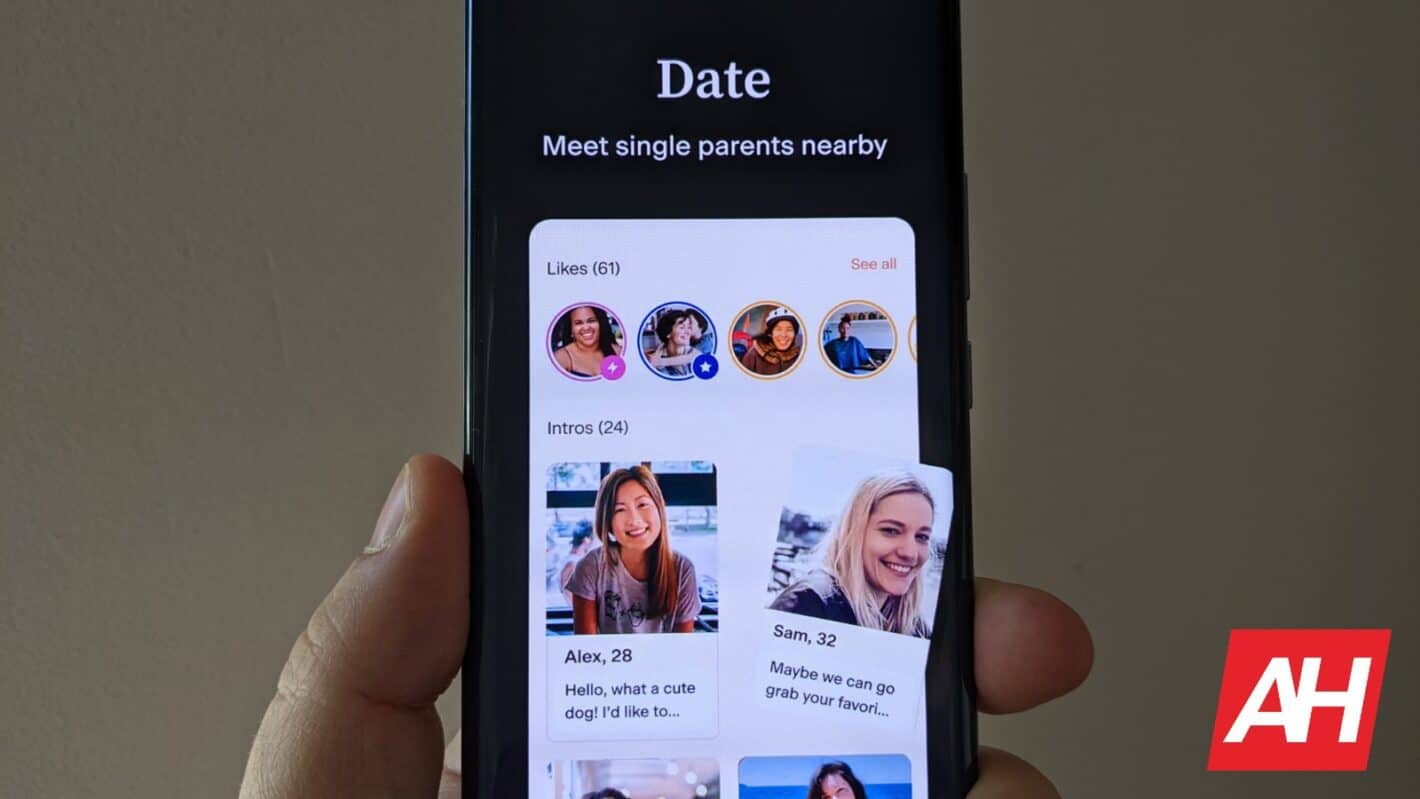 'Match' is a well-known dating app. Well, that company has released a new, separate dating app, made for single parents. That app is called 'Stir', and it's available on both Android and iOS.
'Stir' is a new dating app focused on single parents
The main goal of this app is to help single parents find someone to chat with, and possibly even meet and date. Finding love as a single parent can be quite challenging, and this app will try to help you with that.
The idea is to match single parents with other single parents, of course. According to Match, there are around 20 million single parents in the US alone. Speaking of which, this app is currently limited to the US.
So, how does it work? Well, first you'll need to answer some questions on personality and values. Once you do that, the app will try to find the best matches for you, and you can take it from there.
'Stir Time' is a rather interesting feature
This app also has a rather interesting feature called 'Stir Time'. Thanks to that, the app will display your available 'me time'. Why has this been added? Well, the company says it's aware single parents can be quite busy, so… this should help. 'Stir Time' schedules can be displayed on your profile, if you want.
The app currently has 4 stars in the Google Play Store, after around 1,000 reviews. People had quite a few complaints about it, but Match did its best to change some things around. So many of those initial complaints have been addressed.
This is still a brand new app, though. The company will, hopefully, continue to tweak it, and make it better by doing so. The design seems to be really nice and simple, and most importantly, unintrusive.
Considering that the app is available on both Android and iOS, it does have potential, as long as enough single parents start using it. If you'd like to give it a try, you'll find the download link below.